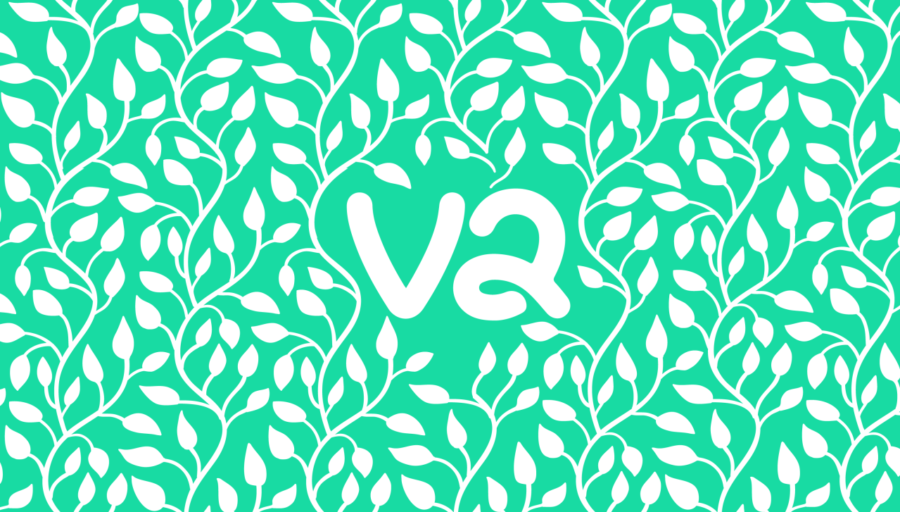 In light of the upcoming arrival of Vine 2, three Naugatuck High School students and self proclaimed Vine connoisseurs took to the streets to revive historic vines among the student body, and get their take on what's to come in the future in regards to the memorable app.
Vine was an app that was founded in June of 2012 by three men of the names, Dom Hoffman, Rus Yusupov and Colin Kroll. The idea was to create a platform to allow for six-second videos that can be shared and viewed among fellow users across the globe. The app was later bought out by Twitter that same year for $30,000,000.
Though unexpected, by early 2013, Vine became the most downloaded free application for iOS devices, becoming a huge hit and turning average users into thousands and millionaires.
Because of this, the so called "death" of the app caused what we'd like to call a "depressive uproar" in the community that looked to the app and its creative contents to mediate their stress and bring joy to their everyday lives.
Thus, Vine 2. In an attempt to discover students' opinions on the unveiling of the app's comeback, we asked a few kids what their fondest memory of Vine was, and what they're expecting of the platform-to-come.
"I expect it to be the same as last time just maybe they will add more time to the videos," said one senior.
The 6 second videos were short, but it is surprising how much actually went into them. There were many Vines that are now known as legendary and never forgotten. This also caused the name "viner" to those who made popular vines and are still famous for their beginning on vine. Such as, Lele Pons, Cory Ko, and others.
Another senior at Naugatuck High School said they would like to see Josh Ovalle come back to Vine 2.
Ovalle is mostly known for his "Hey what's up? I'm Jared, I'm 19, and I never learned how to f—ing read" vine.
Though Vine was short lived, it still has a very loyal fan base and there are compilations on Youtube and some of them are used as memes.
"Vine is that thing you're going to look back at and feel nostalgic about," said one sophomore.