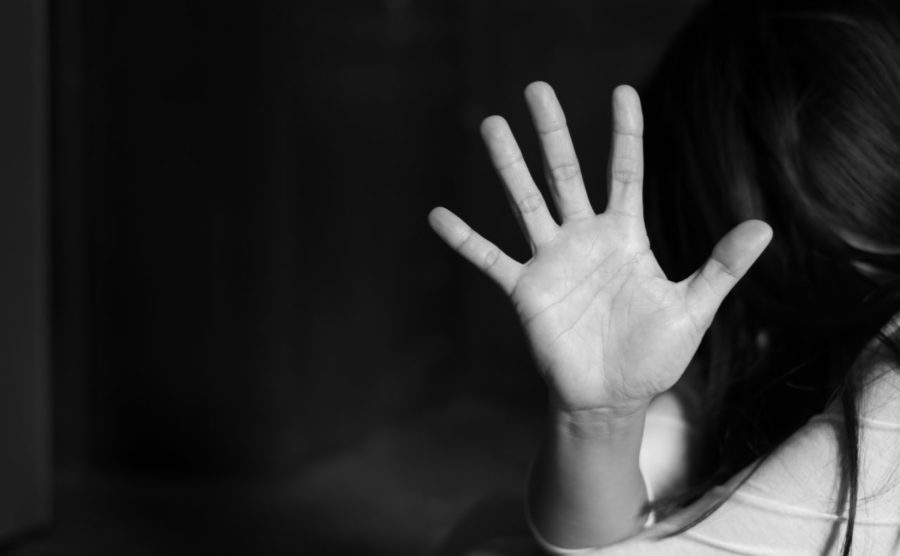 Shutterstock
In early January the Trump Administration changed the definition of domestic violence, by limiting what it means and how it can be identified. The change has caused some controversy, but because of the underhanded way the law was changed, few people are aware of it.
During Obama's presidency domestic violence was defined as "A pattern of abusive behavior in any relationship that is used by one partner to gain or maintain power and control over another intimate partner. Domestic violence can be physical, sexual, emotional, economic, or psychological actions or threats of actions that influence another person. This includes any behaviors that intimidate, manipulate, humiliate, isolate, frighten, terrorize, coerce, threaten, blame, hurt, injure, or wound someone."
Since then it has been modified to say, "The term 'domestic violence' includes felony or misdemeanor crimes of violence committed by a current or former spouse or intimate partner of the victim, by a person with whom the victim shares a child in common, by a person who is cohabitating with or has cohabitated with the victim as a spouse or intimate partner, by a person similarly situated to a spouse of the victim under the domestic or family violence laws of the jurisdiction receiving grant monies, or by any other person against an adult or youth victim who is protected from that person's acts under the domestic or family violence laws or the jurisdiction."
To simplify, a crime, typically using violence, or lesser criminal act committed by a partner of almost any kind is considered domestic violence. The definition also includes that if the states come up with their own laws, they will be jeopardizing their relationship with the federal government.
The change removed any note of emotional/ mental abuse that could be happening in a household, and limits domestic violence to mainly physical acts intending harm.
The Violence Against Women's office was asked for an explanation on the sudden change, but the response avoided answering. Since then President Trump has stopped funding Violence Against Women Act.
It had expired as a result of the government shutdown, and Administration does not have plans to refund it, hence, limiting the resources women who have faced experiences such as domestic violence have to get better and be understood.
"Women who are going through a tough time should have the resources to get better, not just pretend nothing happened. Higher authority not caring is only making life for these women worse," junior Paige Cruz told The Greyhound News.
Senior, Sydney Lauer said, "I think that today's Administration doesn't understand how making laws and imposing such legislation causes us, as a society, to go backwards. By ignoring certain aspects of domestic violence and what women go through the seriousness of the issue is dismissed."
"Women deserve to be treated fairly in the justice system, and as equals," added senior Ben Healy.
The significance of this issue is especially important during this month when we look back at women's history and how they have impacted society.