Erdogan out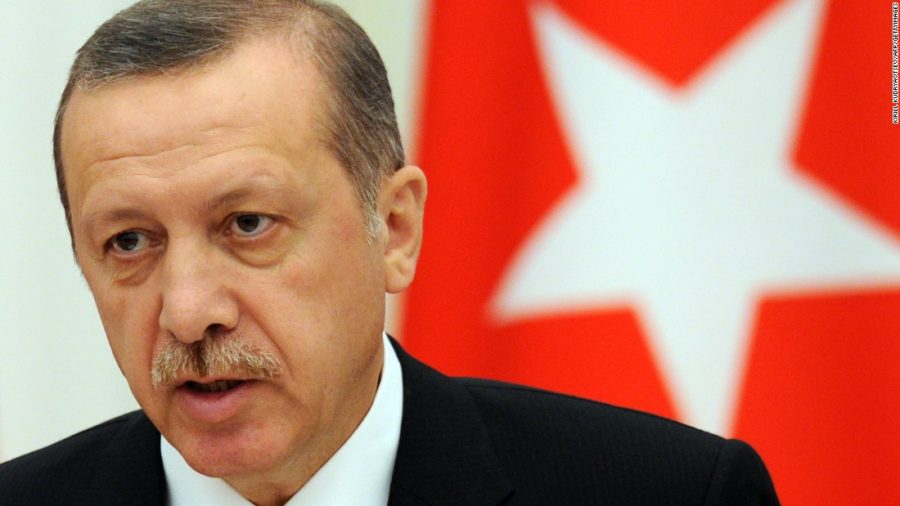 Ending the last day of March, Turkish president Recep Tayyip Erdoğan had a crucial political setback in Turkey's local election.
According to the votes, Erdogan's Justice and Development Party (AKP) has been shown to have fewer votes than the Republican People's Party (CHP).
In the capital Ankara, the results of the CHP party won over 50% of votes, while the AKP party was 47% of votes.
In Turkey's largest city, Istanbul, results of the votes were that the majority voted for the CHP party.
As these two cities are the most commonly known in Turkey, it demonstrates what the citizens want.
Erdogan has been Turkey's president since 2014, and the AKP party has been around for a while now. Some Turks maybe want a change, new party, or different perspectives and outlooks for the country.
The AKP party holds old traditions and religious values. The AKP party is based on Turkey's Ottoman past and its Islamic identity, in a conservative way, yet in a moderate form.
The AKP party hasn't been around forever. In fact in 2001, it was founded and created by Recep Tayyip Erdoğan, Abdüllatif Şener, Abdullah Gül, and Bülent Arınç, and is currently the biggest party in Turkey.
Some might believe that the AKP party shouldn't have won due to now knowing its a conservative party.
It holds Islamic values and rights for its Turkish citizens.
Before 2010, women and girls were banned from wearing the hijab in public buildings, but the AKP party and President Erdogan with others helped solve that problem. Now women are free to go into public buildings wearing a hijab.
On the other hand, Turkey is a modern country, while still maintaining its traditions and conservative side.