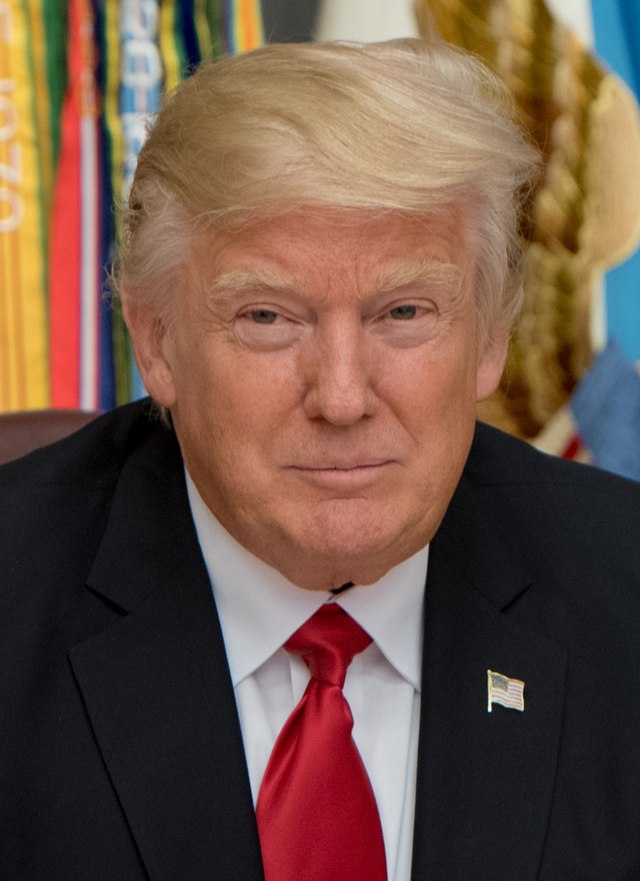 Staff Sgt. Jette Carr
After the former president, Donald Trump, was banned from social media platforms such as Twitter, Facebook, and Instagram, he decided to create his own platform called "Official Website of the 45th President". 
The goal of the website is to inform, educate and inspire Americans for a great future through civic engagement and public activism. 
The reason Twitter banned Trump was because of the horrific events such as the riots into the U.S. Capitol, which were caused by Trump's tweets. He drove the riots to happening, citing the risk of violence and violating Twitter's rules. 
According to Trump, his supporters who rioted into the U.S. Capitol on January 6th, posed "zero threat", defending them and the actions they took. 
As of January 6th, Trump has remained completely off the internet. He will return to social media in 2-3 months using his own platform.
Jason Miller, a long time Trump Advisor and spokesperson for the President's 2020 campaigns says the new platform will attract "tens of millions" of new users and "completely redefine the game."
Not only will people be able to hear and listen to Trump's voice with his opinions, but will be invited to share their thoughts as well. He and his wife Melania "enjoy hearing from the American people."
Visitors to the former president's website can also request a personalized greeting from the President and the former First Lady or even request for the Trumps to attend an event. Many people have already requested, which is why the greetings page states it will take 6 weeks to process the number of requests. 
The system is capable of sending tens of millions messages to supporters across the country. The technology will also not only be for Trump, although it is his platform, but to all conservatives and Republicans to support each other and their views. 
Trump believes with his new platform he can continue his social media presence and continue talking to his supporters and sharing what he believes is right for the nation. 
He wants to "protect" conservatives against "canceled culture", according to Fox News.