Brianna Durante, Staff Writer

September 13, 2015

Filed under News
On Thursday September 10th, 2015, the Flight 93 Memorial was opened to the public.  Flight 93 was the only plane that did not reach its intended target on September 11th, 2001.  Presumably, the flight was headed towards either the U.S. Capitol or the White House.  However, a handful of courageous...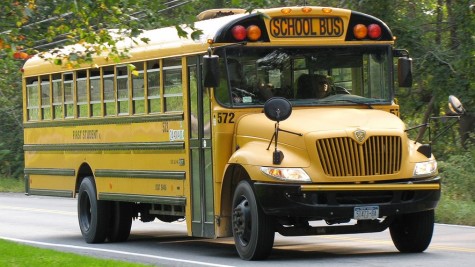 Veronica Rangel and Tricia Nolan, Staff Writers

September 10, 2015

Filed under News
On February 12th, 2015, Thursday afternoon, a Montgomery County Public School Bus was involved in an accident at Silver Spring Intersection where four students were injured.        The question that remains is, would the number of injured students be diminished if there had been seatbelts p...