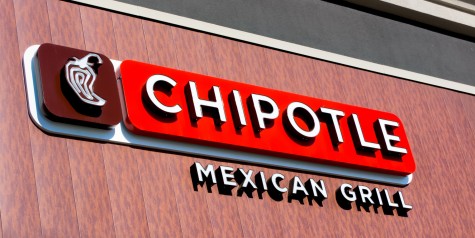 Jake Alcorace, Staff Writer

September 17, 2015
The fast casual concept has been one of the fastest growing movements in the restaurant industry during the last decade. These include restaurants that are positioned somewhere between fast food restaurants and casual dining restaurants. Chipotle Mexican Grill is a popular Mexican eatery wit...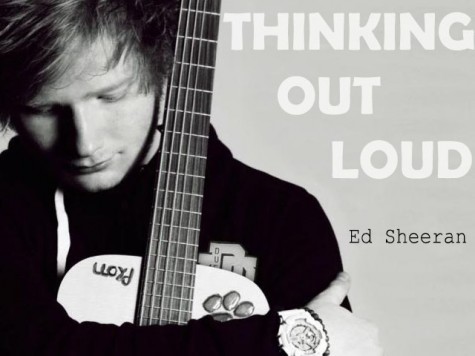 Glorianese Ortiz, Staff Writer

September 17, 2015
Ed Sheeran fans haven't heard anything new from him since his hit song "The A Team" as well as his first album Plus. Diehard fans were beginning to wonder if they would hear anything from Ed Sheeran ever until he recently released his single "Thinking Out Loud" staying on the charts top 40 fo...