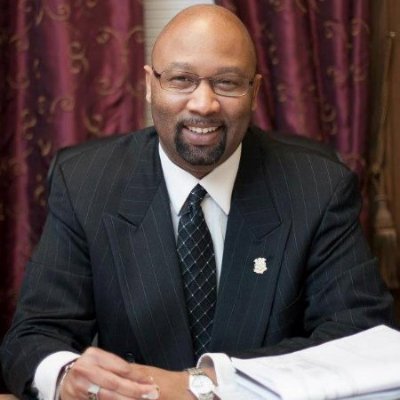 Brianna Durante, Staff Writer

October 5, 2015

Filed under School News
On Thursday, September 24th, Mr. Steven R. Mullins, Zoning Commissioner and Justice of the Peace of West Haven, spoke to the journalism class at Naugatuck High School.  Although Mr. Mullins spoke quite a bit about his political experiences and views, he inspired students with his outlook on life and fa...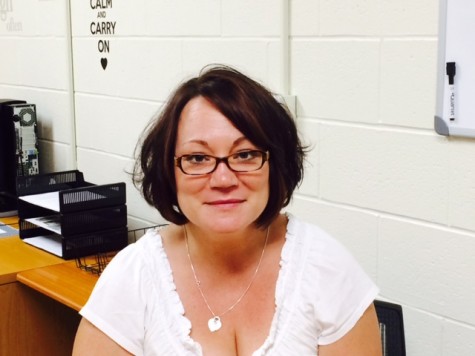 Nicole Healy and Ashley Roberts, Editors

September 9, 2015

Filed under School News
"Students who know the worth of their education are the ones who consistently come to class," said Mrs. Stewart, Naugatuck High School's English department chair. So why are some students skipping class? After polling 20 students at Naugy High we found that 65% have skipped class before....