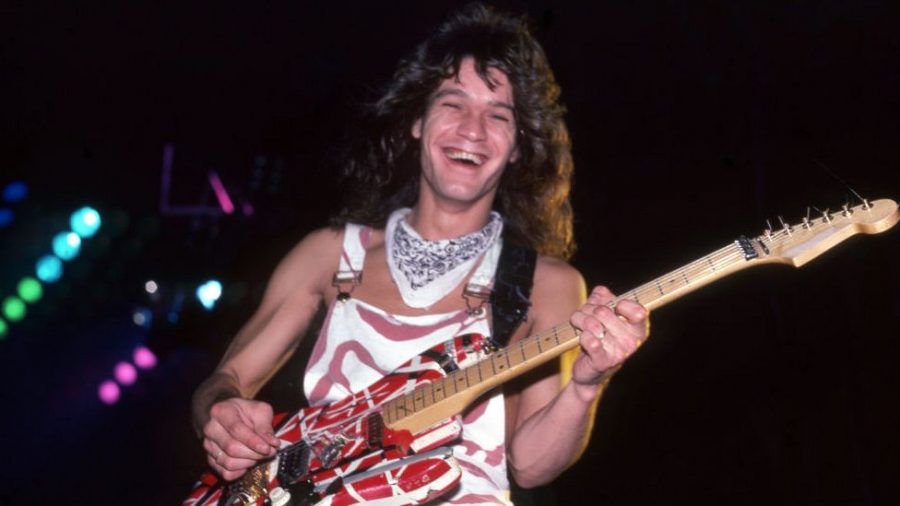 Ashley Antunes, Senior Editor
November 2, 2020 • 1 Comment
Eddie Van Halen, guitar virtuoso and co-founder of the iconic rock band Van Halen, passed away October 6, 2020 in Santa Monica, California after a long battle with cancer...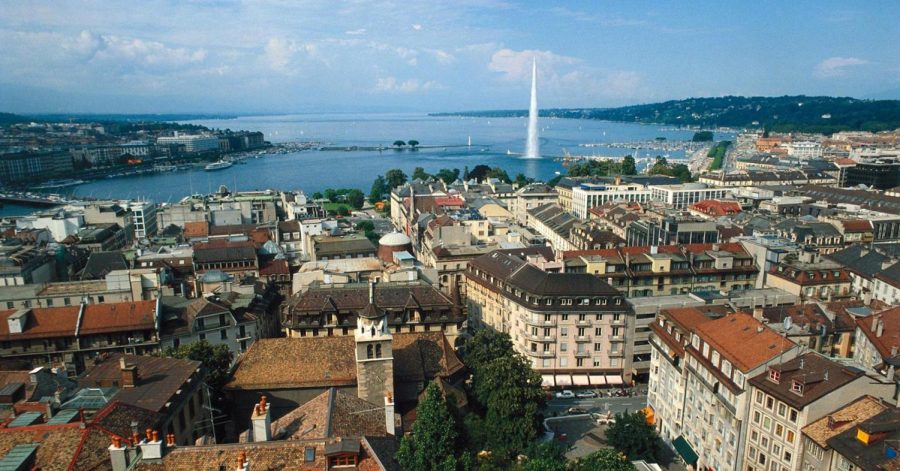 Hailey Almonte, Senior Editor
October 27, 2020 • No Comments
Switzerland has recently introduced a minimum wage of $25 (23 Swiss francs) an hour. Minimum wage has been an ongoing topic of discussion due to how many people work for...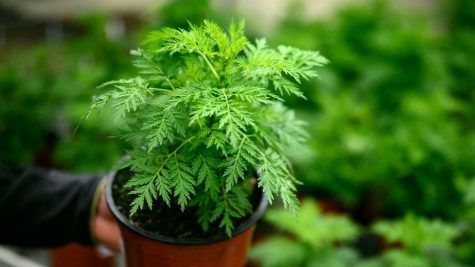 Is the artemisia plant the hope of the world?
October 27, 2020
A possible cure for malaria is being investigated in an Asian plant called Artemisia. The plant has been used in traditional Chinese medicine for over a century. Malaria is an infectious disease potentially...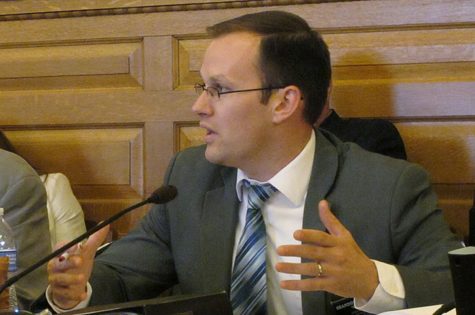 Man allegedly threatens to kill and kidnap Wichita Mayor, over mask mandate
October 27, 2020
On Friday, October 16, 2020, Meredith Dowty, 59, was arrested after making a threat against the Wichita mayor Brandon Whipple in response to the Kansas City mask mandate policy aimed to help prevent the...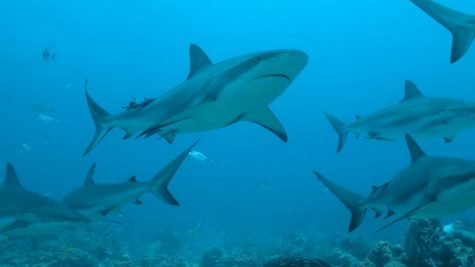 Half a million sharks could be killed for a Covid-19 vaccine
October 26, 2020
On October 10th, 2020 a shark management group known as Shark Allies located in Los Angeles, California made an estimate that internationally half a million sharks could be killed in order to make an efficient...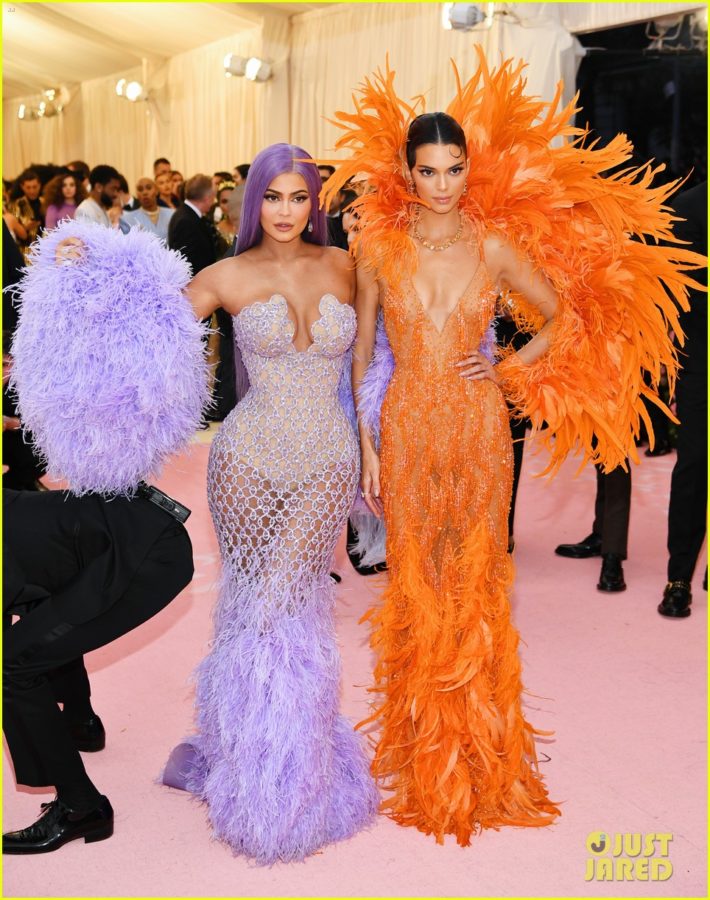 Kadrisha Bizati, Staff Reporter
May 17, 2019 • No Comments
Last week was the first Monday of May, which means the Met Gala happened. The theme this year was Camp: Notes on Fashion. Many celebrities such as Lady Gaga, Kim Kardashian,...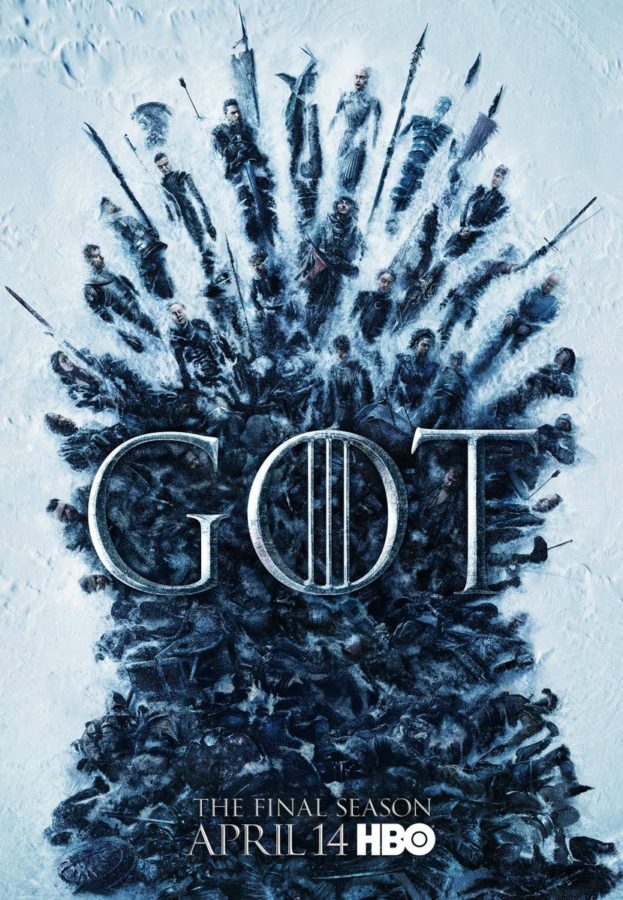 Justin Dinis, Staff Reporter
May 7, 2019 • 1 Comment
*This article contains spoilers for the first three episodes of the final season of the television series, Game of Thrones, which first aired on April 14, 2019.* The long-awaited...