2015-2016 Staff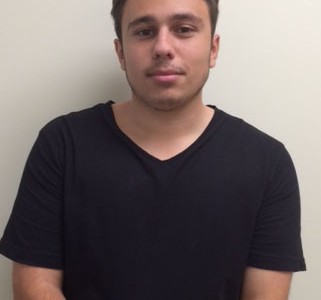 I am a senior and captain of the high school's golf team.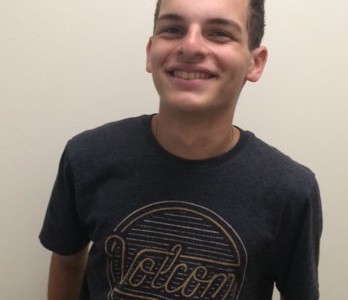 Junior at Naugy High, band geek, and radtastic.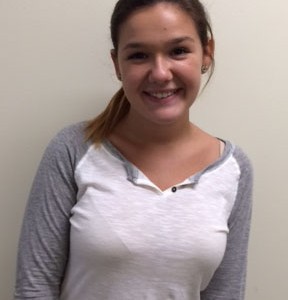 I'm a senior at Naugy, and I work at Dunkin Donuts.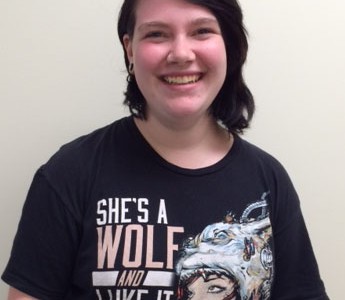 I'm a Naugy senior and I am the manager for the high school volleyball and softball teams.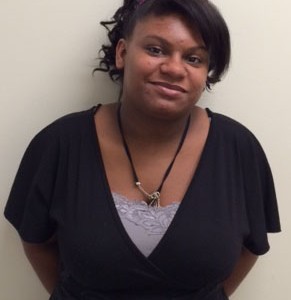 I'm 16 years old, and I love reading and writing. I've been writing poetry since I was 8 years old, and I've played the drums since I was 5 and a half years old.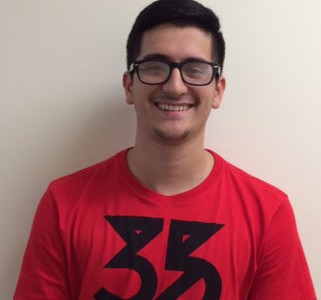 I am a Naugy High senior, I'm 18 years old, and I love to play basketball.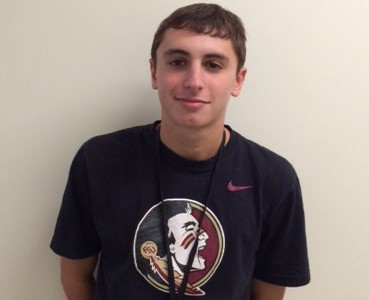 I am a junior at Naugy, a student athlete and an avid sports fan.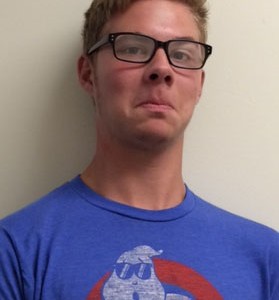 Swimmer, runner, and scholar. A solid B student and a ladies man. Robert Joseph Spino III is the go to guy.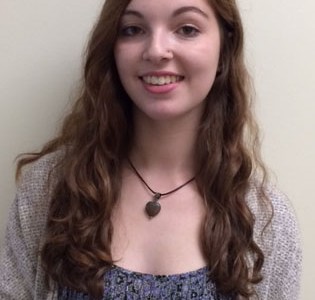 I am 17 years old and a senior at Naugy. I have been dancing for 14 years. After high school I plan to go to college for meteorology.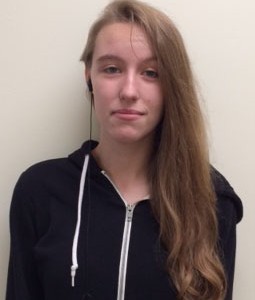 Ashley is a Naugy senior who enjoys journalism and cats.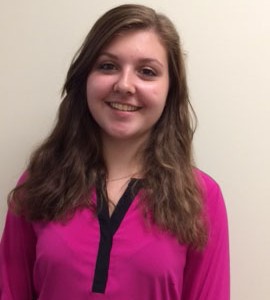 I am a Naugy senior, and on the Naugatuck High School volleyball team. I enjoy writing stories about current events going on within our school.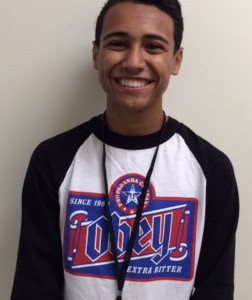 I am a junior at NHS. I am a really friendly and outgoing person, and I love meeting and talking to new people.   My favorite sport is soccer, and I play for the Naugatuck High School team.