About
Use this About page to include information about your publication and your policies. To edit this page, click on Edit under the Pages tab in your dashboard. Then click on About in the main part of the page.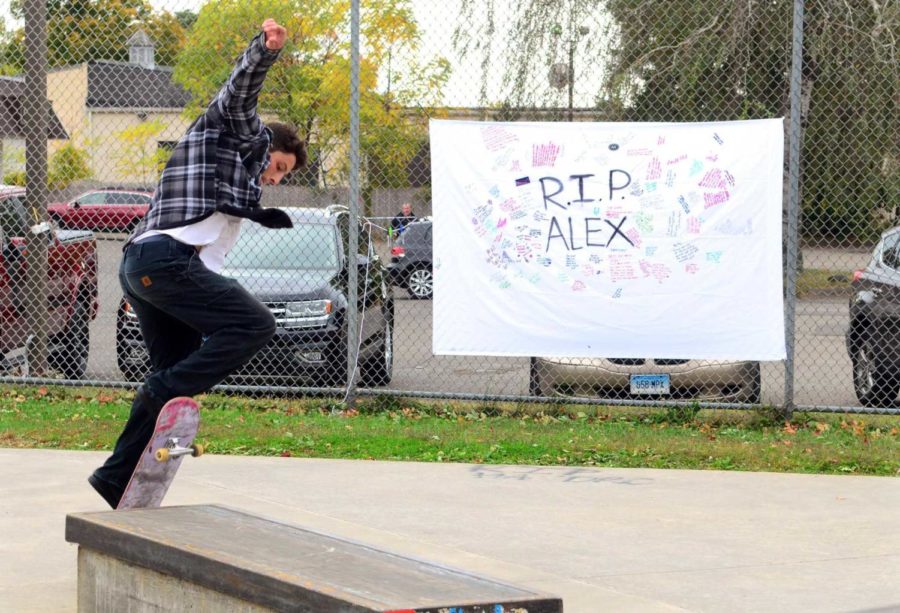 Faith Williams, Managing Editor
October 30, 2019 • No Comments
"We want to make every effort to get rid of the STIGMA that masks the depression and suicide crisis we are facing in our towns and cities. We cannot accomplish this dream...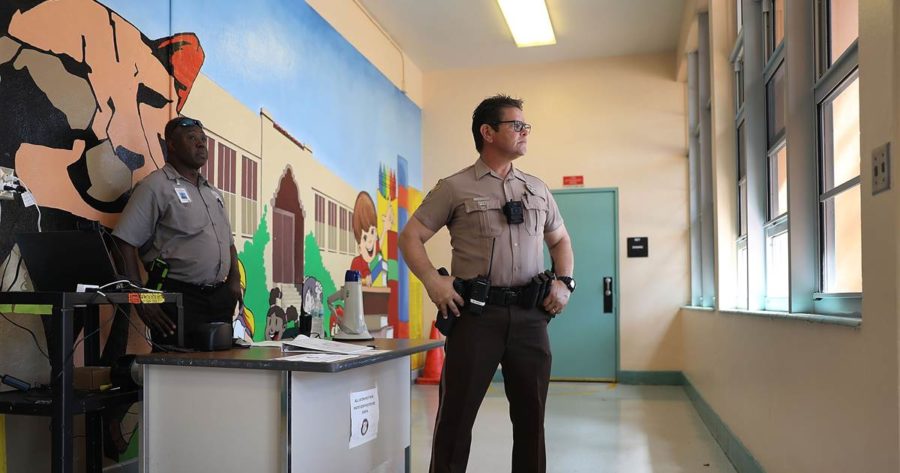 Samantha Ottowell, Staff Reporter
October 28, 2019 • No Comments
On October 1st 2019 a bill was passed that allows Florida teachers to have the option to carry guns on school grounds.  The bill was introduced and passed in response...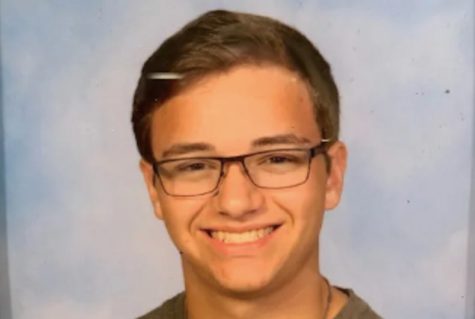 Sixteen year old takes his own life
October 28, 2019
On September 23, 2019, Channing Smith, a 16-year-old student at Coffee County Central High School in Manchester, Tennessee, took his own life due to his classmates posting his private text messages and...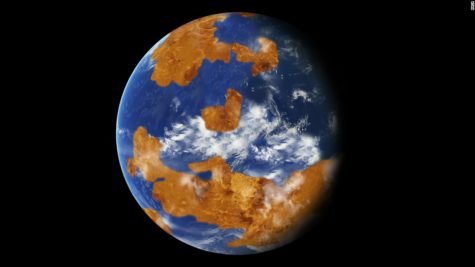 New studies reveal surprises about Venus
October 28, 2019
Two weeks ago, Dr. Michael Way, study author at the Goddard Institute of Space Science, presented a study at the European Planetary Science Congress, which suggests that the planet Venus could have supported...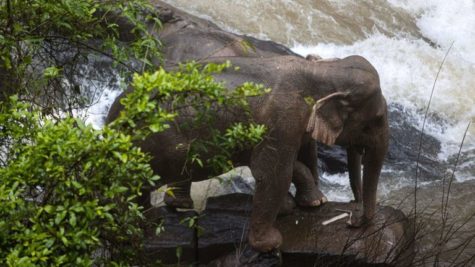 Eleven elephants die as they try to rescue a calf
October 28, 2019
Eleven elephants have plummeted to their deaths and have been discovered in Thailand's waterfall, known as the "Ravine of Hell".  The first group of elephants died on October 5th, 2019, while trying...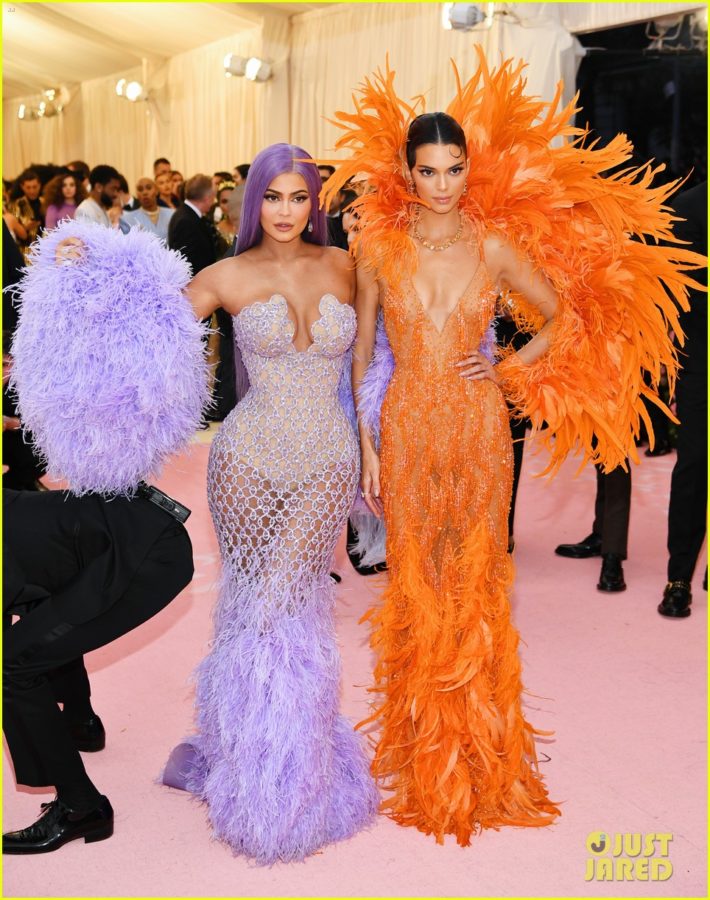 Kadrisha Bizati, Staff Reporter
May 17, 2019 • No Comments
Last week was the first Monday of May, which means the Met Gala happened. The theme this year was Camp: Notes on Fashion. Many celebrities such as Lady Gaga, Kim Kardashian,...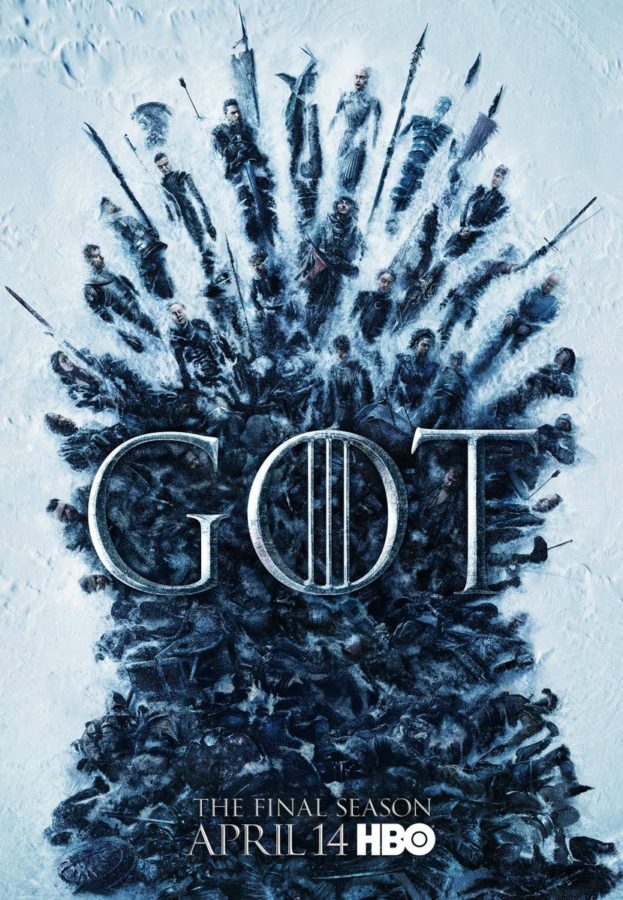 Justin Dinis, Staff Reporter
May 7, 2019 • No Comments
*This article contains spoilers for the first three episodes of the final season of the television series, Game of Thrones, which first aired on April 14, 2019.* The long-awaited...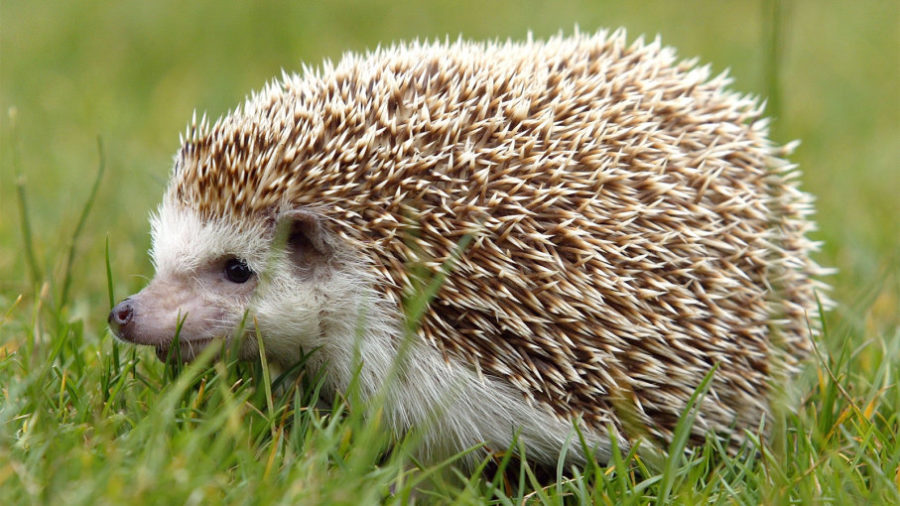 Michael Joo, Staff Reporter
October 28, 2019
Hedgehogs live in forests. Hedgehogs eat insects, slugs, baby mice, frogs, fish, worms, small snakes, eggs, and even fruit. Hedgehogs are small, They also have spikes.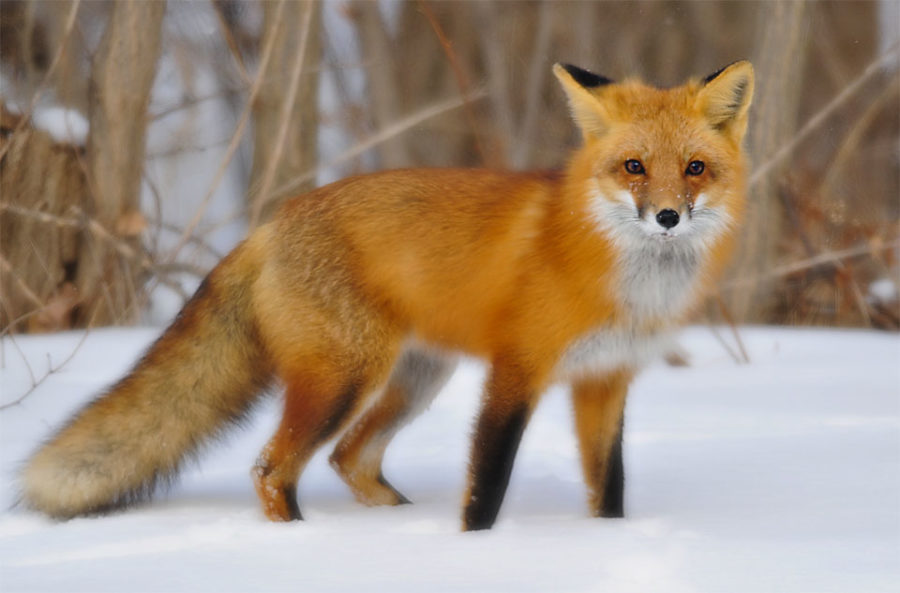 Javonte Card, Staff Reporter
October 28, 2019
Foxes live in a forested area found in mountains, grasslands and deserts. They make their homes by digging burrows in the ground. Foxes have a rather slender appearance,...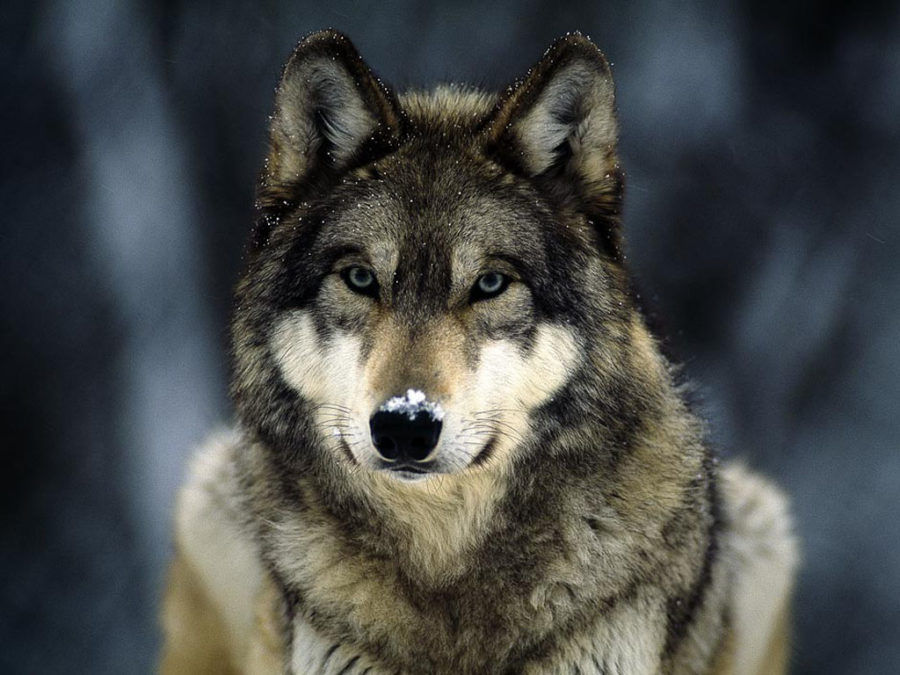 Summer Bush, Staff Reporter
October 28, 2019
Where they live: in a wild forest,  What they eat is: rabbit, bear, and birds, etc. The fact is, that they can roam large and long distances, sometimes up to 12 miles...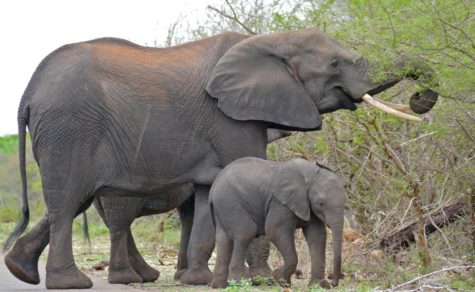 October 28, 2019