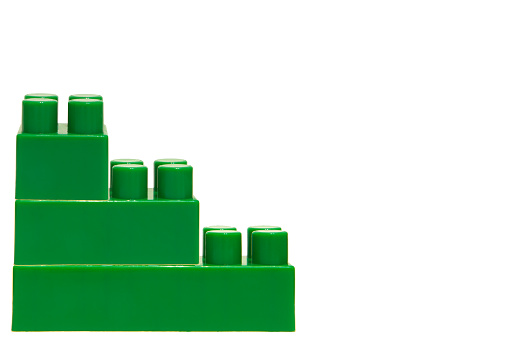 Jacob Thompson, Staff Reporter
October 30, 2019 • No Comments
Alas the pathetic poetaster Your plastic words are like children's toys Stacked up towards the sky with no pattern Nobly reaching despite background noise "You'll...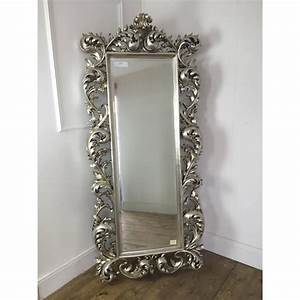 Alivia Stonier, Featured Writer
October 28, 2019 • No Comments
Looking in the mirror. Shouldn't there not be anything clearer? It is clean cut with precision, But other people's views can cloud your vision. It becomes as though...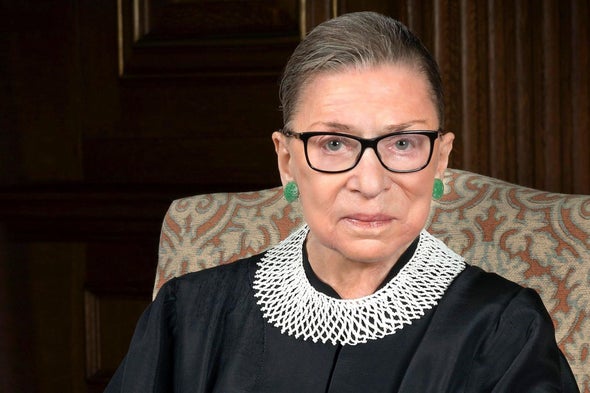 Alivia Stonier, Senior Editor
January 22, 2021 • No Comments
Ruth Bader Ginsburg tragically passed away on September 18 of 2020 at the age of 87 due to complications with pancreatic cancer. She died in her home located in Washington...
Thomas Barry, Staff Reporter
January 12, 2021 • No Comments
Former CNN interviewer and legendary talk show host Larry King was hospitalized last week at Cedars Sinai Medical Center in Los Angeles, California with Coronavirus. King,...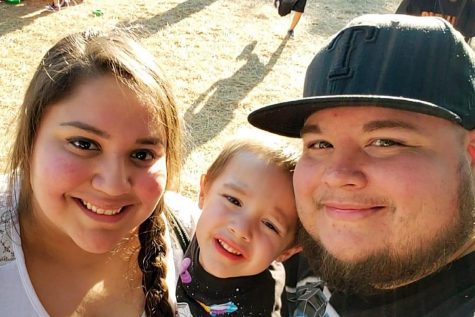 A young boy loses both parents to COVID-19
December 15, 2020
At only four years old, Raiden Gonzalez lost both of his parents due to the ongoing pandemic of COVID-19. Both parents passed only a few months apart, right before Raiden's fifth birthday.  Raiden...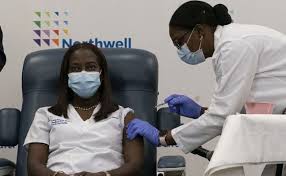 A vaccine is here, but do people want it
December 15, 2020
Researchers and scientists have been attempting to find a vaccine for COVID-19 since the pandemic began. While they may be on the brink of a cure, many people are wondering if the benefits of the vaccine...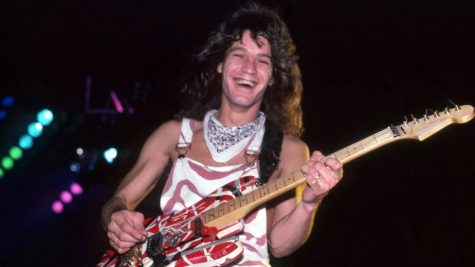 November 2, 2020
Eddie Van Halen, guitar virtuoso and co-founder of the iconic rock band Van Halen, passed away October 6, 2020 in Santa Monica, California after a long battle with cancer at age 65.  His son, Wolfgang...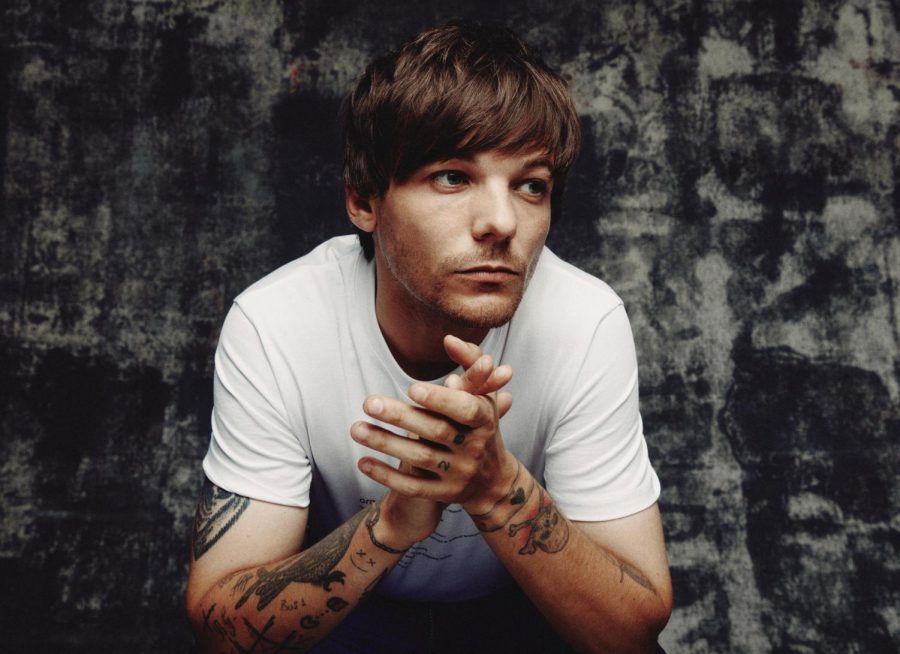 Alivia Stonier, Senior Editor
December 15, 2020 • No Comments
Louis Tomlinson is a twenty eight year old British artist who, in January of 2020 released his first solo album Walls the album is full of honesty and emotion as the artist...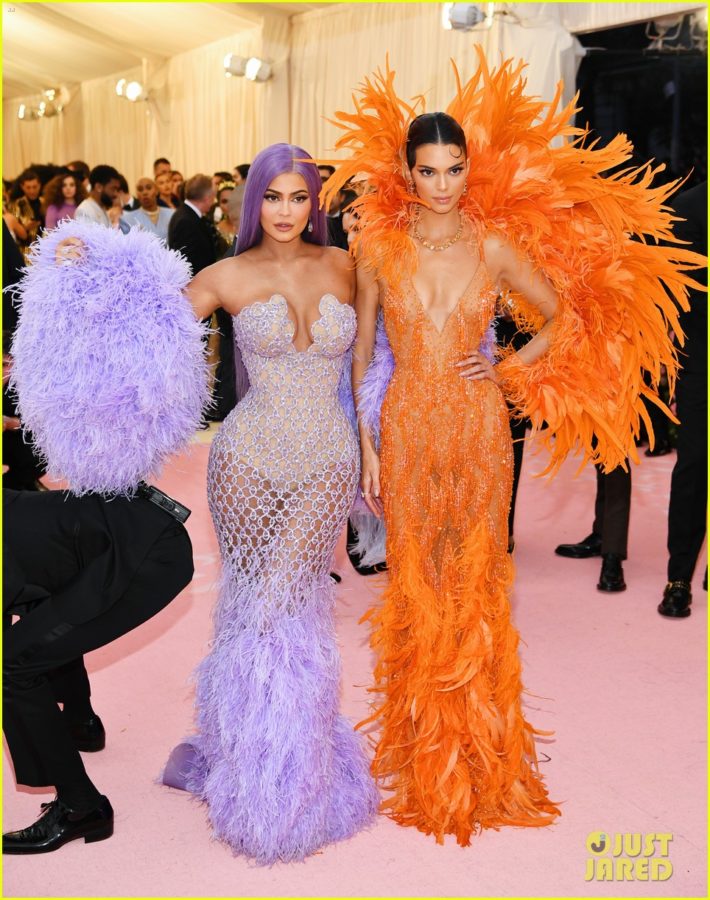 Kadrisha Bizati, Staff Reporter
May 17, 2019 • No Comments
Last week was the first Monday of May, which means the Met Gala happened. The theme this year was Camp: Notes on Fashion. Many celebrities such as Lady Gaga, Kim Kardashian,...

Loading ...