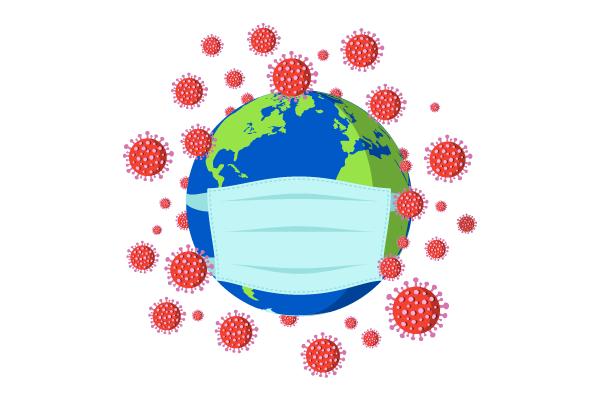 Faith Arcuri, Editor
August 5, 2021 • 2 Comments
Tick. Tick. Tick. Click goes my pen as I watch the minutes crawl by on the dreary analog clock on top of the door. The door to my freedom. The droning sound of Mrs....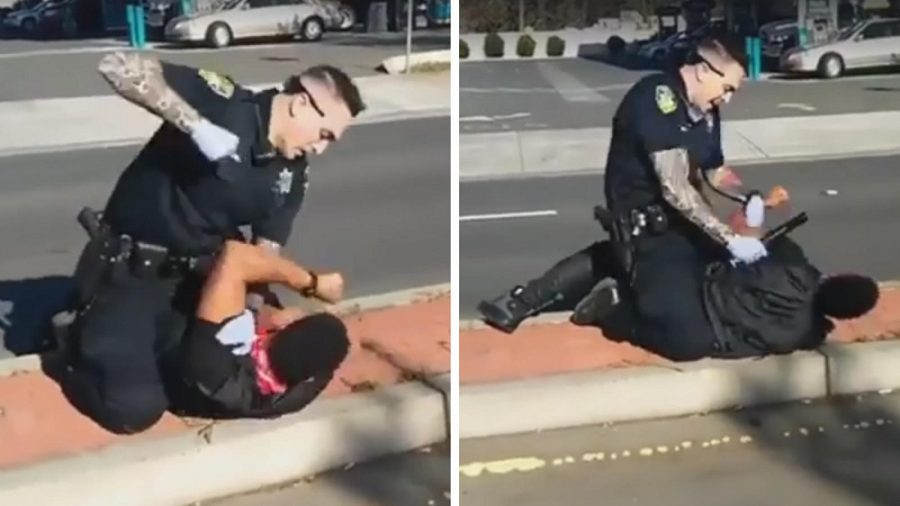 Jada "Sunny Skye" Brown, Featured Writer
March 19, 2021 • No Comments
They will be there when we need them.  They will be there in the next 3 minutes.  They will be by your side. They didn't mention that I might have a...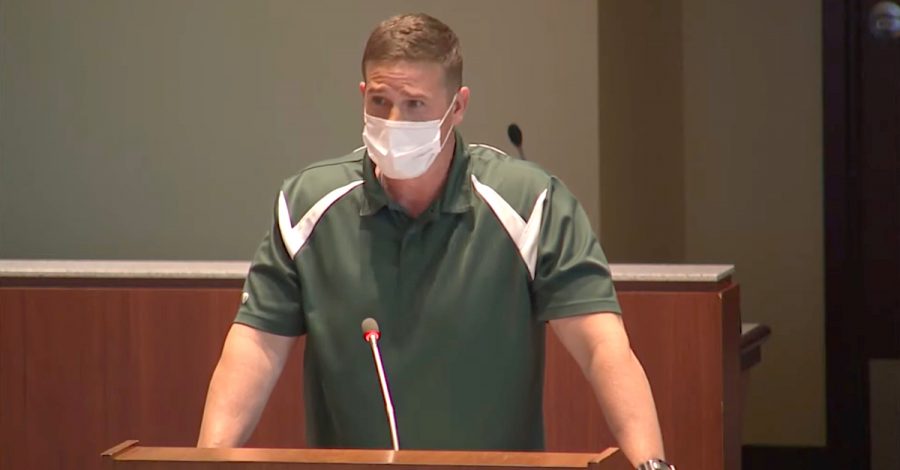 Sabrina Howard, Staff Reporter
June 4, 2021 • No Comments
Last week, Bryon "Tanner" Cross, was placed on paid  leave from the Leesburg Elementary School, where he worked as a Physical Education teacher, because he stated in...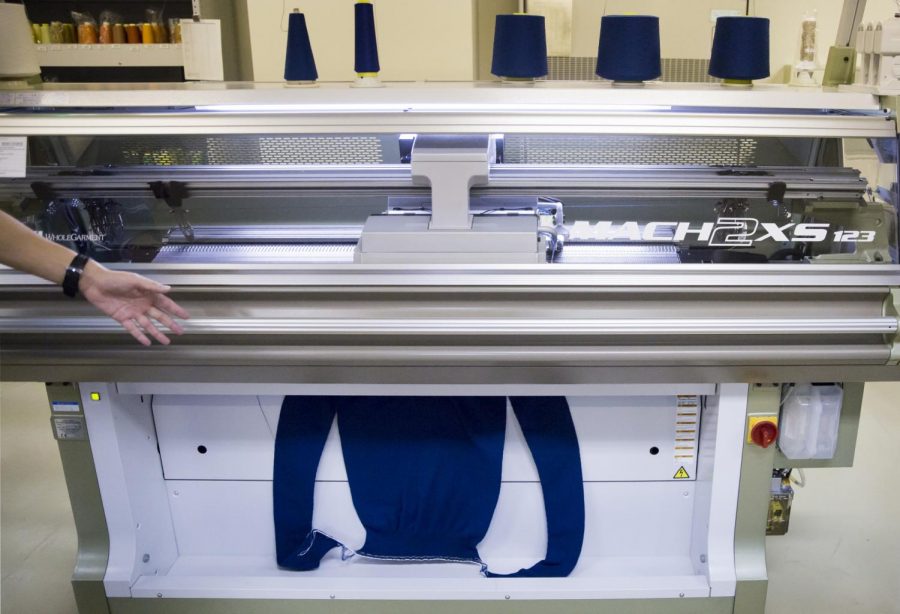 Hailey Almonte, Senior Editor
April 22, 2021 • 1 Comment
With environmental awareness becoming more and more recognized, it is important for fashion brands to be aware of the materials they use and to make more sustainable clothing....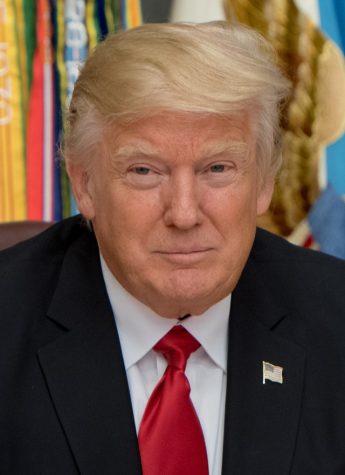 Donald Trump creates own social media platform
April 22, 2021
After the former president, Donald Trump, was banned from social media platforms such as Twitter, Facebook, and Instagram, he decided to create his own platform called "Official Website of the 45th President".  The...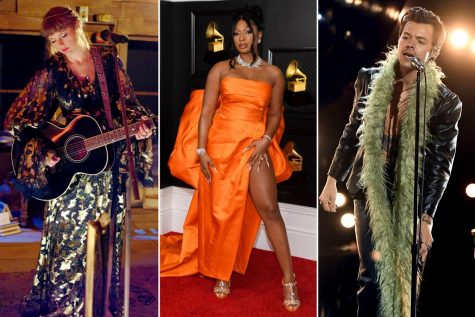 The 63rd Grammy Awards were historic
April 22, 2021
Last Sunday marked the 63rd annual Grammy Awards. The award show was able to feature not only a red carpet with many stars featured that night, but live performances and award acceptances all with social...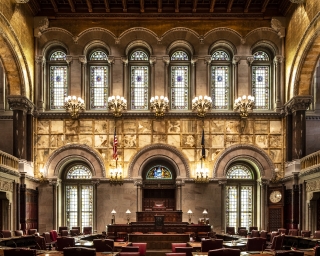 NY state senate passes HALT law
April 22, 2021
On March 18, 2021, the New York state senate passed the Humane Alternatives to Long Term (HALT) Solitary Confinement Act. The Act will limit the use of solitary confinement in jails and prisons and replace...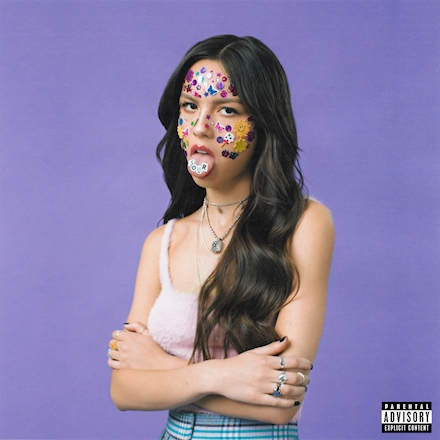 Alivia Stonier, Senior Editor
June 2, 2021 • No Comments
The 18 year old up and coming singer Olivia Rodrigo from Temecula California, has released her debut album Sour. The brand new body of work features eleven tracks from the...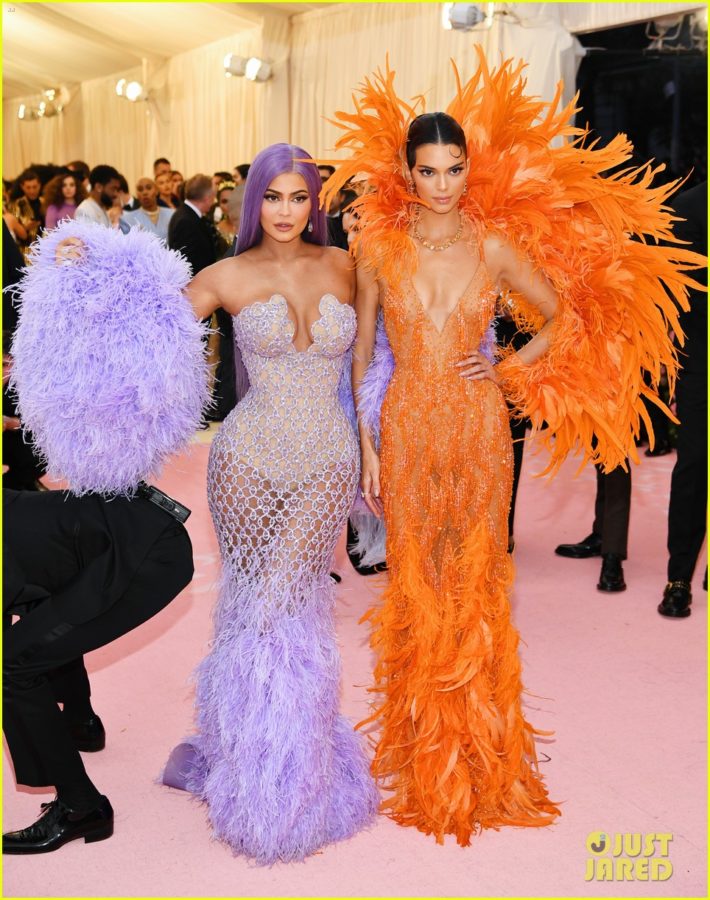 Kadrisha Bizati, Staff Reporter
May 17, 2019 • No Comments
Last week was the first Monday of May, which means the Met Gala happened. The theme this year was Camp: Notes on Fashion. Many celebrities such as Lady Gaga, Kim Kardashian,...

Loading ...