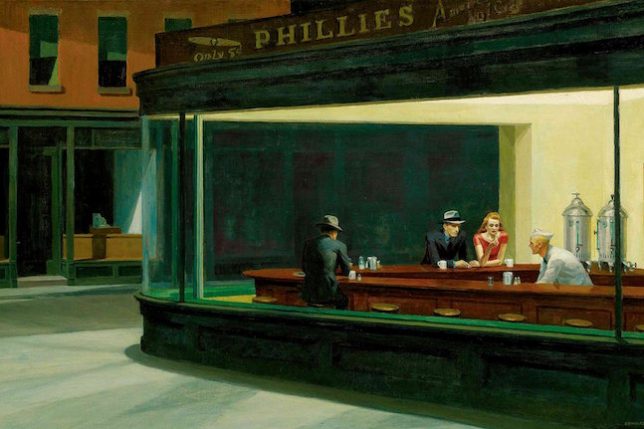 Christian Zahornasky, Featured Writer
May 3, 2022 • No Comments
Nighthawks Created by Edward Hopper Art Institute of Chicago Coffee left sitting, Hours on end, Like an obedient dog Waiting for his master To...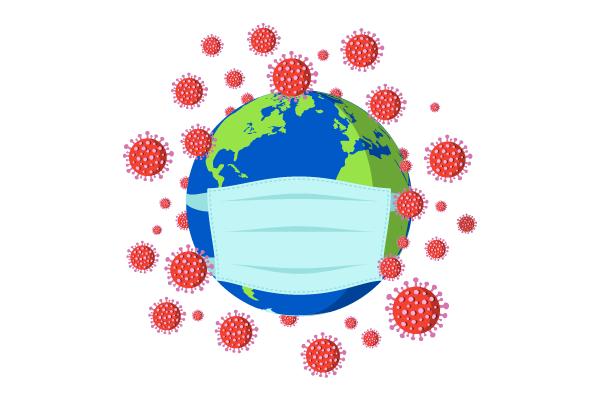 Faith Arcuri, Editor
August 5, 2021 • 2 Comments
Tick. Tick. Tick. Click goes my pen as I watch the minutes crawl by on the dreary analog clock on top of the door. The door to my freedom. The droning sound of Mrs....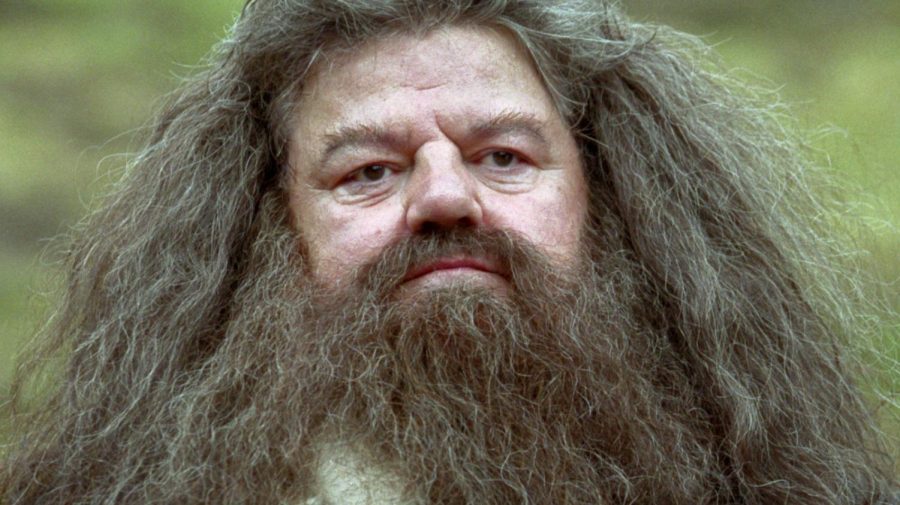 Lily Dalton, Staff Reporter
November 14, 2022 • 1 Comment
Iconic and loveable British actor Robbie Coltrane, from the Harry Potter films, died on October 14, 2022, at the age of 72. After being admitted to Forth Valley Royal Hospital...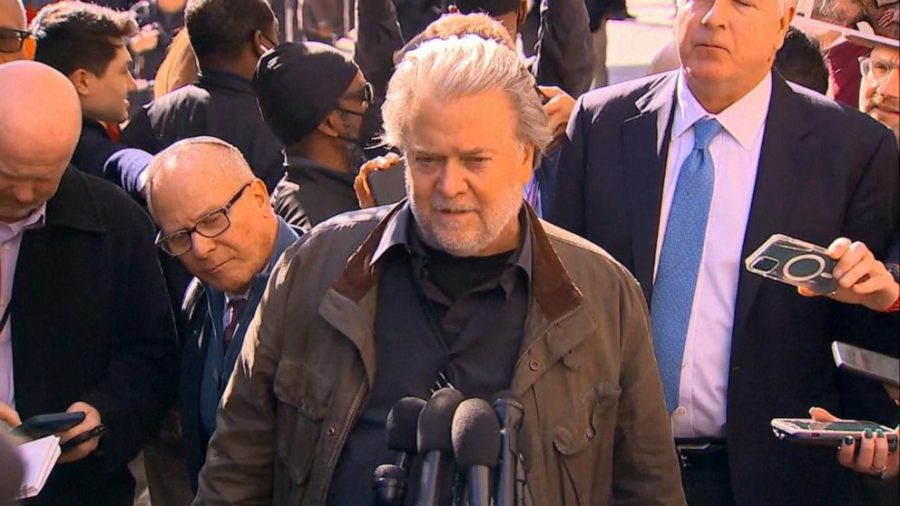 Xaiver Bolanos, Staff Reporter
November 14, 2022 • No Comments
On October 21, 2022, former Trump advisor Steve Bannon, 68, was sentenced to 4 months of incarceration and a $6,500 fine for two contempt of Congress charges.  Bannon...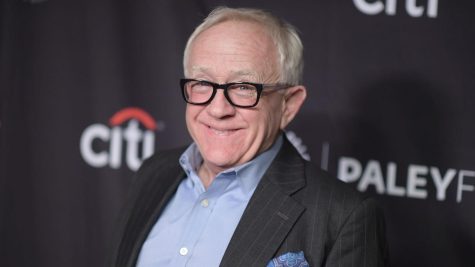 Beloved comedian dies in car accident
November 14, 2022
On October 24 AM 9:30 AM PT, Leslie Jordan passed away in a car crash at 67 in Los Angeles." It is suspected he was suffering from a medical emergency while driving but the cause of death has not been...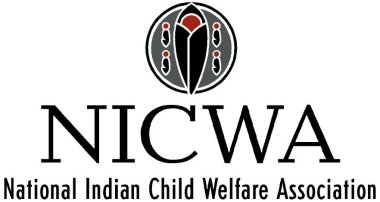 SCOTUS hears a case about ICWA
November 14, 2022
Last week, on November 9th, Haaland v. Brackeen was brought to the Supreme Court where the justices will judge the constitutionality of ICWA, which concerns the adoption rights of Native Americans across...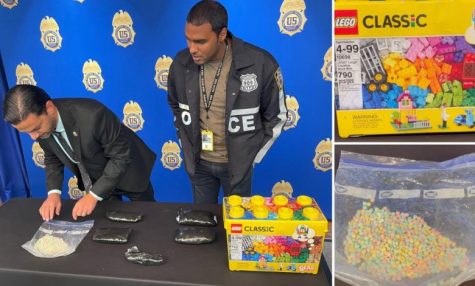 Police find rainbow fentanyl in Lego box
October 27, 2022
On September 28th, 15,000 fentanyl laced pills were found in two black bags and a Lego box in a New Jersey woman's car in Manhattan, New York during an ongoing 15-week operation. Rainbow fentanyl is...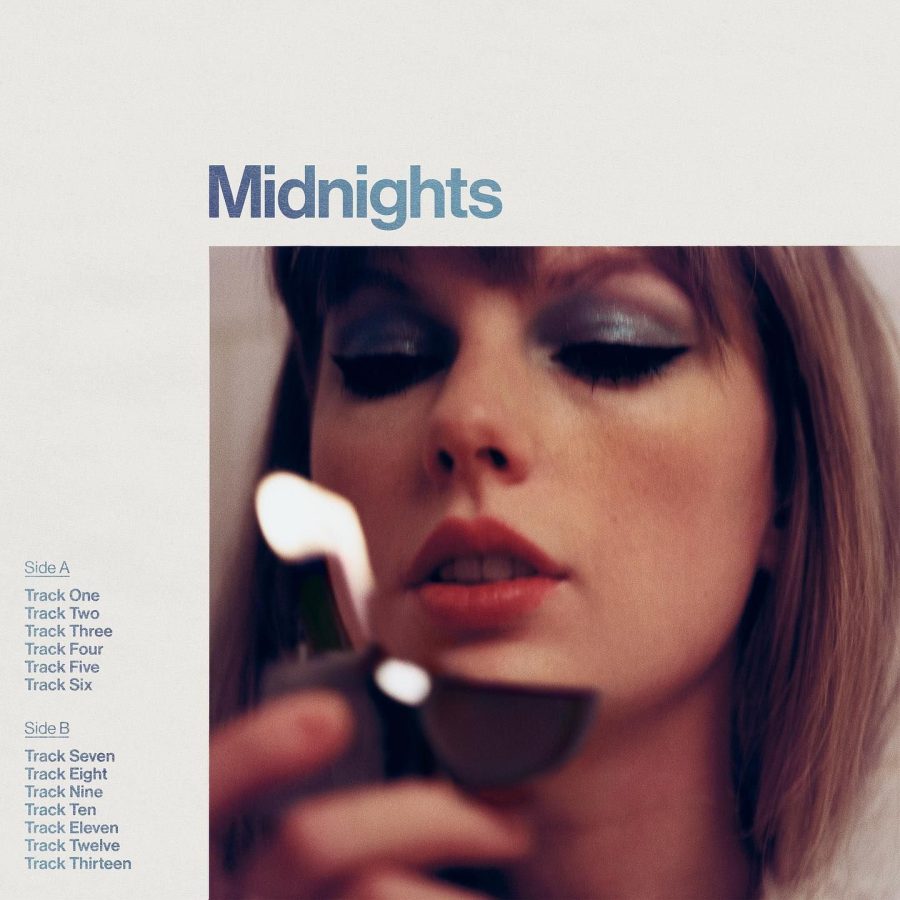 Sydney Connolly, Staff Reporter
November 14, 2022 • No Comments
At midnight on Friday October 21, 2022 American singer-songwriter Taylor Swift, released her tenth studio album, fittingly named Midnights.  At the 2022 MTV Video Music...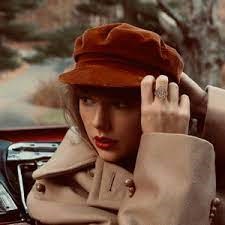 Julia Kropo, Senior Reporter
December 20, 2021 • No Comments
Taylor Swift has gained a massive fan base over the years. From her former country days to now releasing pop music, her fan base has continued to grow. This past summer, Taylor...

Loading ...