Emily J. Wilcox, Featured Writer
February 8, 2018 • No Comments
It's crazy to think how big of an affect a piece of plastic and wire can change your life Open you up to a new world of sounds Or give you comfort with the old ones...
Emma Brackett, Featured Writer
December 11, 2017 • No Comments
Every morning was always the same. I woke up before the crack of dawn and somehow found the will to keep going on with my miserable little life. I always started with turning...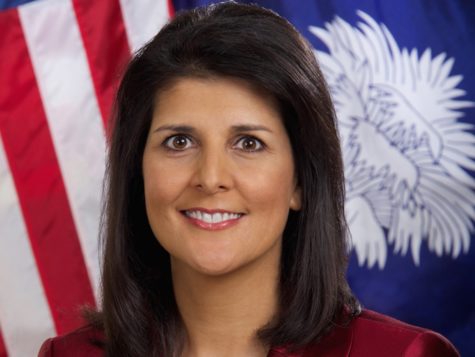 Loretta Sbat, Editor
March 18, 2019 • No Comments
There are so many women to admire during Women's History Month, Nikki Haley being one of them. Nikki Haley is an American Republican politician who has had many successes...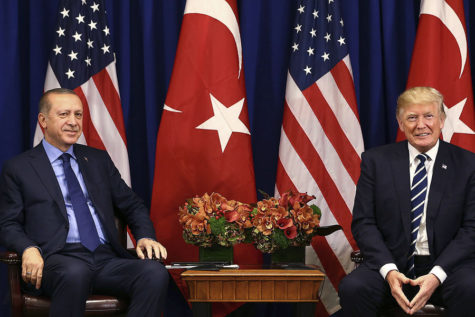 Aferdita Emini, Staff Reporter
January 18, 2019 • No Comments
On Sunday President Donald Trump took to Twitter with, "Starting the long overdue pullout from Syria while hitting the little remaining ISIS territorial caliphate hard,...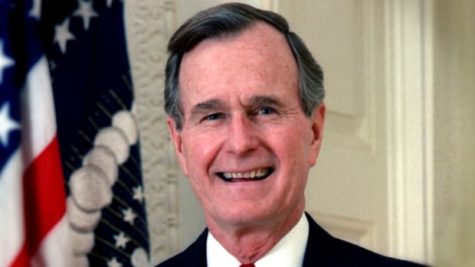 President George H.W. Bush passes away and leaves an amazing legacy of public service
December 18, 2018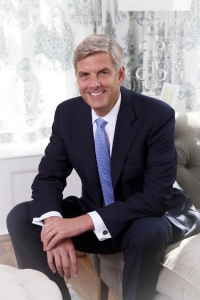 Stefanowski eyes gubernatorial seat
October 4, 2018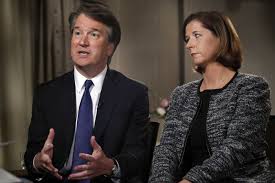 Supreme court nominee Brett Kavanaugh faces a bitter battle before vote
September 26, 2018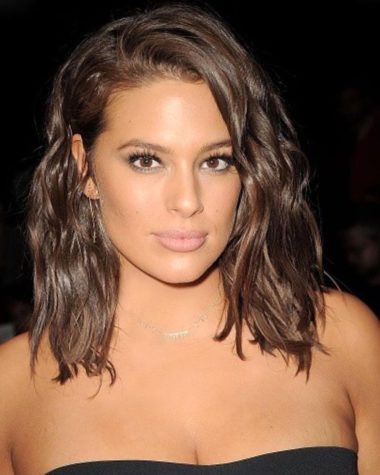 Brianna Ludgis, Staff Reporter
March 19, 2019 • No Comments
Ashley Graham is an American model.  She has appeared on magazine covers such as Vogue, Glamour, and Sports Illustrated. Graham has become an inspiration of body positivity...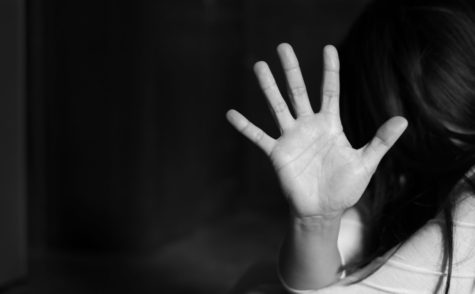 Elizabeth Kilmer, Staff Reporter
March 19, 2019 • No Comments
In early January the Trump Administration changed the definition of domestic violence, by limiting what it means and how it can be identified. The change has caused some controversy,...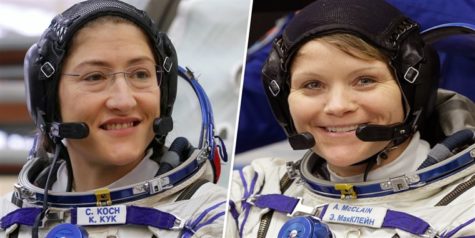 Celebrating Women's History Month – the women who can fly
March 19, 2019
On March 29th, astronauts on the International Space Station are going to conduct the first ever all female space walk. Anne McClain and Christina Koch will take a space walk about 240 miles above...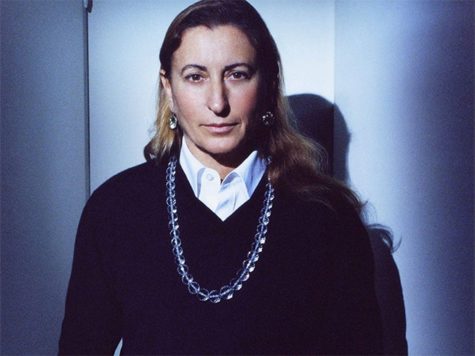 Celebrating Women's History Month – the women who empower us through fashion
March 19, 2019
Today in the world of fashion many men run the famous companies we see, including Alexander Wang, Raf Simons, Balmain, Balenciaga, etc. The women we see in the fashion industry showing off these beautiful...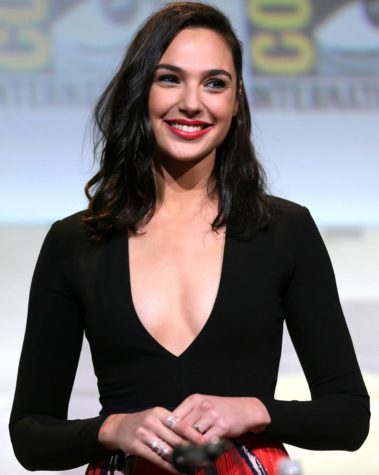 Celebrating Women's History Month – the woman who stands for love, hope, acceptance and fighting evil
March 18, 2019
During the whole month of March, we remember and celebrate the strong women who have influenced our lives and the lives of others around us. We all know her as Diana Prince (aka Wonder Woman) or as Gisele...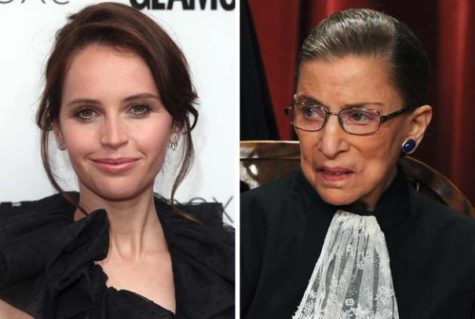 Sydney Lauer, Staff Reporter
January 30, 2019 • No Comments
"On the Basis of Sex" is exactly the movie we needed to close out the 2018 year. Not only does it tell the true story of Supreme Court Justice Ruth Bader Ginsburg, but...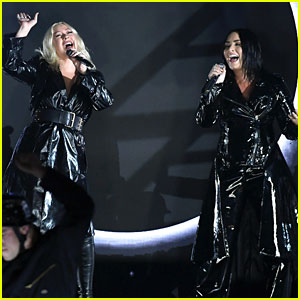 Timothy Paul, Staff Writer
May 24, 2018 • No Comments
On May 20th the 29th Billboard Music Awards were held at the MGM Grand Garden Arena in Las Vegas. The show featured a plethora of stars including Shawn Mendes, Camila Cabello,...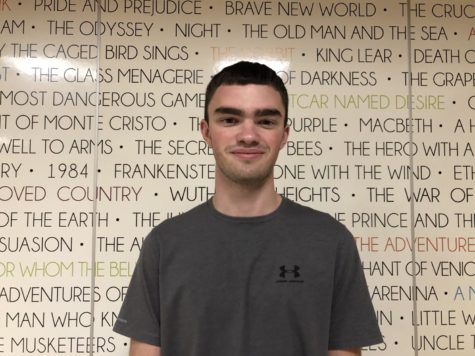 Tyler Redding
Staff Reporter
I am senior at Naugy, and I would like to be a Baseball Analyst in the future. I enrolled in Journalism so that I could write sports articles.

Loading ...