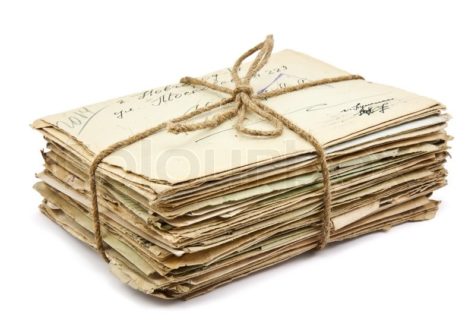 Hennessy Hernandez, Featured Writer
May 15, 2019 • No Comments
CAST OF CHARACTERS ALEXANDER: ALEXANDER is a man in his 60's. He never married, and the only thing he has going for him is the post cards he sends to his college...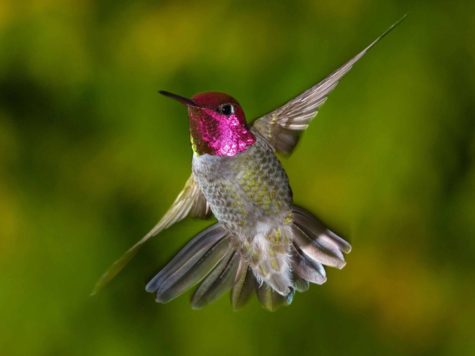 Jillian Potter, Featured Poet
April 25, 2019 • No Comments
The smiles that ran from one end of the mouth to the other as I laugh, joy seems to be everything in my comfort. But other times, the white feathered wings...
Man kills his child to cast out a demon
October 15, 2019
On September 26th, Pablo Martinez, a resident living on a Pascua Yaqui Indian reservation, was accused of the murder of his six-year-old son, G.B. In attempts to 'cast the demon out' and exorcise his...
Ohio grandmother murders her own grandson
October 3, 2019
Yisenya Flores, 45, a grandmother from Toledo, Ohio was arrested after she allegedly beat her 5-year-old grandson Anjuan M. Hare III to death on September 19, 2019. The fire department responded to...
Alex Trebek begins treatment again
October 3, 2019
Alex Trebek, the host of the game show "Jeopardy," has resumed chemotherapy for pancreatic cancer. Trebek told "Good Morning America" on September 17th that after a short period of remission, his...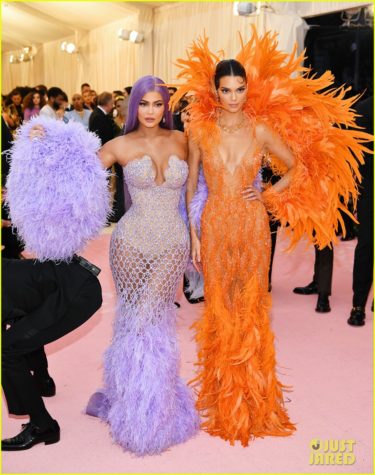 Kadrisha Bizati, Staff Reporter
May 17, 2019 • No Comments
Last week was the first Monday of May, which means the Met Gala happened. The theme this year was Camp: Notes on Fashion. Many celebrities such as Lady Gaga, Kim Kardashian,...
Justin Dinis, Staff Reporter
May 7, 2019 • No Comments
*This article contains spoilers for the first three episodes of the final season of the television series, Game of Thrones, which first aired on April 14, 2019.* The long-awaited...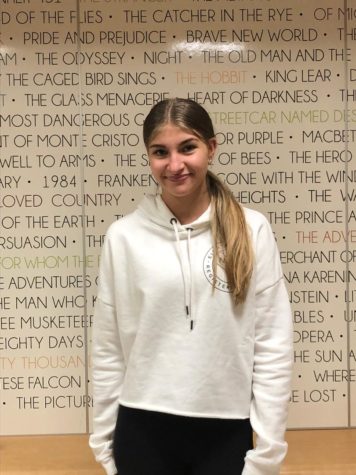 Faith Decrescenzo
Staff Reporter
I am a junior. I would like to pursue a career in social work and as well as cosmetology. I took this class to achieve better writing skills.

Loading ...