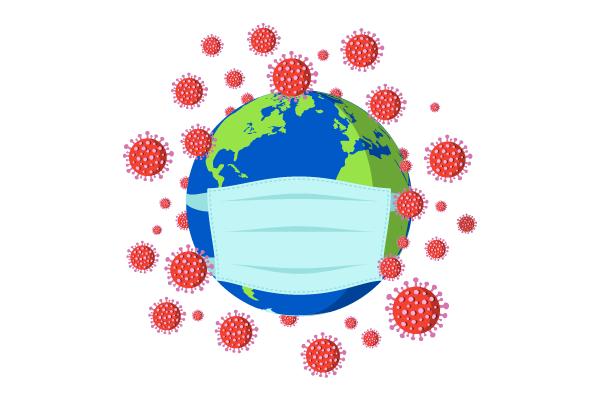 Faith Arcuri, Editor
August 5, 2021 • 2 Comments
Tick. Tick. Tick. Click goes my pen as I watch the minutes crawl by on the dreary analog clock on top of the door. The door to my freedom. The droning sound of Mrs....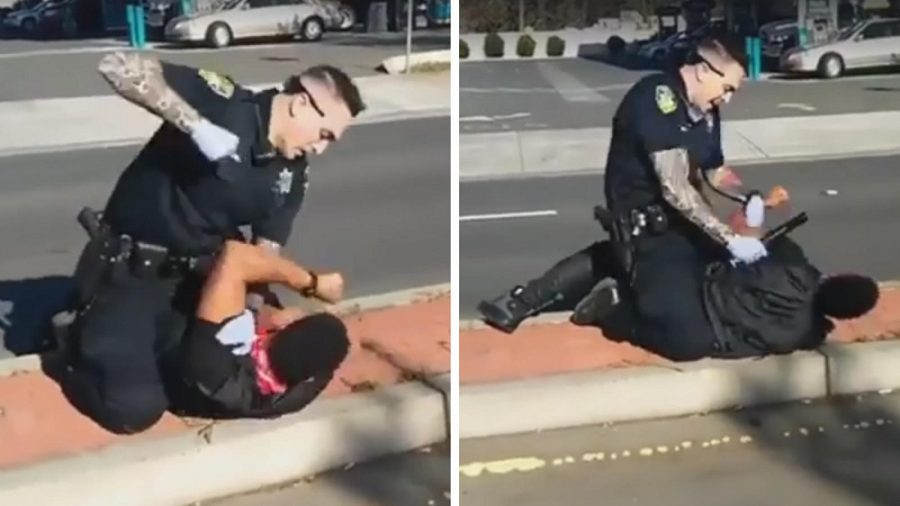 Jada "Sunny Skye" Brown, Featured Writer
March 19, 2021 • No Comments
They will be there when we need them.  They will be there in the next 3 minutes.  They will be by your side. They didn't mention that I might have a...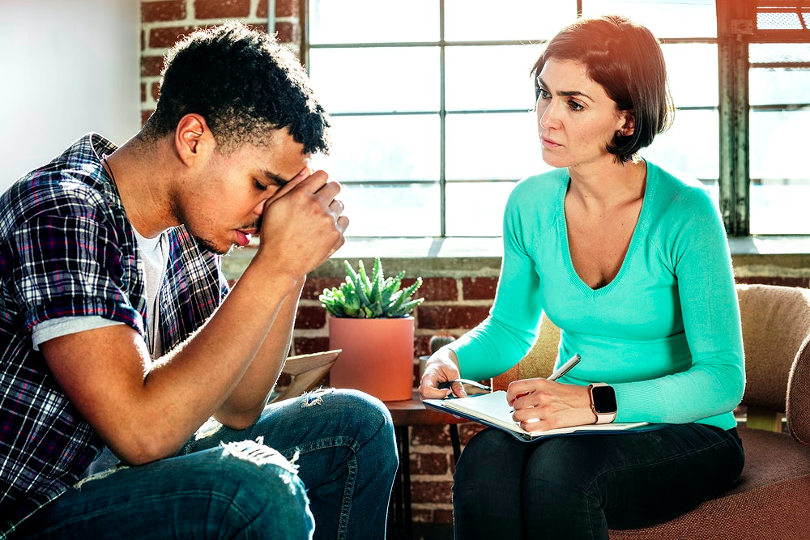 Sarah Redente, Staff Reporter
November 10, 2021 • No Comments
As we are seeing increased trauma in students because of Covid-19, the lack of social workers in public schools is being highlighted. Around the globe, students and teachers...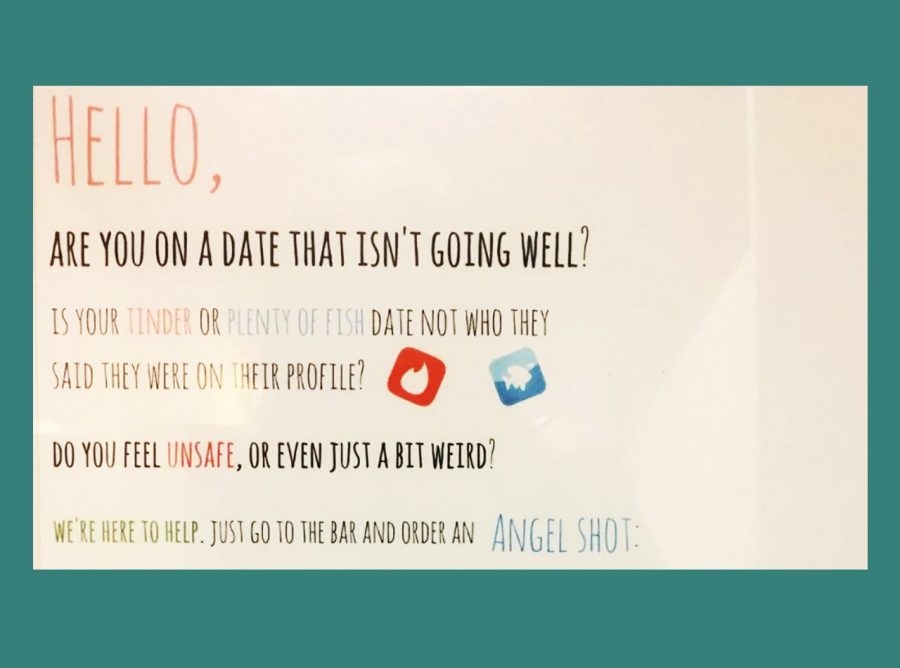 Jenna Ashe, Staff Reporter
November 10, 2021 • No Comments
A bartender who felt anxious about the date of one of his female patrons in Tampa earlier this June gave the woman a fake receipt that provided her an opportunity to escape...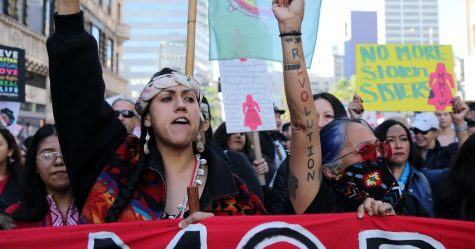 America experiencing an epidemic of missing and murdered Indigenous women
November 8, 2021
In our country, there is an epidemic that takes the lives of Indigenous people, specifically women, and two-spirits at much higher rates than any other group.  As Columbus Day passes and Americans celebrate...
NBA vaccine mandate disrupts the season
October 28, 2021
Anti-Vaccine  NBA players are putting their teams in tough positions with the NBA's new safety protocol for the 2021-2022 season. The NBA has created new restrictions for the non-vaccinated players...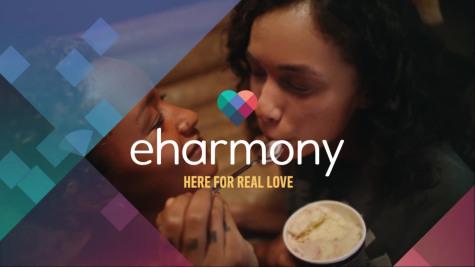 Commercials are presenting same sex couples far more often
October 28, 2021
In the past year, consumers are noticing the rise of same-sex couples being featured in commercials and other media.  Different advertisements include those for eHarmony, the Super Bowl, Cadbury Egg,...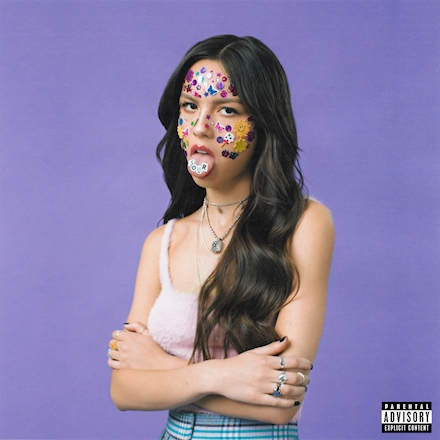 Alivia Stonier, Senior Editor
June 2, 2021 • No Comments
The 18 year old up and coming singer Olivia Rodrigo from Temecula California, has released her debut album Sour. The brand new body of work features eleven tracks from the...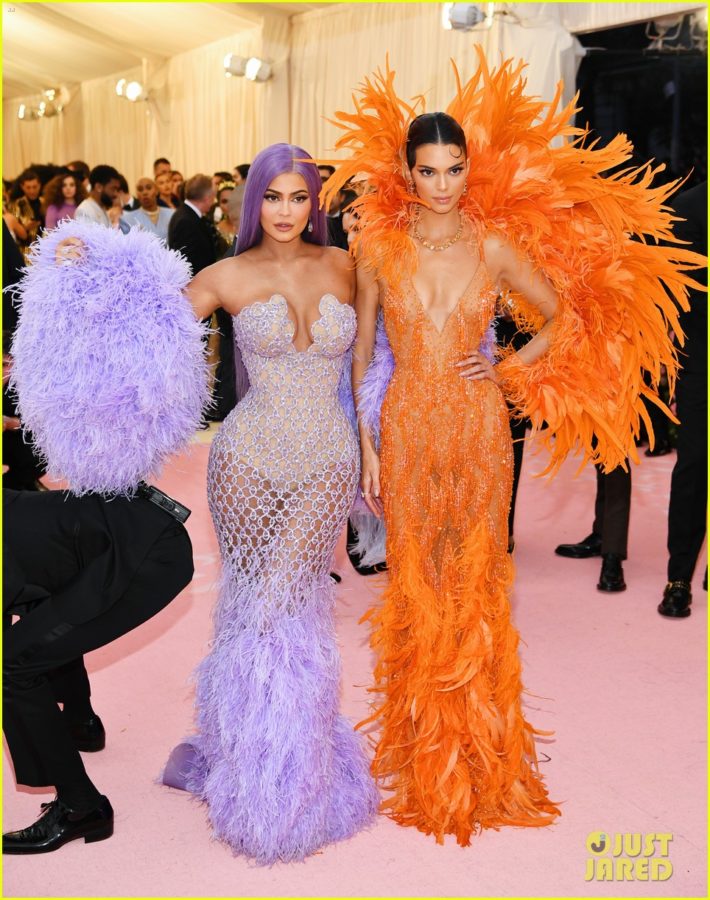 Kadrisha Bizati, Staff Reporter
May 17, 2019 • No Comments
Last week was the first Monday of May, which means the Met Gala happened. The theme this year was Camp: Notes on Fashion. Many celebrities such as Lady Gaga, Kim Kardashian,...

Loading ...