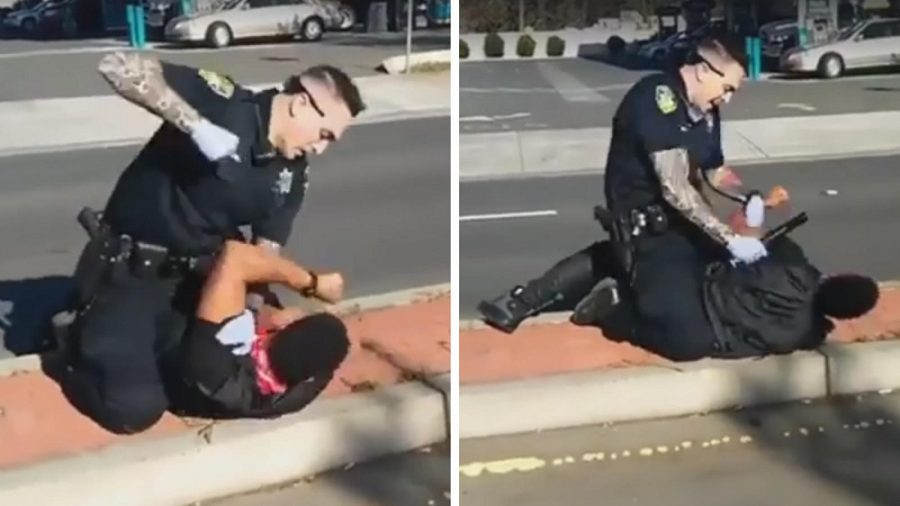 Jada "Sunny Skye" Brown, Featured Writer
March 19, 2021 • No Comments
They will be there when we need them.  They will be there in the next 3 minutes.  They will be by your side. They didn't mention that I might have a...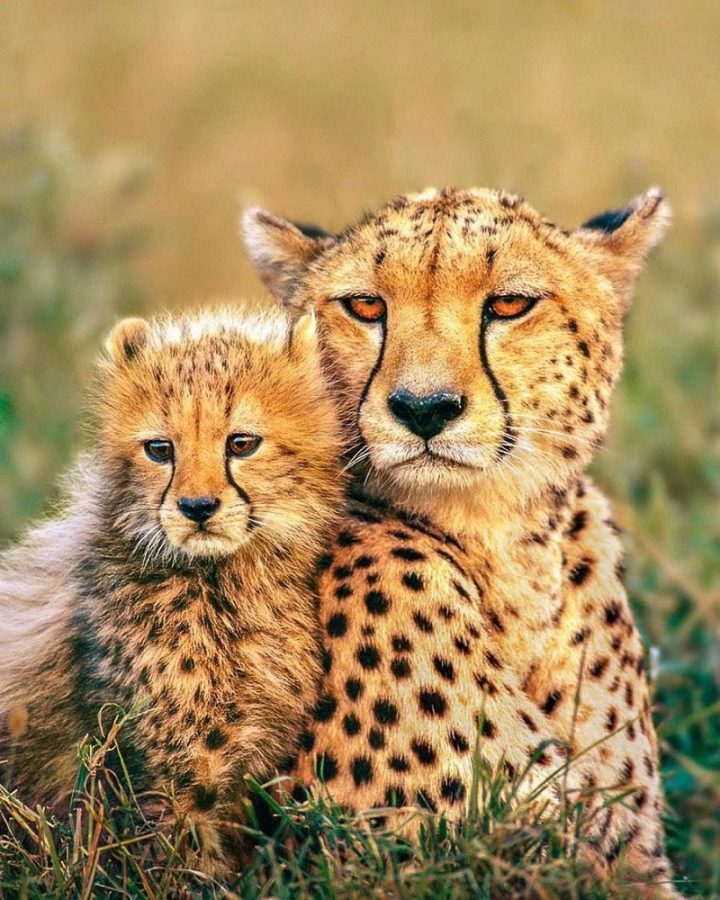 Jada "Sunny Skye" Brown, Featured Writer
March 19, 2021 • No Comments
Working on my own is always how I want to live life.  I am training myself to be like my mother.  She is independent, Strong,  And she's...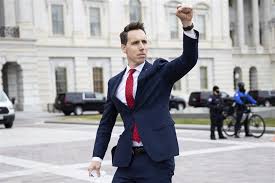 Faith Arcuri , Managing Editor
February 8, 2021 • No Comments
Missouri‌ ‌Senator‌ ‌Josh‌ ‌Hawley‌ ‌(R)‌ ‌continues‌ ‌to‌ ‌face‌ ‌criticism‌ ‌from‌ ‌his‌ ‌colleagues‌ ‌for‌ ‌his‌ ‌ decision‌...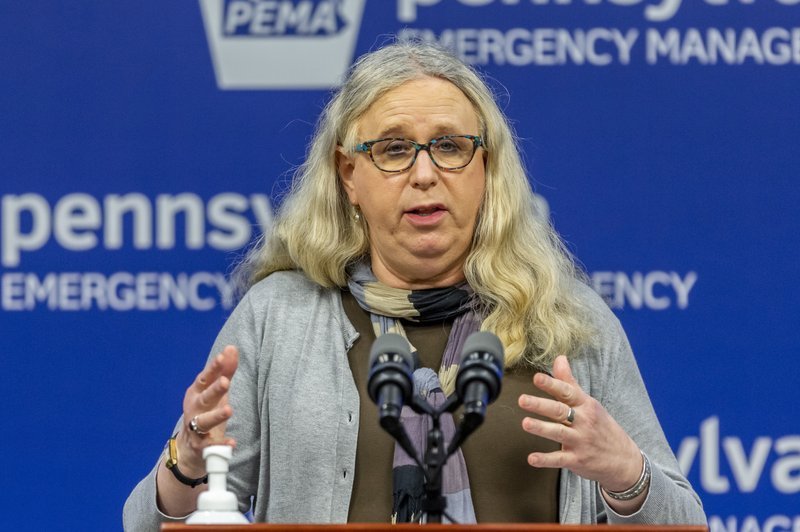 Leah Kulmann, Staff Reporter
February 3, 2021 • No Comments
On January 19, President-Elect, Joe Biden nominated Dr. Rachel Levine, a Pennsylvania Health Secretary, to serve as his assistant Secretary of Health at the U.S. Department...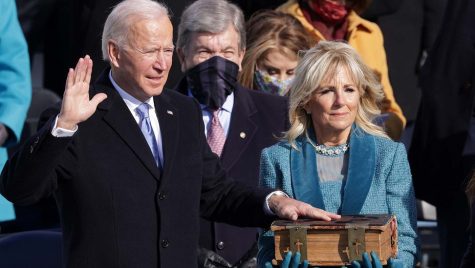 January 29, 2021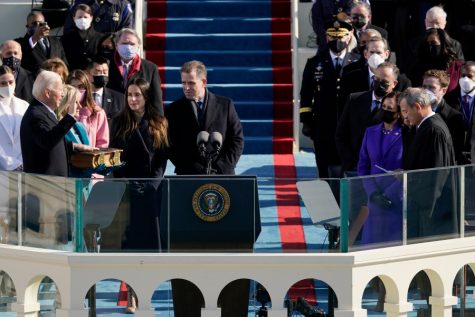 Joseph R. Biden and Kamala D. Harris are inaugurated
January 29, 2021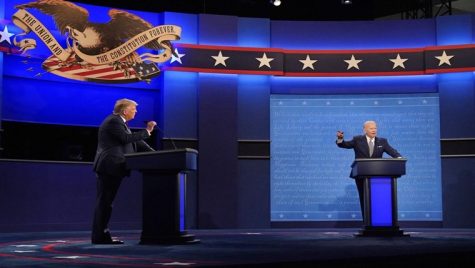 President Trump refuses virtual debate
November 2, 2020
Shravani Daptardar, Senior Editor
March 31, 2021 • No Comments
Sabrina Smith and Ronnie Bridgeman, known as Ajamu, both were wrongfully convicted and accused of murders when they were only 17. Sabrina Smith was only 17 when an all White...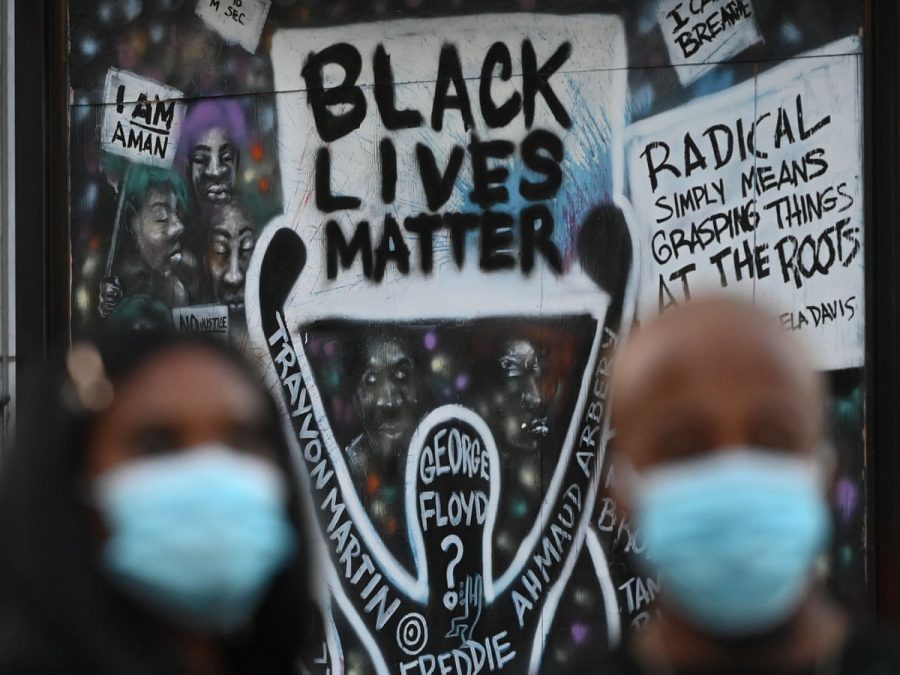 Alexandra Guerrero, Staff Reporter
February 9, 2021 • 2 Comments
A movement that started 9 years ago the Black Lives Matter movement has been nominated for the Nobel Peace Prize in 2021 for fighting against police brutality, systematic...
Charlie Brotman announces his 17th inauguration
February 3, 2021
On January 6th 2021, in Washington DC, broadcaster Charlie Brotman returned to announce his 17th presidential inauguration, after being replaced in 2017. D.C broadcasting legend, Charlie Brotman, has...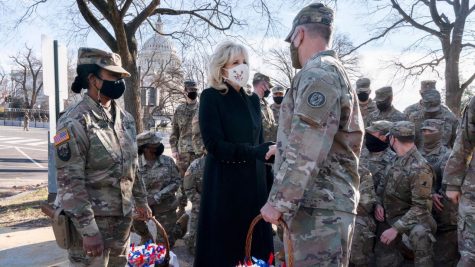 February 3, 2021
On January 22, new First Lady Jill Biden delivered baskets of chocolate chip cookies to National Guard members. She thanked them "for keeping me and my family safe" during President Joe Biden's inauguration.  She...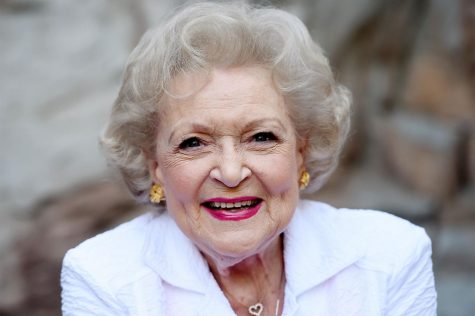 January 29, 2021
On January 17th the legendary actress Betty White celebrated her 99th birthday. She holds the record for the longest TV career in female entertainment. Her famous milestones and her sense of humor are...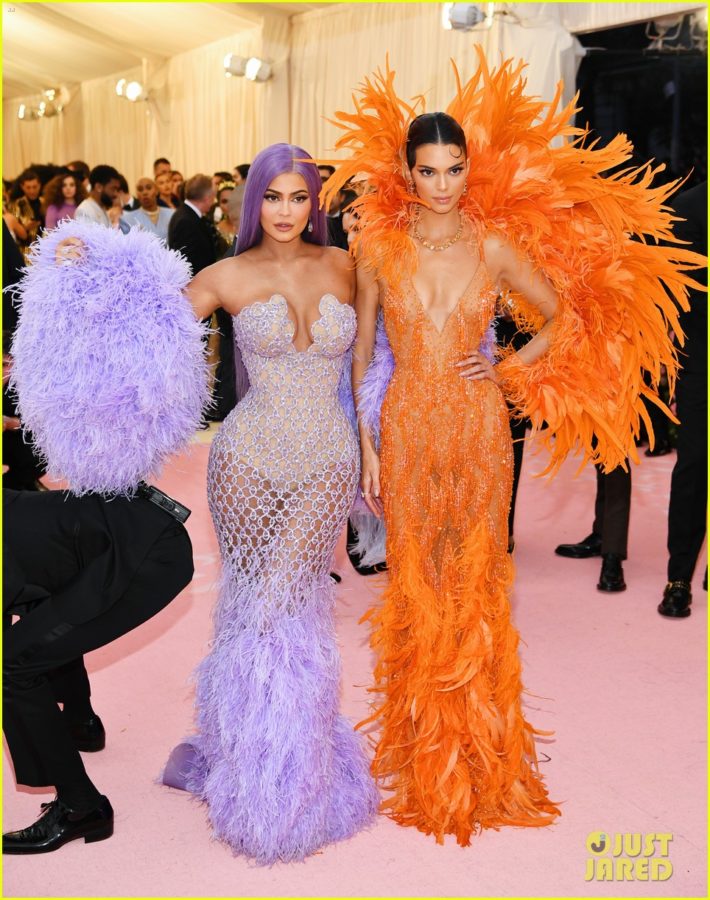 Kadrisha Bizati, Staff Reporter
May 17, 2019 • No Comments
Last week was the first Monday of May, which means the Met Gala happened. The theme this year was Camp: Notes on Fashion. Many celebrities such as Lady Gaga, Kim Kardashian,...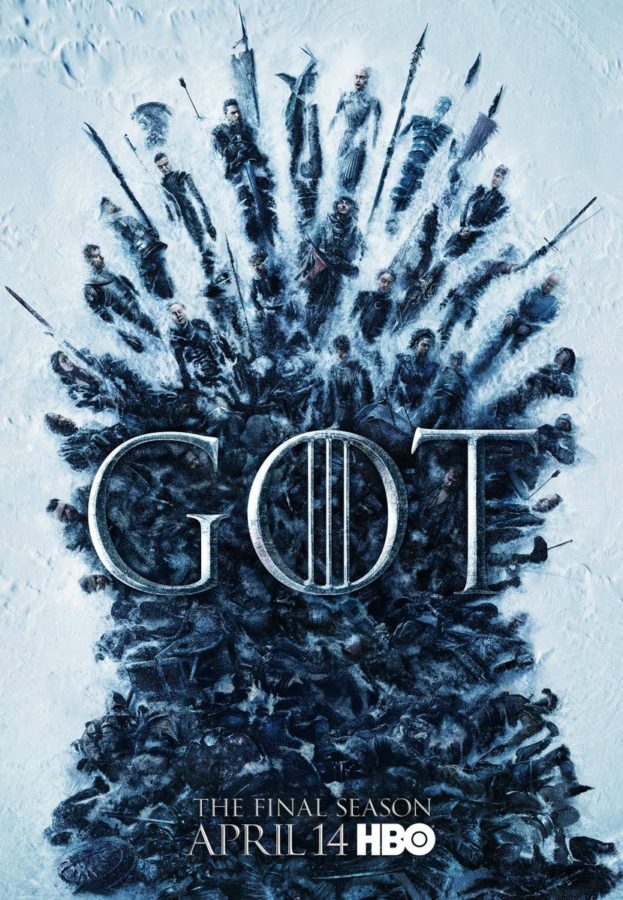 Justin Dinis, Staff Reporter
May 7, 2019 • 1 Comment
*This article contains spoilers for the first three episodes of the final season of the television series, Game of Thrones, which first aired on April 14, 2019.* The long-awaited...

Loading ...