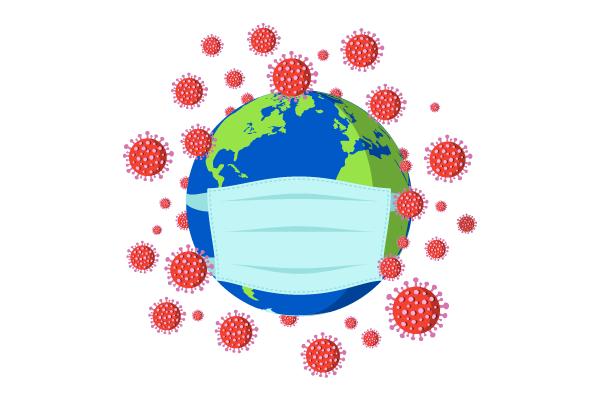 Faith Arcuri, Editor
August 5, 2021 • 2 Comments
Tick. Tick. Tick. Click goes my pen as I watch the minutes crawl by on the dreary analog clock on top of the door. The door to my freedom. The droning sound of Mrs....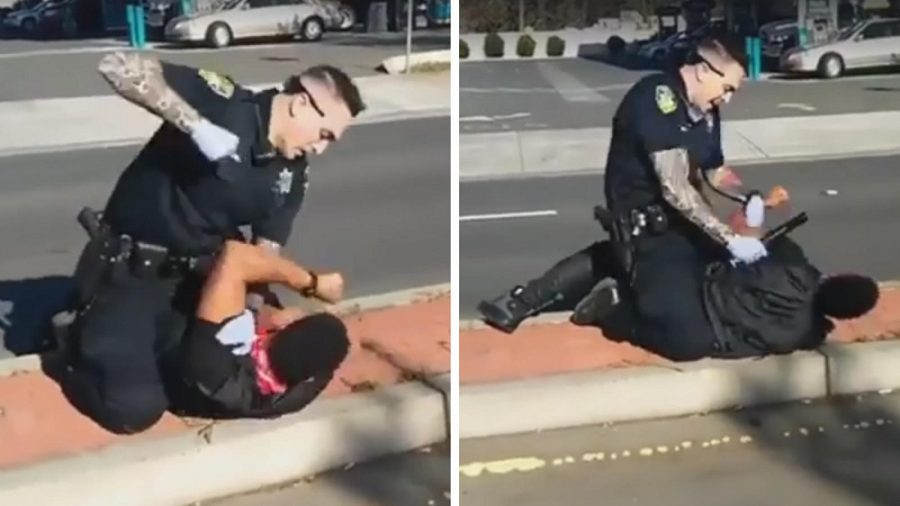 Jada "Sunny Skye" Brown, Featured Writer
March 19, 2021 • No Comments
They will be there when we need them.  They will be there in the next 3 minutes.  They will be by your side. They didn't mention that I might have a...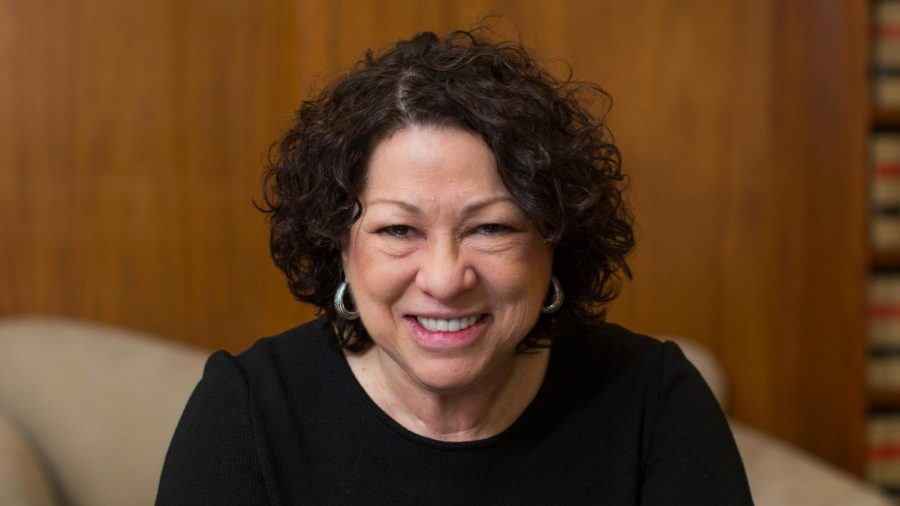 Leah Kulmann, Senior Reporter
October 14, 2021 • No Comments
We celebrate Hispanic and Latinx Heritage Month to recognize the achievements and contributions of inspirational Hispanic Americans who have inspired others to achieve success....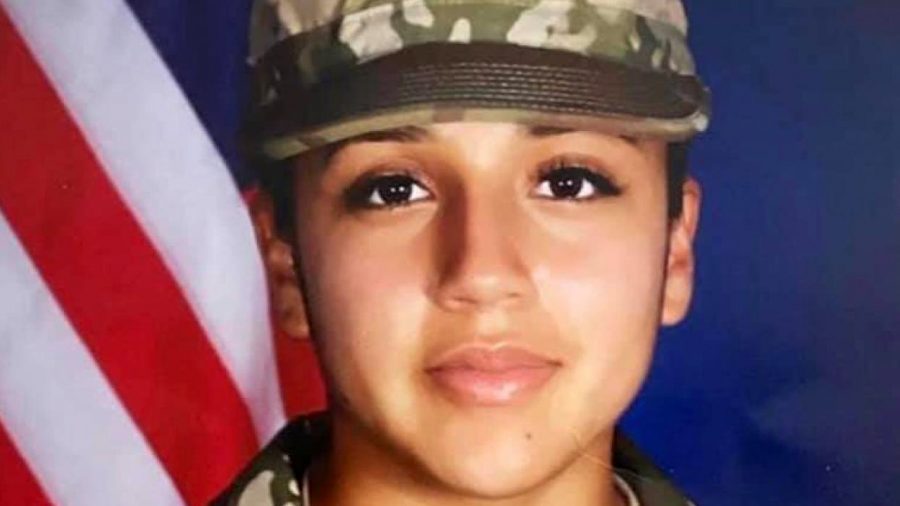 Reanne James, Senior Reporter
October 14, 2021 • No Comments
Twenty-year-old U.S. Army soldier Vanessa Guillen went missing on April 22, 2020; she would last be seen at 1 p.m. in the parking lot of her Regimental Engineer Squadron Headquarters....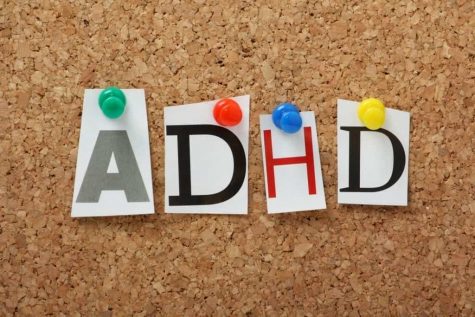 Children with ADHD overcome great academic obstacles
October 7, 2021
Today, many adolescents in the US struggle with ADHD( Attention Deficit Hyperactivity Disorder), and due to that fact, struggle with learning inside the classroom.  According to the  CHADD website,...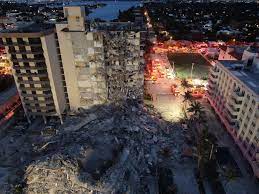 September 29, 2021
On June 24th at 1:25 AM in Surfside, Florida a tower partially collapsed, killing 98 and injuring 126. As of now National Institute for Standards and Technology (NIST), who has been investigating the cause...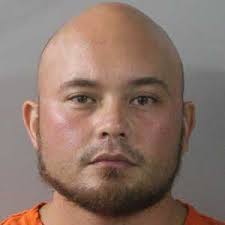 Two killed by military vet; family dog killed, too
September 29, 2021
A 3-month-old baby, mother, family dog and 3 others were brutally murdered over the weekend by a marine veteran who fought in Afghanistan and Iraq on September 5th. Thirty-three year old Florida Bryan...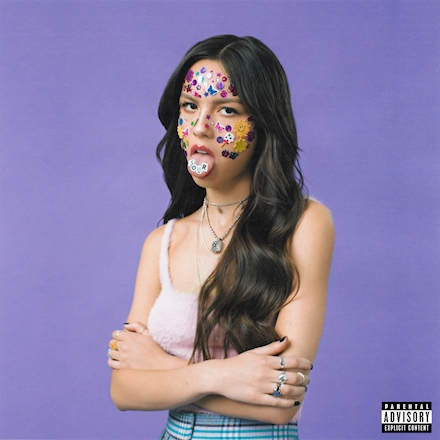 Alivia Stonier, Senior Editor
June 2, 2021 • No Comments
The 18 year old up and coming singer Olivia Rodrigo from Temecula California, has released her debut album Sour. The brand new body of work features eleven tracks from the...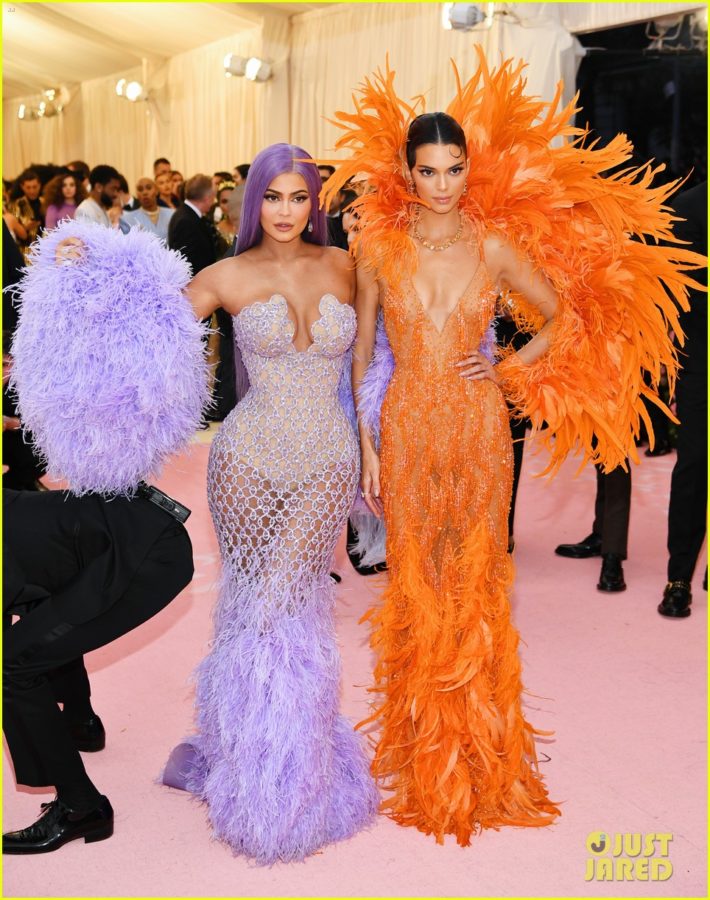 Kadrisha Bizati, Staff Reporter
May 17, 2019 • No Comments
Last week was the first Monday of May, which means the Met Gala happened. The theme this year was Camp: Notes on Fashion. Many celebrities such as Lady Gaga, Kim Kardashian,...

Loading ...