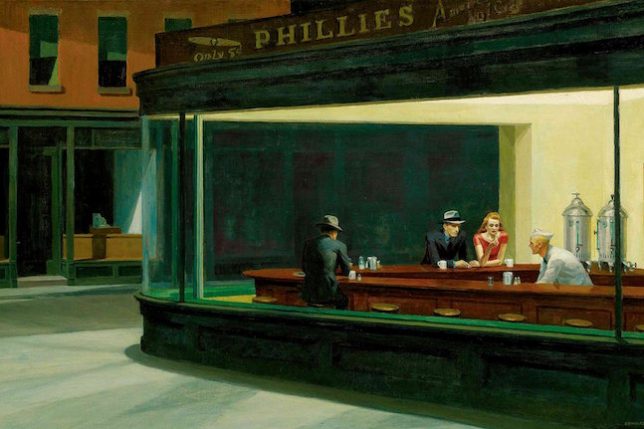 Christian Zahornasky, Featured Writer
May 3, 2022 • No Comments
Nighthawks Created by Edward Hopper Art Institute of Chicago Coffee left sitting, Hours on end, Like an obedient dog Waiting for his master To...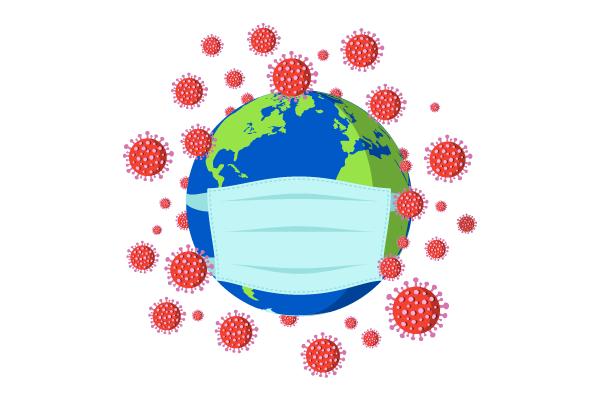 Faith Arcuri, Editor
August 5, 2021 • 2 Comments
Tick. Tick. Tick. Click goes my pen as I watch the minutes crawl by on the dreary analog clock on top of the door. The door to my freedom. The droning sound of Mrs....
Leah Kulmann, Senior Reporter
April 29, 2022 • No Comments
Because of the release of Amber Heard's Op-Ed in which she spoke out about her experiences with sexual violence, Heard's ex-husband, Johnny Depp, is suing Heard for three...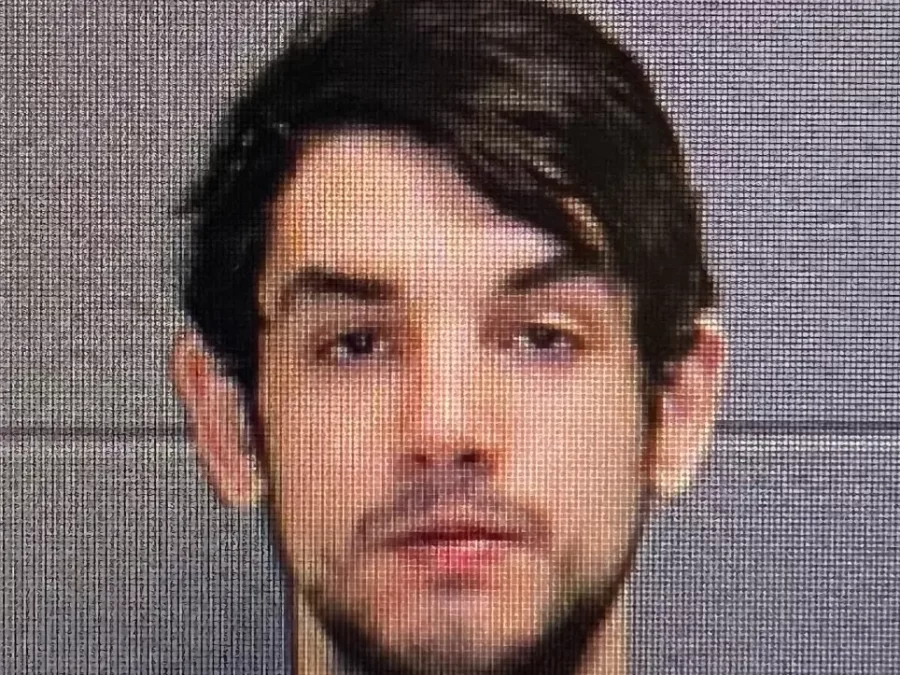 Sarah Redente, Staff Writer
April 27, 2022 • No Comments
Naugatuck's very own graffitist, Christian Manouse (25), was caught red-handed just near the end of February.  In November of 2021, police began to investigate numerous...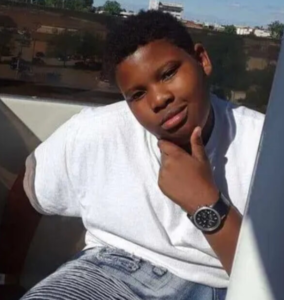 Fourteen year old boy falls from an amusement park ride
April 25, 2022
On March 24th, fourteen-year-old Tyre Sampson fell more than 50 meters to his death on the Orlando Free Fall ride located at ICON Park. Investigators have since revealed that the safety sensors had been...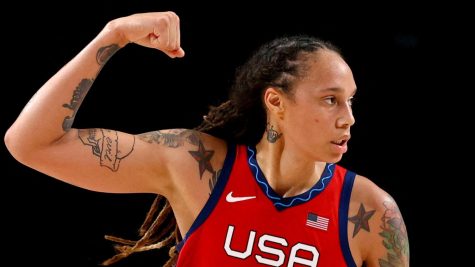 Brittney Griner arrested at Russian airport
March 29, 2022
Brittney Griner, a two time Olympic gold medalist and seven-time Women's National Basketball All-Star with the Phoenix Mercury basketball team, has been detained in Russia for weeks. Customs officials...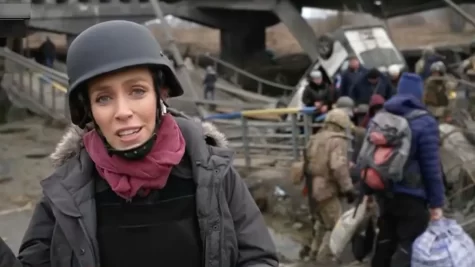 Honoring Women: CNN's Clarissa Ward
March 29, 2022
People tend to underestimate, underappreciate, and mock the jobs of journalists on a daily basis. That is why now, more than ever, we need to acknowledge and commend journalists for their bravery and willingness...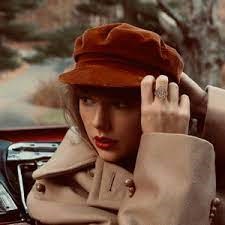 Julia Kropo, Senior Reporter
December 20, 2021 • No Comments
Taylor Swift has gained a massive fan base over the years. From her former country days to now releasing pop music, her fan base has continued to grow. This past summer, Taylor...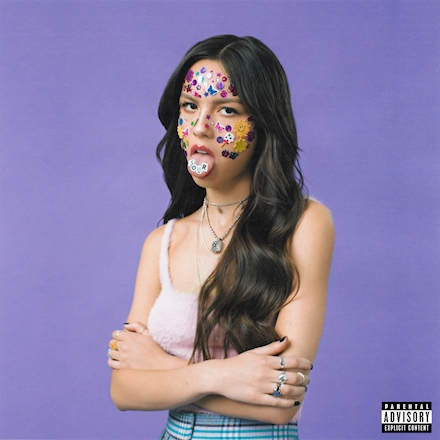 Alivia Stonier, Senior Editor
June 2, 2021 • No Comments
The 18 year old up and coming singer Olivia Rodrigo from Temecula California, has released her debut album Sour. The brand new body of work features eleven tracks from the...

Loading ...