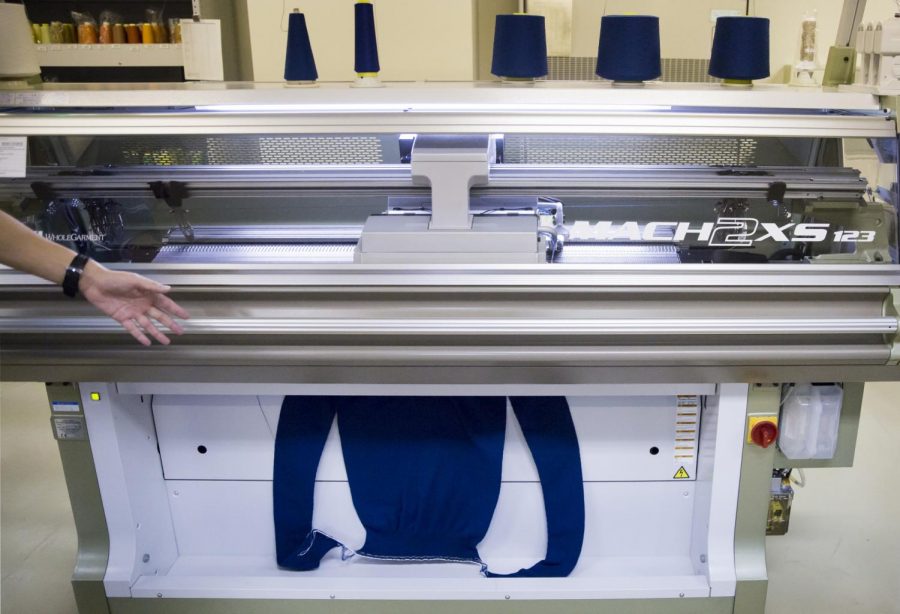 Hailey Almonte, Senior Editor
April 22, 2021 • 1 Comment
With environmental awareness becoming more and more recognized, it is important for fashion brands to be aware of the materials they use and to make more sustainable clothing....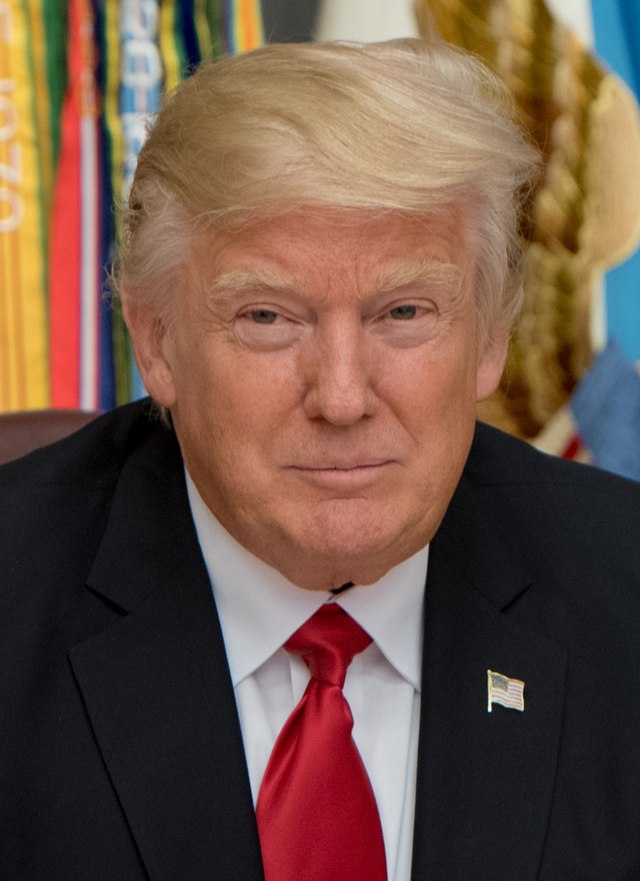 Shravani Daptardar, Senior Editor
April 22, 2021 • No Comments
After the former president, Donald Trump, was banned from social media platforms such as Twitter, Facebook, and Instagram, he decided to create his own platform called "Official...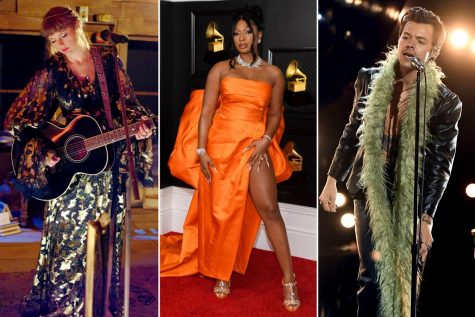 The 63rd Grammy Awards were historic
April 22, 2021
Last Sunday marked the 63rd annual Grammy Awards. The award show was able to feature not only a red carpet with many stars featured that night, but live performances and award acceptances all with social...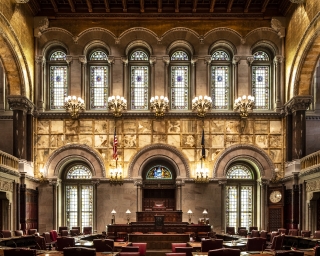 NY state senate passes HALT law
April 22, 2021
On March 18, 2021, the New York state senate passed the Humane Alternatives to Long Term (HALT) Solitary Confinement Act. The Act will limit the use of solitary confinement in jails and prisons and replace...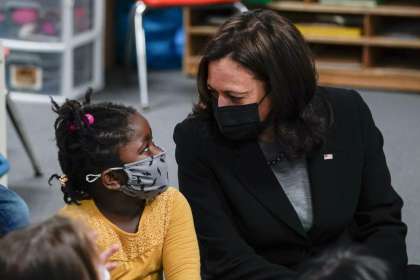 Madam Vice President visits West Haven, CT
April 22, 2021
Vice President Kamala Harris arrived in New Haven, Connecticut on Friday, March 26 as a part of the national "Help is Here" tour to promote the $1.9-trillion American Rescue Plan, a multibillion-dollar...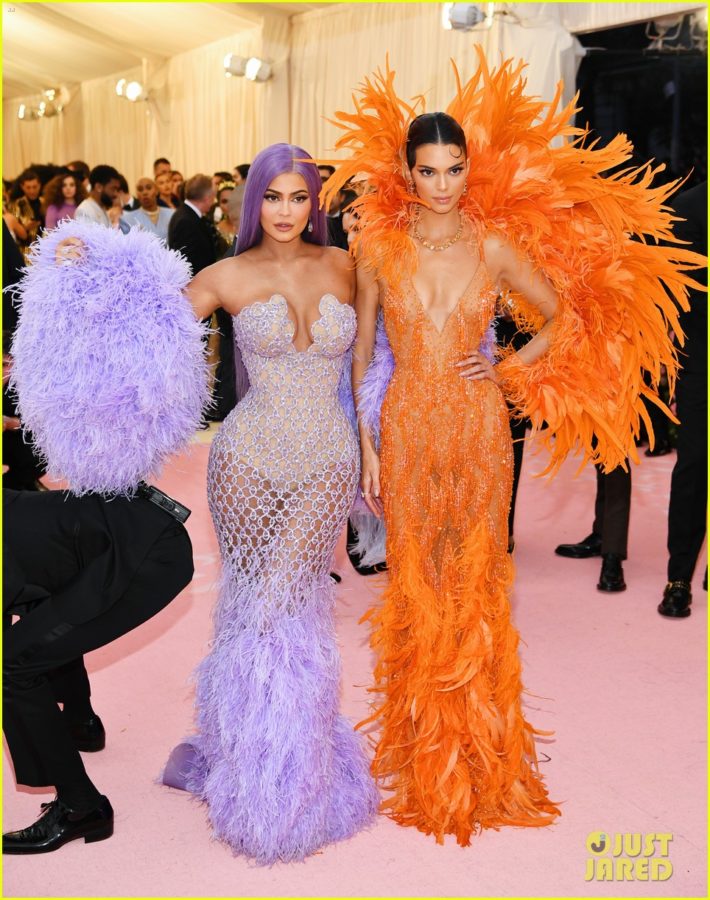 Kadrisha Bizati, Staff Reporter
May 17, 2019 • No Comments
Last week was the first Monday of May, which means the Met Gala happened. The theme this year was Camp: Notes on Fashion. Many celebrities such as Lady Gaga, Kim Kardashian,...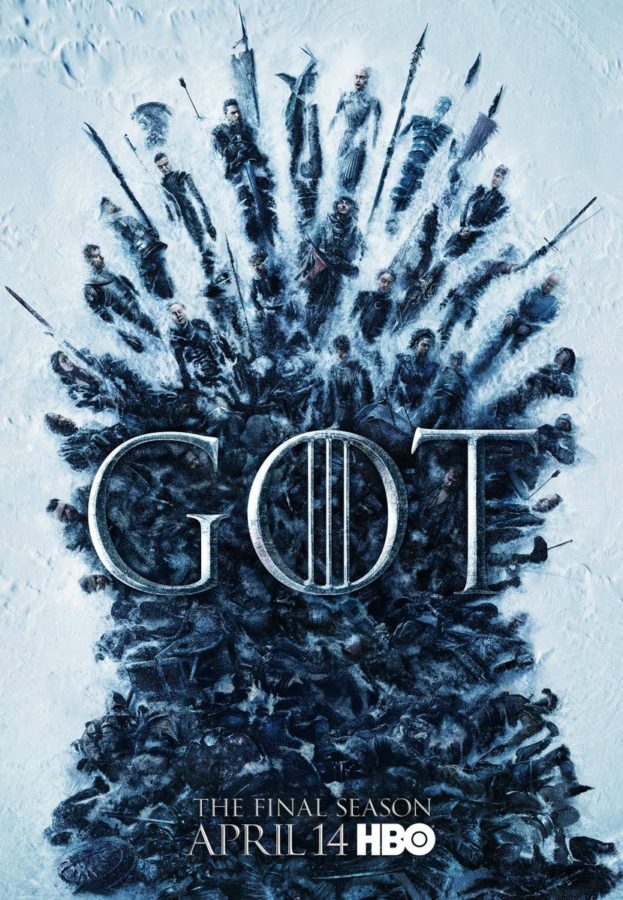 Justin Dinis, Staff Reporter
May 7, 2019 • 1 Comment
*This article contains spoilers for the first three episodes of the final season of the television series, Game of Thrones, which first aired on April 14, 2019.* The long-awaited...