Ariana Grande fires Lady Cultura
Last month, pop singer Ariana Grande fired her Dangerous Woman Tour dancer Lady Cultura for reportedly using a racial slur via Instagram.
The Cuban-American choreographer posted an Instagram story in which she was spotted using the N-word. Grande quickly showed zero tolerance for this and soon unfollowed Cultura on Instagram following her decision to fire the dancer.
A long-time fan of the star stated "It was right for her to fire this dancer because she has this big platform and [Cultura] being fired for using a racial slur is kind of Ariana's way of showing her fans and the general public that it's not okay for people to say these things." The fan went on to say that it was "a good way to use her platform" and also included that it was "a great way for her to step up and take action."
Many fans quickly took to social media to chime in and voice their intolerance for this type of behavior, as well as to praise the star for the termination of Cultura, who has now reportedly wiped her Instagram page clean of anything to do with the singer.  The dancer posted a reaction to her termination on Instagram.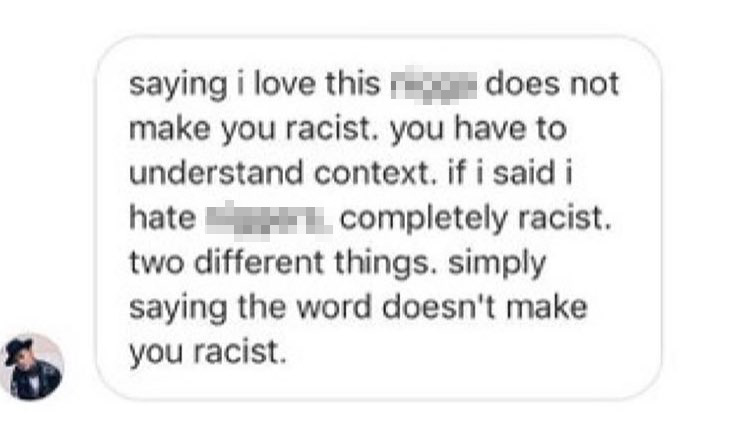 Some readers of Vibe believe that Lady Cultura should be excused for her words because of her Latina roots; while others believe that word should always be off limits.