An engaged woman loses her job over engagment pictures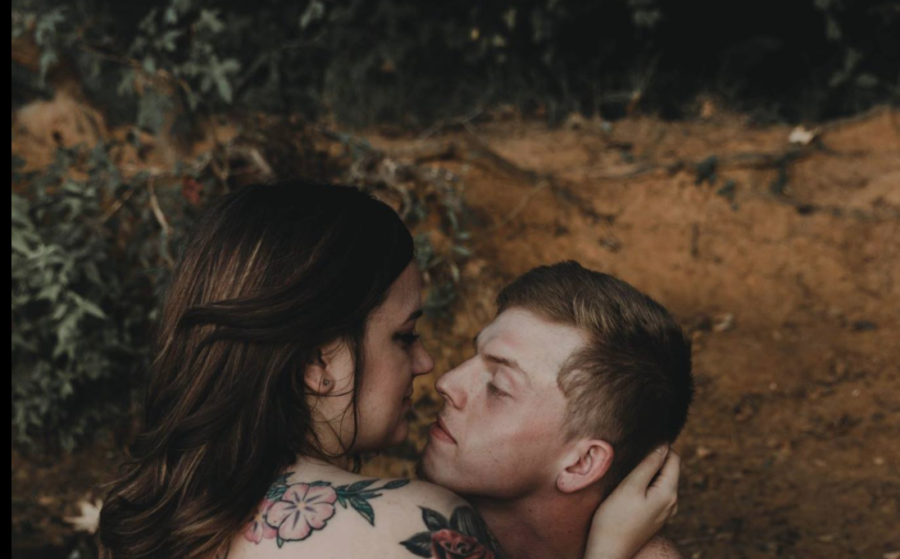 Having a photoshoot to celebrate both pregnancy and engagement was Stephanie and Arynn's, who prefer to keep their last names private, plan in Overton, Texas. This idea seems sweet for the couple, but Stephanie was terminated because of the nature of the picture..
The pair wanted to capture a memory of a time in their lives when they were happy and comfortable. The pictures were taken by Wolf and Rose Photography where Aryann decided to go shirtless, while Stephanie choose to wear a bikini bottom with no shirt. The pictures reveal them holding each other shirtless and passionately kissing.
These shots were posted on Facebook and, in just moments, positive feedback came from all directions. The picture went viral, receiving over 85,000 shares and over 64,000 likes.
"This makes my heart so happy and gives me hope as a plus size woman that not all men care about what size you are," commented one person.
Stephanie states that she never liked her body, but with all the positive feedback from people, she is feeling more and more confident and is not ashamed of the pictures.
"I was so nervous to see the final result. I didn't know what to expect. But when I saw the album, I was shocked. I look so in love and confident. Every person should be able to see themselves in that light. It is really eye-opening," she said.
This joy came to an end when Stephanie was fired  from her job at Austin Bank Texas. Her boss, unlike everyone else, was unhappy with the pictures. The company stated that the pictures would damage their reputation.
"They said I was topless and it was inappropriate and we're a family-oriented company," Stephanie said. The topless photos were inappropriate, and the company could not accept that.
The news didn't go well with her Facebook fans. The comments that were thrown at the company in response to what they said about the pictures were widespread.
Even the Wolf and Rose Photography company shared their opinion saying, "Their decision not only stripped her of her insurance which is without a doubt a major necessity while pregnant, but also her paid maternity leave."
Even with all this negativitly, Stephanie and Aryann stayed confident through it all. Stephanie ended the scrabble by saying, "I do not regret taking those pictures."