Beyonce releases remix of "Mi Gente" to aid hurricane victims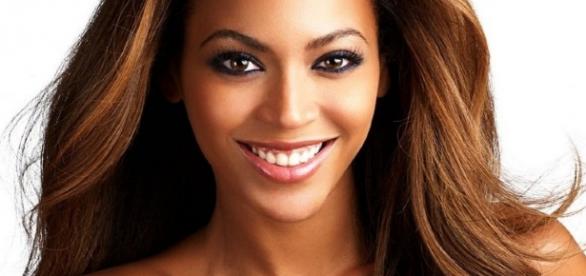 Multi-platinum selling artist Beyonce posted a photo via instagram Thursday night announcing her collaboration with J. Balvin and Willy Williams on a remix of their hit song "Mi Gente" in order to raise money for hurricane relief.
All the proceeds from the song will be going to Mexico, Puerto Rico, and the other Caribbean islands that were affected.
The remix quickly skyrocketed to the number one spot on the US iTunes Charts and went to number three on the Billboard Hot 100. It currently stands at number twenty-one. It's also garnered over eighteen million views on YouTube in just a little over a week.
The song has gotten mostly positive reviews from the general public, with a four and a half star rating on iTunes.
Fans responded positively as well to the track, praising Beyoncé for her use of Spanish in the song. Beyoncé has previously done multiple versions of her own songs in Spanish, so this was not something new to the fans.
According to CNN, "We're heartbroken by the hurricanes and earthquakes that have devastated families around the world. There are many ways to help. We've listed a few organizations that are on the ground from Mexico to the Caribbean, lending a hand to those who need it most," posted Beyonce on her website.
Other celebrities that have joined in to contribute to hurricane relief, including Chance the Rapper. He announced his Hollywood ball show will be streaming on YouTube and viewers would be able to donate live to Direct Relief.  Pitbull and Jennifer Lopez are also making substantial financial contributions.