A survivor of the Las Vegas shooting is being branded as a hero for his quick and life saving reaction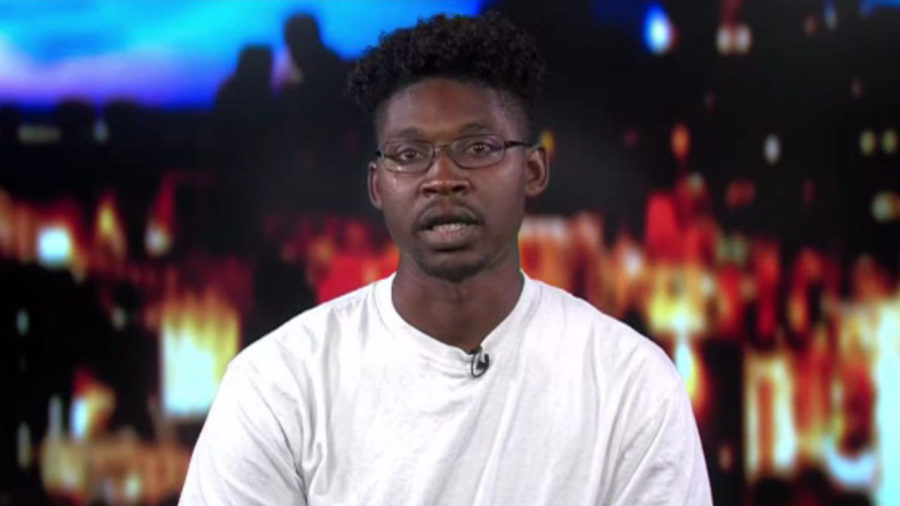 Jonathan Smith, a survivor of the Las Vegas shooting on October 1st, reportedly saved 30 persons before being shot himself.
Jonathan Smith, a copy machine repairman from California, was shot in the neck as he was helping people to get to safety after Stephen Paddock opened fire on the annually held Harvest Country Music Festival on Las Vegas Boulevard.
As the shooting began many thought it was a part of the music or the speakers malfunctioning but, as singer Jason Aldean ran off stage and the music stopped, many realized that it was gun fire.
Smith was accompanied by nine of his family members as the shooting began. He focused first on getting them to safety. He and his nieces were separated in the crowd,  so Smith turned his attention to the victims around him.
"I got a few people out of there," Smith said in an interview with People Magazine. "You could hear the shots. It sounded like it was coming from all over Las Vegas Boulevard."
As Smith directed people towards a nearby field he saw that two girls were not hiding well as he stood to tell them to get down he was hit by a bullet in the neck.
"I might have to live with this bullet for the rest of my life," he said in his interview.
Despite having to be saved later himself  by San Diego police officer Tom McGrath, many are still praising his heroism.   
"People like you, Jonathan, are what make this country great! Thank you….." commented Pam M. on a gofundme account established to help Smith.