Reese's releases a new snack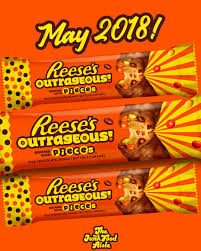 Hang on for a minute...we're trying to find some more stories you might like.
Reese's has announced a new version of their yummy sweet. The iconic snack is turning into a candy bar!
Although the release was not in time for the Halloween season according to refinery29.com, the official debut of the smackable candy bar will be made in May of next year!
I bet all the peanut butter lovers can relate to me when I ask – why such the long wait?! We want it now!
The original peanut butter cup will now be shaped like an average bar with chunks of Reese's Pieces covered with chocolate with the peanut butter creaminess we all love in the center.
The company also released the Reese's egg, which is very popular and is re-released yearly at Easter time, was introduced in the early 1970's. The egg first started as an Easter flower and then became a creme egg in the early 2000's until finally forging into the egg it is today.   
I think I just found my new midnight craving .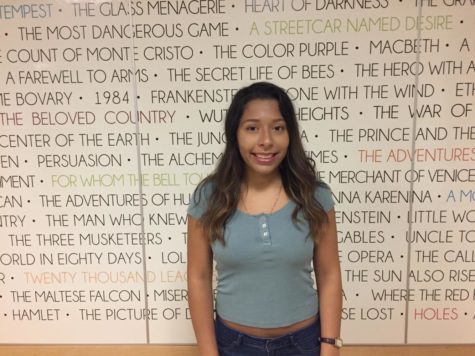 Sollange Pinto, School News Editor
Hello , I am Sollange and I am currently a senior at Naugatuck High school and I aspire to be in a field of work in the future to help others . I enjoy...