Zarate found not guilty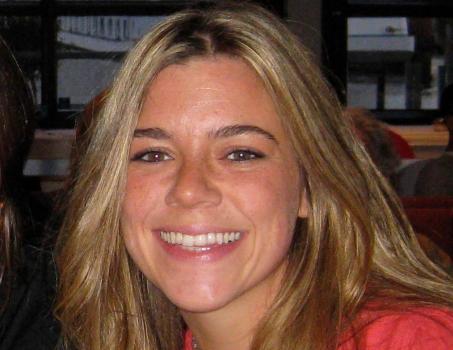 Hang on for a minute...we're trying to find some more stories you might like.
The jury reached a verdict in the Kate Steinle murder case. The verdict was released on Thursday, November 30. Two years ago, July 1, Jose Ines Garcia Zarate, a 54 year old illegal immigrant from Mexico, shot Steinle on San Francisco Pier 14.
Two years ago Kate Steinle was on the San Francisco Pier 14 with her father, Jim Steinle. After she was shot by Jose Ines Garcia Zarate, Kate cried out for help. Zarate was arrested for fatally shooting Kate Steinle.
Zarate claims that he picked up this gun; it randomly was fired, and it ricocheted killing Kate Steinle.
The real issue at hand is the jury's feelings regarding our sanctuary cities. Many believe this jury was allowing their personal beliefs to get in the way, resulting in the injustice of this man getting away with the murder of this young life.
California, being one of the most liberal states, is a sanctuary city. According to Fox News, in 1989 San Francisco prohibited employees, funds and resources from assisting immigration and ICE. They did this through enforcing federal immigration law.
Kate lost her life due to the irresponsibility of her political leaders. Sanctuary cities could be a great thing, in theory;  unfortunately not every human being is moral. Some might even accidentally pick up a gun and kill someone. Does California consider that these people are here illegally because of felonies? Do they realize that they are jeopardizing innocent lives?
Following the verdict of Kate Steinle, Trump tweeted, "A disgraceful verdict in the Kate Steinle case! No wonder the people of our Country are so angry with Illegal Immigration."
This statement made by our president holds much truth. The issue is the crimes being committed in this country as proven by the murder of Steinle by  Zarate.
Of course, not all illegal immigrants are criminal, but San Francisco most certainly did protect this one criminal.. Some might say that it was inappropriate of the president to share his opinion on this through social media. However the president is supposed to lead our country based on what is morally right. Trump's motivation in tweeting this was to point out the ethically wrong decision the jury made. He was expressing that this was an injustice for Steinle and her family.
This situation could have been possibly avoided if San Francisco reversed their Sanctuary City policy. Yes not every illegal immigrant is a criminal however, some of these undocumented citizens are illegal for a reason.
Because many are unhappy with the verdict, including federal leaders,  the federal government is now charging him for the possession of a firearm. If he is proven guilty he can face up to 10 years in prison, where he belongs.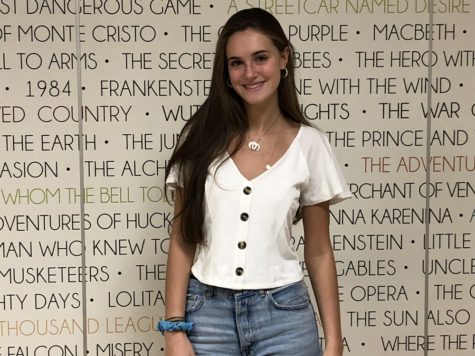 Loretta Sbat, Editor
I am a junior and in my second year in Journalism. I serve as an editor, and I most enjoy writing about politics.