Lil Peep dead at 21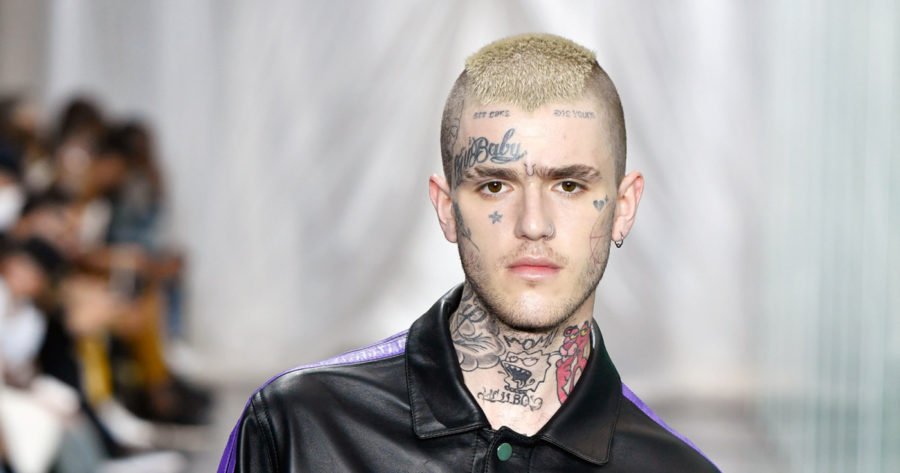 Before a show scheduled on the night of November 15th, rapper Lil Peep (Gustav Ahr),  21, was found unresponsive at the back of his tour bus in Tucson, Arizona.
The musician was said to have ingested copious amounts of prescription drugs before he was  pronounced dead at 5:45 PM.
Although suspected to be an overdose of the prescription sedative Xanax, texts in a group chat with Mariah Bons, visitor and supplier of said drugs read, "He passed the [ ]  out my brother called and I tried to get him to say hi to my brother but he wouldn't wake up."
Seemingly concerned at first, Bons later sent a message reading, "GBC [Lil Peep] high a [ ] because of me and my friend lol"
Authorities began to investigate whether Bons gave Peep Xanax laced with Fentanyl- a synthetic opioid, which can be up to 50 times stronger than heroin- after seeing the texts.
As it turns out, the toxicology information released by medical investigators at Pima County Office of the Medical Examiner read clear for signs of the dangerous drug. He also tested positive for Cocaine, Marijuana, Tramadol, Hydrocodone, generic Dilaudid, Oxycodone, and Oxymorphone.
Constructing his own path through the alternative rap scene, Peep had just begun to surface the world as a touring artist. His career started in October of 2016 and ended with the "Come Over When You're Sober" tour in October-November 2017, which caused a lot of problems for the Long Island rapper.
He expressed these issues on the album "Come Over When You're Sober, Part 1" through lyricism of struggles with sexuality, mental health, and drug abuse. Though he attempted to overcome his issues with words of positivity, it wasn't hard to tell that Peep was going through something he couldn't fight.
The memorial service was quick, hosted at the Allegria Hotel in Long Island where Ahr's family exchanged thoughtful words and celebrated his individuality and influence on modern music.