Teacher suspended for allegedly teaching white supremacist views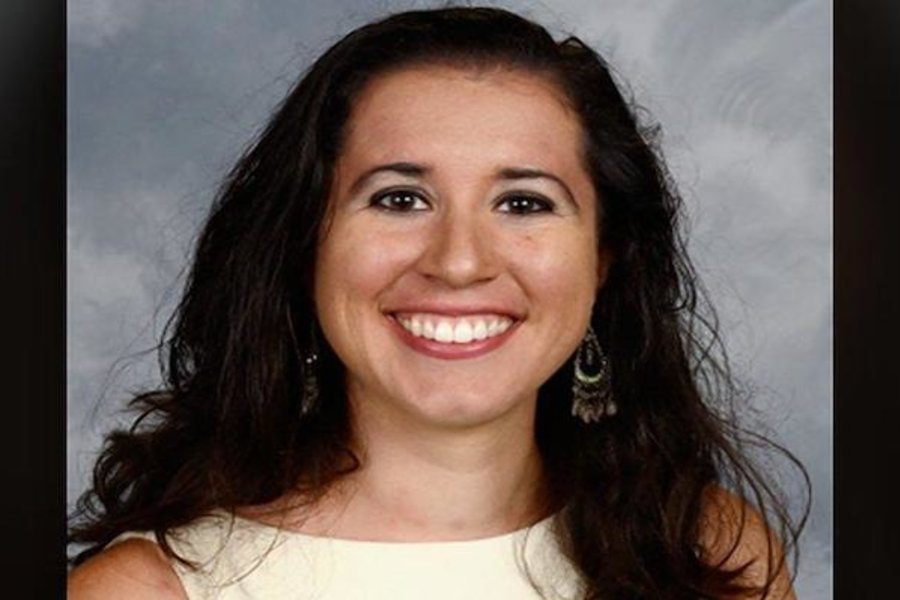 Crystal River Middle School teacher Dayanna Volitich, a 25 year old Social Studies teacher,  has been accused of teaching white supremacist views in the classroom after the school district gained knowledge of her behavior through an article posted on Huffington Post.      
Volitich runs a secret podcast named "Unapologetic" under the alias of "Tiana Dalichov," but she is now calling it political satire.
According to CNN News in a February 26 episode of the podcast obtained by HuffPost, Dalichov talked about being a middle school teacher in her second year — the same as Volitich, according to Citrus County Schools.
In the recording, she says she strives to teach her views to her students and take back influence in the classroom from "the left." She also says she avoided any suspicion by encouraging students to "play along" when she acted differently under the observation of superiors.
"I danced like a little puppet and I waited until they were gone," she says in the recording posted to HuffPost's website.
Dalichov's guest Lana Lokteff, a Red Ice member,  talks about "closet Red Ice listeners."
Red Ice is a white supremacist media company that produces podcasts and videos trading heavily in Holocaust denial, ethno-nationalism and white genocide.
"I do hear from teachers all the time that are closet Red Ice listeners that support what we do,"Lokteff says.
"Well I am absolutely one of them, then," Dalichov replied.
According to ABC Action News, a concerned citizen Leslie Barras, who spoke to school board members during a public comment session of the meeting, said, "I ask that you terminate her as unfit. Regardless of whether she brought her despicable views into the classroom or not, she's still unfit for service for any position of authority over children much less children in Citrus County or anywhere else."  
The middle school educator has denied all allegations and has been removed from the classroom, she has no contact with the students and is still employed by Citrus County School District, while the investigation into her teaching methods and podcast is currently still ongoing.