Investigated family dies in car accident in California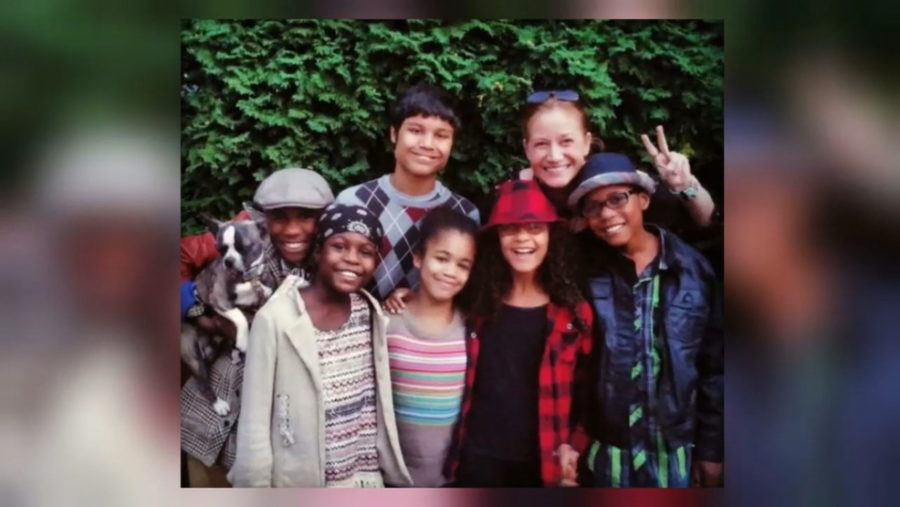 On Monday, March 26th, authorities responded to an SUV accident in Mendocino County on the North Coast of California that killed 5 members of the Hart family.
Parents Jennifer and Sarah Hart, both 38, and their 3 children Markis, 19, Jeremiah, 14, and Abigail, 14, were found dead at the scene of the accident. Three other members out of the 8 member family are still missing: Devonte, 15, Hannah, 16, and Sierra, 12.
According to the investigation, the car accelerated off Highway-1, plunging 70 feet down into the Pacific Ocean shore line.
It is confirmed the accident was intentional because of the non-existent skid marks and confirmed reports of the speedometer being at 90 mph at the time of the crash.
Preceding the accident, there were multiple reports of abuse allegations against the parents of the adopted siblings in 2008; one of the hart daughters told police that her mother abused her with a belt, but her mother claimed that she fell down the stairs.
On November, 15, 2010 Abigail Hart's teacher in Minnesota made a report after Abigail made a complaint that her back and stomach hurting. Abigail's mother Jennifer would neglect her food for punishment and hold her under cold water in a bathtub, the child claimed.
Sarah Hart came forward and admitted she would hit Abigail, and, according to the complaint, Jennifer Hart told investigators that she was aware of the beatings.
Sarah Hart pleaded guilty to domestic abuse and spent 90 days in jail.
On March 23, 2018, child protective services opened an investigation on the hart family after West Linn police generated a report based on child welfare concern back in July 19, 2013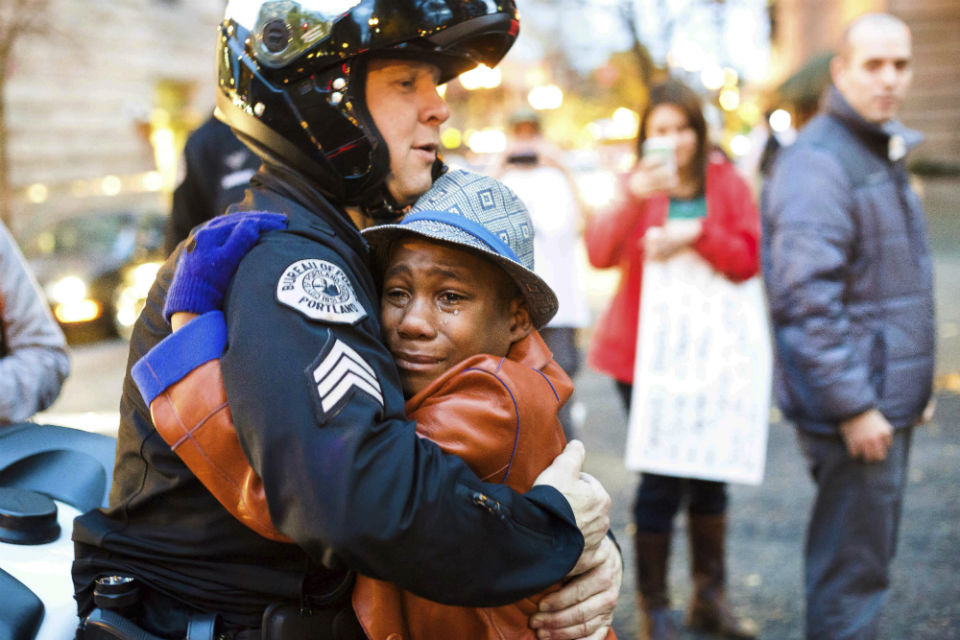 The Hart children were identified as potential victims of neglect and abuse just one day before the accident.
The Harts' neighbors Dana and Bruce Dekalb reported the children wouldn't be fed, in a interview the couple said one of the harts children, Devonte Hart would sneak over to ask for food daily. Devonte would inform him that his mothers would not feed him as punishment.
Devonte Hart has been in the news before when he attended a BLM protest carrying a sign offering free hugs following the death of Michael Brown in Ferguson.  A photograph of Hart embracing a police officer went viral.
On March 23, 26, and 27, 2018 child protective services tried contacting Jennifer and Sarah Hart. Investigators believed the family left Oregon and remained in the Fort Bragg area of California until they decided to head on onto Highway-1 where they were later found dead at the site of the accident.
The search for the three missing children continues, and the crime is still being investigated.