Devonte Hart – an American hero – dies in an intentional act
Hang on for a minute...we're trying to find some more stories you might like.
On March 26, the Hart family was found at the bottom of a cliff off the Pacific Coast Highway in Mendocino County. Found in the family's SUV were Jennifer Hart, her wife, Sarah Margaret Hart, and at three of their children: Markis, Jeremiah, and Abigail.
Meanwhile rescuers are still looking for Devonte, 15, Hannah, and Sierra, who are feared to be dead. Many fear that the family´s accident was purposeful, although a suicide note has not been found. According to NBC News, Jennifer Hart was still in the driver's seat with the speedometer ¨pinned¨ at 90 mph.
Fifteen year old Devonte Hart, who went viral in 2014 when he was photographed hugging a police officer during a protest that opposed police brutality. The image was taken as a result of a grand jury's decision not to charge a police officer over the shooting of Michael Brown in Ferguson, Missouri.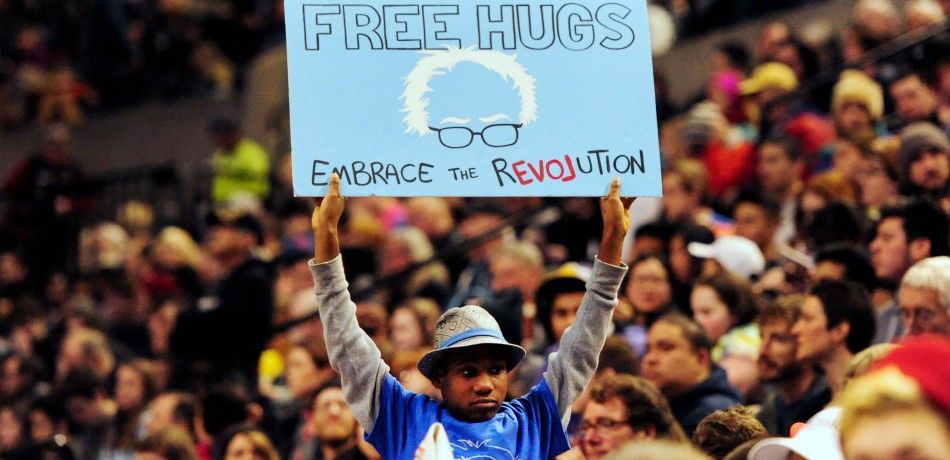 The image shows Hart holding a signed with the words "Free Hugs" inscribed across, and an officer who decided to took up the offer with a hurting young boy. For this reason, many are very concerned and saddened by the disappearance and possible death of Hart.
The significance of the image will continue to generate surges of hope, and optimism for a world within racism, a world that overflows with love rather than hate – a world Devonte Hart, even at such a young age, ventured to create. While some individuals in Hart's position would have become hateful, even vengeful, Hart defied all the expectations of a society that evanates racism, violence, and hate, and choose to embrace the characteristics of a peacemaker.
In the year of 2018, four years following the momentous photograph's release, the world continues to look bleak and hopeless to many. As numerous shootings, accidents, and killings continue to take innocent lives, it is very easy to lose sight of the world Hart desired. However, rather than honoring the losses of our loved ones in grief and suffering, we can choose to mourn them in celebration –  the celebration that hope did exist, and therefore will exist again, through the manifestation of a spirited child.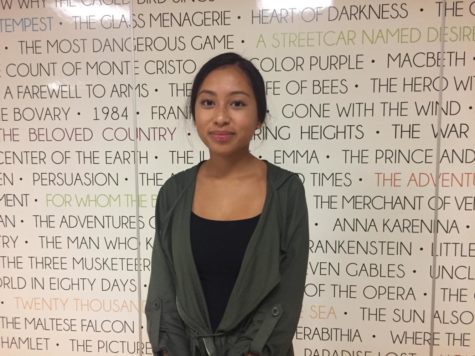 Victoria Tran, Staff Writer
I am in 10th grade. I would like to become a lawyer. I took journalism because it seemed interesting.