Canadian man lynched in Amazon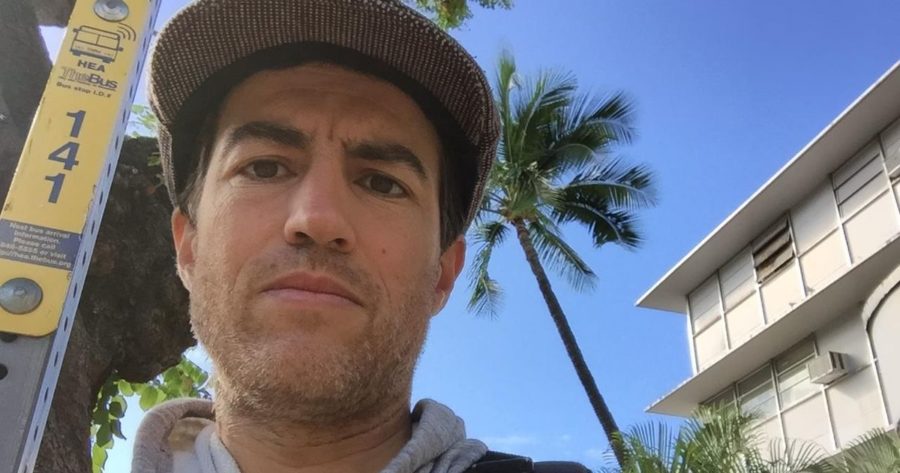 In April, Sebastian Paul Woodruffe, a 41 year old Canadian citizen, was been lynched by the residents of the remote Shipibo-Conibo people located in the Amazon under the suspicion that he was the murderer of Olivia Arévalo a 81-year-old indigenous medicine woman.
Five years ago Woodruffe quit his job and left his home to travel thousands of miles to the Amazon rainforest where he pursued a study of  hallucinogenic medicine. He was believed to be a student of the victim who ran a healing center offering ayahuasca also known as yage, an ingenious hallucinogenic mixture to westerners.
Agonized over her death the villagers carried out their own type of vigilante justice.
A minute-and-a-half-long cellphone video of the lynching, which was posted on Facebook, showed two men dragging Woodroffe by a noose around his neck as others looked on. His body was later found buried nearby about .6 miles away from Arevalo's home and, after an autopsy, it was determined that he died of strangulation after receiving many severe blows to the body.
Each year, thousands of tourists from the United States, Australia and Canada travel to the Peruvian Amazon to experiment with ayahuasca, also known as yage. The potion contains dimethyltryptamine, a powerful hallucinogen that is legal in Peru only as part of spiritual exercises.
But the use of this potion has some terrible repercussions in the past years. In 2015, the National Post reported that a British man took ayahuasca during a Peruvian retreat and began "screaming at the top of his lungs" and tried to attack another tourist with a butcher knife.The tourist killed the British man in self-defense, the paper wrote — one of several violent incidents linked to ayahuasca tourism, even before Arévalo was fatally shot during a ritual last week. Her family said Woodroffe held the gun.
Days following the investigation of both murders many of Woodruffe's friends have reached out and argued his innocence, many say that he wasn't the type of man to do such a thing but the findings of the ongoing investigation point all the blame towards him.
According to Reuters. Peruvian prosecutors have concluded that a Canadian man shot a medicine woman to death in an Amazonian community before he was lynched in retribution last month, a representative of Peru's attorney general's office said on Thursday.
Also according to Reuters, a gun that Sebastian Woodruffe, a 41-year-old native of Vancouver Island, bought early last month matches one found near the crime scene, said Ricardo Jimenez, the president of a group of prosecutors in the Amazonian region of Ucayali.