Wanda Barzee released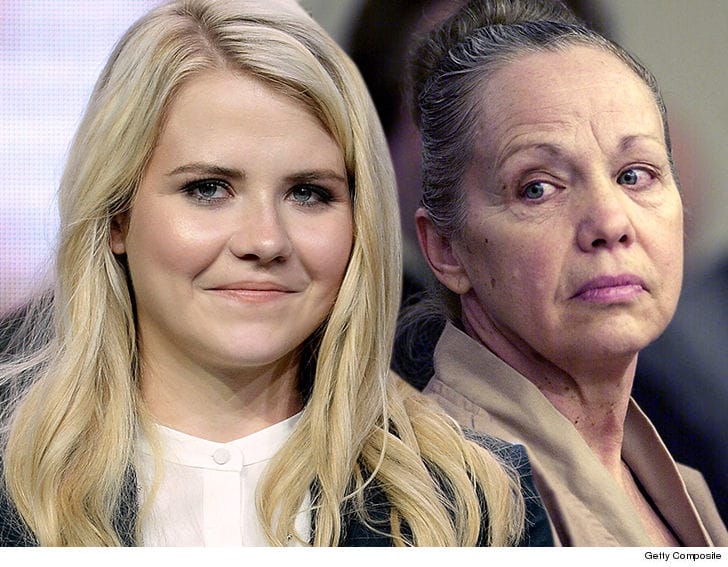 Wanda Barzee, the convicted accomplice in the kidnapping of Elizabeth Smart, is set to be released on September 19th, 2018 from Utah State Prison after serving 15 years and 6 months.
Wanda Barzee and her husband David Mitchell were convicted of abducting Elizabeth Smart in 2002 when Smart was 14 years old. The couple entered Smart's bedroom, which she shared with her little sister, and threatened her at knifepoint. They threatened to kill her family if she did not go quietly.
Smart was held captive for nine months and was forced to participate in a marriage ceremony and repeated rapes. She was even hung in shackles to a tree.
In the nine months that Smart was captive, she was forced to smoke, drink alcohol, and watch Mitchell and Barzee engage in sexual acts. On March 13th, 2003 Smart was seen walking with a disguise on beside Mitchell and was rescued.
In 2003 Wanda Barzee was sentenced to 15 years in federal prison for the kidnapping of Elizabeth Smart. Barzee was also sentenced to 5 years in state prison for the planning of another kidnapping – of Elizabeth Smart's cousin who was the intended target in the first kidnapping.
Two months ago Wanda Barzee's lawyers stated that originally they miscalculated Barzee's  sentence time; she was originally scheduled to be released in 2024. Barzee was supposed to be serving both of her sentences concurrently, which changed her release date to September 19th, 2018.
"On September 19th Ms. Barzee will have spent 15 years in custody, which is the maximum amount of time allowed by her state conviction and sentence," Greg Johnson, of the Board of Pardons and Parole in Utah stated earlier this week. Barzee is scheduled to be released from Utah State Prison on September 19th, 2018 at 8:00 am.
After being released Barzee will undergo federal and state supervision for five years. She will also be put into an emergency housing facility where she will be overseen by probation officers and Utah State Police. In response to Wanda Barzee's release, Elizabeth Smart has said, "I have nothing to say, other than I want no contact with her at all."