Chaotic situation erupts in Enfield court during arraignment of man charged in teen's stabbing death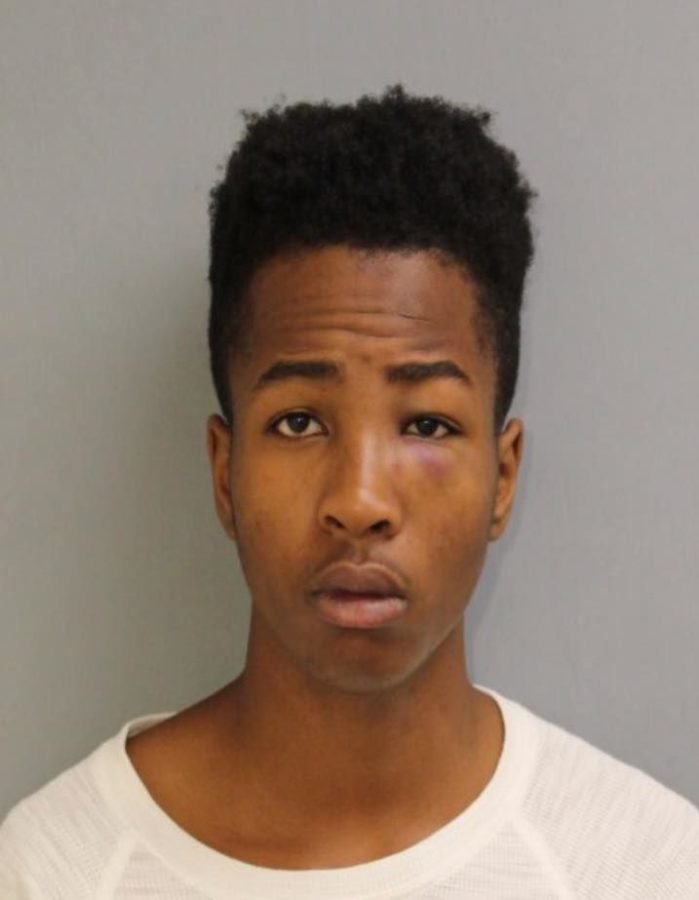 Shyheim Adams, an 18-year-old, has been charged with manslaughter for stabbing 16-year-old Justin Brady in the chest on September 12, according to the Enfield police.
Justin Brady's body was found in his front yard on this Monday. Adams is being held a one million dollar charge on his arraignment. He reportedly fainted during the court trial this Tuesday after hearing his verdict, according to the NBC Connecticut News crew.
Adams, originally very close friends with Brady according to the Enfield police department has no known motivation for the murder.
The young men played baseball and football together at Enfield High School.
Where the stabbing took place was not his address. It was on Hover Lane. The residents of this address had nothing to do with the crime.
"I think it's insane," said Kristen Raffia a resident in Enfield. "Mainly everyone knows each other here and we look out for each other."
The police found the victim bleeding with multiple stab wounds in his chest. He was rushed to the hospital and later died from his wounds.
Adams was charged with manslaughter. He broke into tears in court after looking at his mother. A judge set his bond at $750,000.