Twenty die in limo accident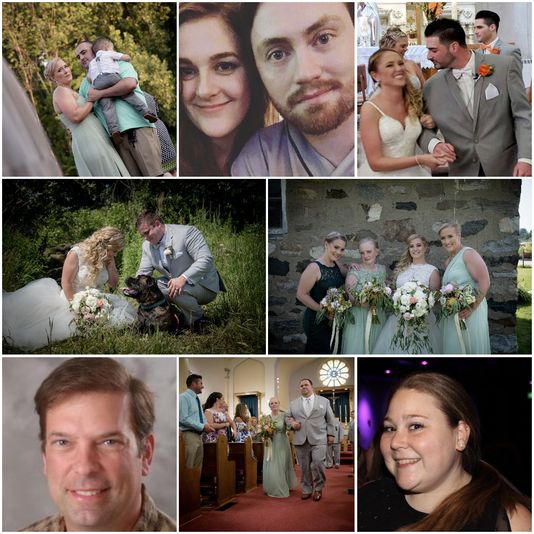 Hang on for a minute...we're trying to find some more stories you might like.
A limo, travelling to a 30th birthday celebration on October 6, crashed in Schoharie, New York, leaving 20 people dead. Investigators continue to investigate the cause of the accident and have found concerns with the vehicle, the driver, and the company the limo was rented from.
The 18 individuals in the limo, including the driver, died as well as 2 pedestrians walking by. The limo was traveling on State Route 30 when it proceeded through a stop sign and hit the 2 pedestrians and an unoccupied car before stopping in a shallow ditch.
This incident is the deadliest transportation accident in the United States since 2009, in which a car accident killed 50 people.
Among the 17 deceased passengers in the limo were four sisters, two brothers, and  three newlywed couples, all in their late 20s or early 30s.
The vehicle was a 2001 Ford Excursion stretch limo which was built for nine people but then elongated to fit eighteen people.
The limo failed a September 4 safety inspection due to an anti-lock braking system (ABS) malfunction, specifically the indicators for the hydraulic brake system.
The company the victims rented the limo from was Prestige Limousine Chauffeur Service.  An operator of the company and son of the owner, Nauman Hussain, was arrested by State Police and charged with criminally negligent homicide to which he pleaded not guilty.
The defective limo was allowed on the road with a driver who wasn't properly licensed to be operating it. The driver was Scott Lisinicchia (53), who also died.
It has not been shown if the driver was speeding, if he had lost control of the vehicle, or if he had been intoxicated during the event of the crash. Further research is being inspected to attempt to find the direct cause of the crash.
The senator of New York Chuck Schumer (D) addressed the National Transportation Safety Board to investigate limousine crashes nationwide to be able to formulate more information about how to create stricter safety regulations for the vehicles.
"Stretch limos exist in a gray area. They're not a car. They're not a bus. And that's the problem. They fall through the regulatory cracks and there are no safety standards for them. That has to change," Mr. Schumer reported on Sunday at a news conference in Manhattan.
There was a combined funeral for eight of the victims who were passengers in the car including Amy Steenburg (29) who was the passenger celebrating her birthday, her husband Axel Steenburg (29); his brother Richard Steenburg (34); Abigail Jackson (34), Mary Dyson (33), and Allison King (31), all three being Ms. Steenburg's sisters; and two of their spouses, Adam Jackson (34) and Robert Dyson (34).
Hundreds packed the church holding the funeral to mourn the beloved victims.