Celebrating Women's History Month – the woman who challenged the norm
Ashley Graham is an American model.  She has appeared on magazine covers such as Vogue, Glamour, and Sports Illustrated.
Graham has become an inspiration of body positivity for many women across the world.  In 2016, she became the first size 16 model to be on the cover of Sports Illustrated.  Glamour described her cover as "bringing size acceptance into the mainstream".  
In an interview with Vogue, Graham said, "I definitely think that my body has changed many people's lives.  I've used my body as a tool to talk about taboo subjects, such as cellulite or being insecure about your lower belly fat. "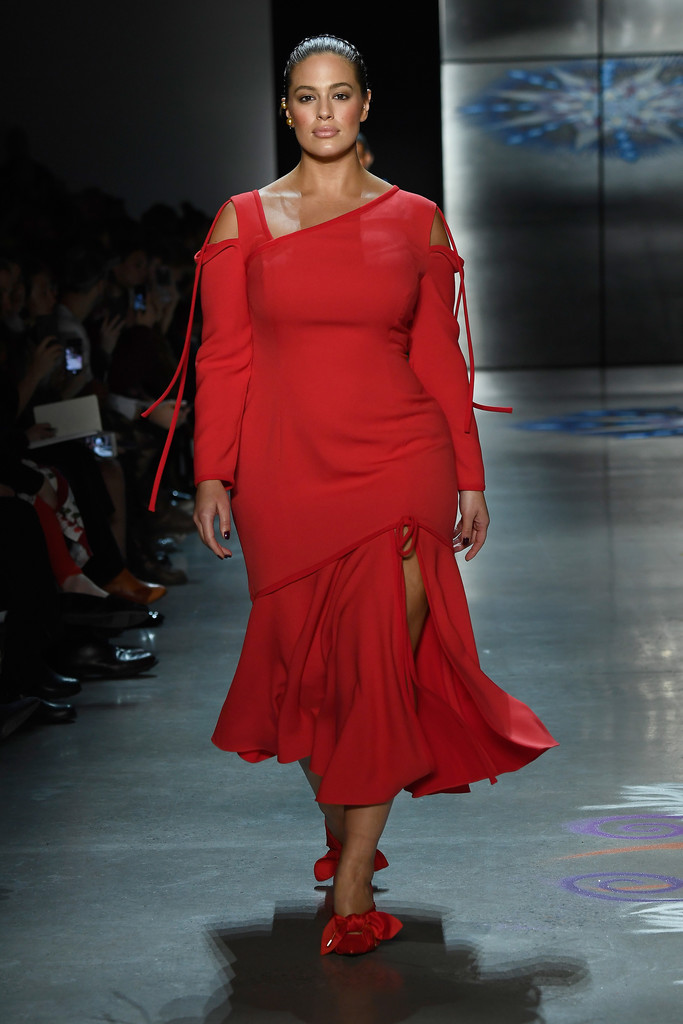 She has held TED talks and appeared at schools to talk with young girls about loving their bodies and telling them that they don't have to change for anyone.  She talks about how she grew to love all her curves and why other girls should love theirs.
She has also changed the fashion and modeling industry.  Magazine covers, stores at malls, and advertisements now show women of all different sizes.  
"The fashion industry may persist to label me as 'plus-size', but I like to think of it as 'my size'."
"I think that when you use the word 'plus-size', you're putting all these women into a category.  'You don't eat well.' 'You don't work out.' 'You could care less about your body.' 'You're insecure.' 'You have no confidence.'  And that is none of this (pointing at her body)."
"The impact she has made on the fashion industry is that she's showing women that fashion and beauty isn't a size.  That it isn't just for small and skinny girls; fashion is for everyone. It's really empowering actually because she's even changed how I see myself," said Breanna Drapeau, a senior at Naugatuck High School.
Everyone deserves to feel beautiful in their own skin and Ashley Graham is determined to make sure people do.