New Zealand shooting claims 49 lives
On March 15, 2019, in the small town of Christchurch, New Zealand, a terrorist attack occurred at two mosques, Masjid al Noor and Linwood Masjid, resulting in the deaths of at least forty-nine Muslims.
The man that attacked the mosque streamed the attack live, with the video having the outline of a warfare game.
"We represent diversity, kindness, compassion, a home for those who share our values, refuge for those who need it," said Jacinda Ardern, the prime minister of New Zealand in the wake of the shooting.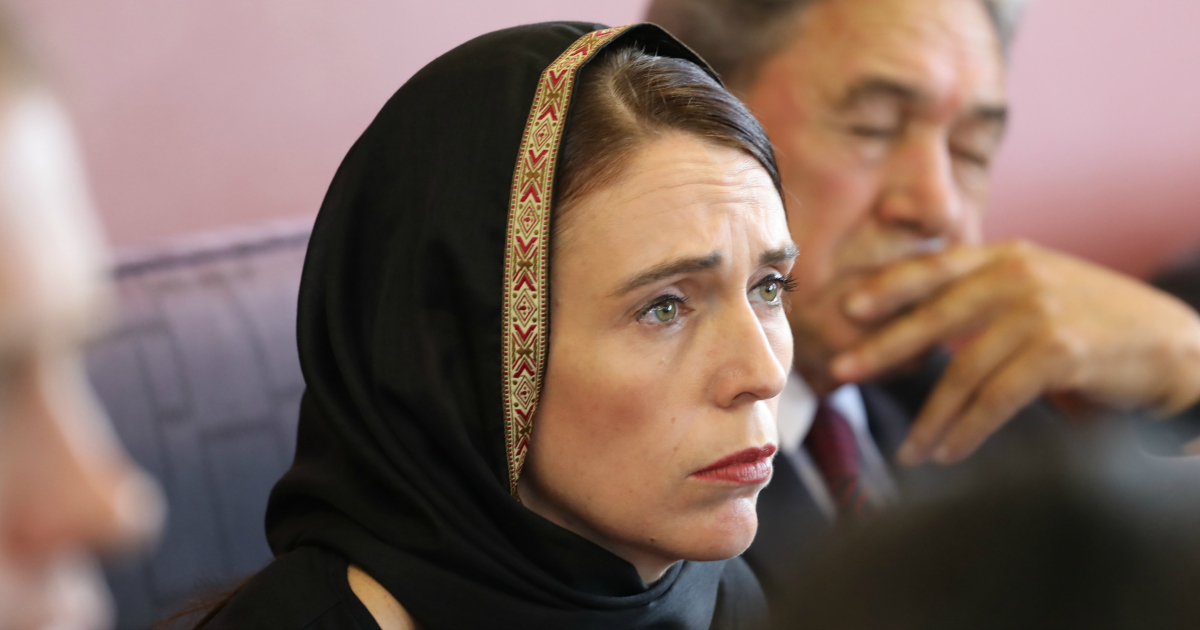 The Prime Minister went to the refugee center to talk to Muslim leaders, and, while visiting, she was wearing a hijab to honor those who died in the shooting.
New Zealand's last mass shooting was 30 years ago and there were 13 people that died. This makes the mosque shooting the largest mass shooting New Zealand's had in 3 decades.
In 2018 alone there were 154 mass shootings that occurred in America. Yet with the number of mass shootings that have happened in America, we have still yet to change our gun laws.
Two days after the shooting Adern had made an announcement that New Zealand will be changing their gun laws and banning assault rifles, semi-automatic weapons, and high capacity magazines.
The Muslim community has been discriminated against a lot because of the actions of terrorist groups that identify themselves as muslim, such as ISIS and Al Qaeda. Yet when the roles are reversed and a Caucasian perpetrator pursues acts like, this the event is dismissed and news outlets say the cause was the shooter's mental state and the media does not give them the title of 'terrorist'.
While the attacker was approaching the mosque in his car he was allegedly heard blaring a Serbian song that was honoring Radovan Karadzic who had committed genocide. This song was played during the time of the Serbian and Bosnian war, as well as the Serbian and Kosovo war.
The reason for him playing this disgusting song was because, during the '90s in the Balkans, Serbians wanted to wipe out the Bosnian-Muslim population as well as the Albanian-Muslim population in Kosovo.
Individuals like Naeem and Talha Rashid, Ghulam Hussain, Karam Bibi, and Zeeshan Raza and Daoud Nabi, sadly did not survive this shooting.
To help the community cope with this horrific tragedy, Prime Minister Jacinda Ardern, joined the grieving individuals of Christchurch wearing a hijab to honor and respect the people that died in this tragedy.