Florida passes law to arm teachers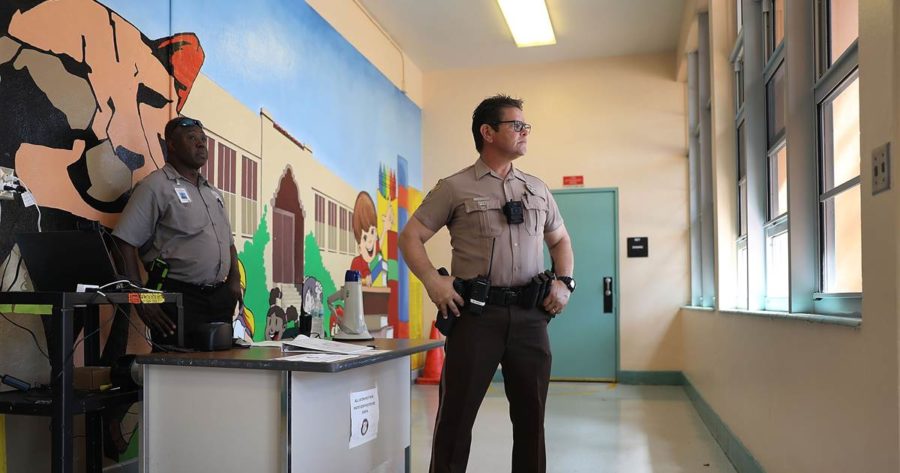 On October 1st 2019 a bill was passed that allows Florida teachers to have the option to carry guns on school grounds. 
The bill was introduced and passed in response to the 17 students and staff that were killed in a school shooting last year that had taken place in Florida. With this bill being passed Florida is one of eight other states that allows the presence of firearms on campus grounds. 
Although the bill is passed, teachers are not required to participate and carry a firearm. Out of Florida's 67 counties so far 39 have opted to participate. 
Restrictions have been set on this bill. According to the Florida Department of Education teachers must pass a psychological evaluation, drug tests, along with completing a total of 144 hours of firearm training before possessing the firearm. 
Many people say that ensuring the training is the most important aspect of the program since the state with lack of oversight of the program. 
"Teachers should not be burdened whether they think they want to or not with the responsibility of worrying about carrying a firearm," says Debbi Hixon who lost her husband in the Stoneman Douglas shooting.
Hixon and others believe that firearms should remain outside of the classroom and that mental health programs should be responsible for firearms ownership. Gun control groups believe that teachers don't have what it takes to fill the role of law enforcement. 
It has also become alarming to many that the state isn't keeping track of the amount of teachers that carry firearms. Authorities will only monitor the number of teachers who have the option to carry a gun because the district they work in have opted into the program.
Most teachers from rural areas of Florida were eager to join the program. Parents that have students enrolled in schools that are joining in the program believe that this will remove schools as a soft target and create a safer environment. 
"Twenty years as a teacher, you know your kids, you wouldn't want to see anything bad happen to any of them," says a teacher who prefers to remain anonymous. 
On the other side of the argument, many teachers remain vehemently opposed.
"Carrying a firearm in a classroom is an awesome responsibility that I personally know I am not equipped to handle," said Mrs. Carolyne Dymond, an NHS English teacher.
Some schools in Florida that had armed guards before the bill being passed were found to be unqualified because of improper training that was provided through a private company. It has been recommended to the Legislative should revisit school safety laws to ensure proper training of all armed guards on school campus.