Let's celebrate "Big Eyes" artist, Margaret Keane
March is a month for celebrating women. All women who have contributed to the advanced of women worldwide should be celebrated. Margaret Keane, born Peggy Doris Hawkings, was an American painter known for painting her models with enlarged eyes. She did this because she temporarily lost her hearing as a child and learned to understand people's eyes; the children she painted were an important part of her. Her most famous works are Tomorrow Forever, The Stray, No Dogs Allowed, Love Makes a World of Difference. 
Keane was born in Nashville, Tennessee on September 15, 1927. She became interested in art at a young age and eventually attended art school. Initially she attended school in her home state, but eventually went to study in NY. 
She then met her husband Frank Ulbrich and had a daughter, Jane Ulbrich.
In the 1950's they divorced and she moved to San Francisco with her daughter. In 1955, she remarried to Walter Keane, who also had a daughter from a previous marriage.
Walter began to sell her paintings, but she was unaware of the fact that he also claimed them as his own. Even when she did find out, she stayed quiet out of fear. Apparently Walter threatened to kill her unless she continued to paint for him. 
At some point she even publicly announced that the paintings were in fact his. Keane said the pain was almost unbearable. She tried to bear with it by saying "at least they were being shown".
One of the paintings was displayed on the wall of a Bank of America. After this, Walter took the paintings to multiple showings all over America. Walter Keane became one of the most popular artists of his time and was even recognized by Andy Warhol. 
The paintings were being sold for up to $50,000 behind the story that he paints children he saw traveling in post-war Berlin. Because the paintings were high in demand, Walter had Margaret painting for 16 hours straight. 
Walter had bought a large mansion in San Francisco with a pool and hosted countless parties. He even invited celebrities and had multiple affairs. However, Keane had no idea of this because she was locked away in her room painting.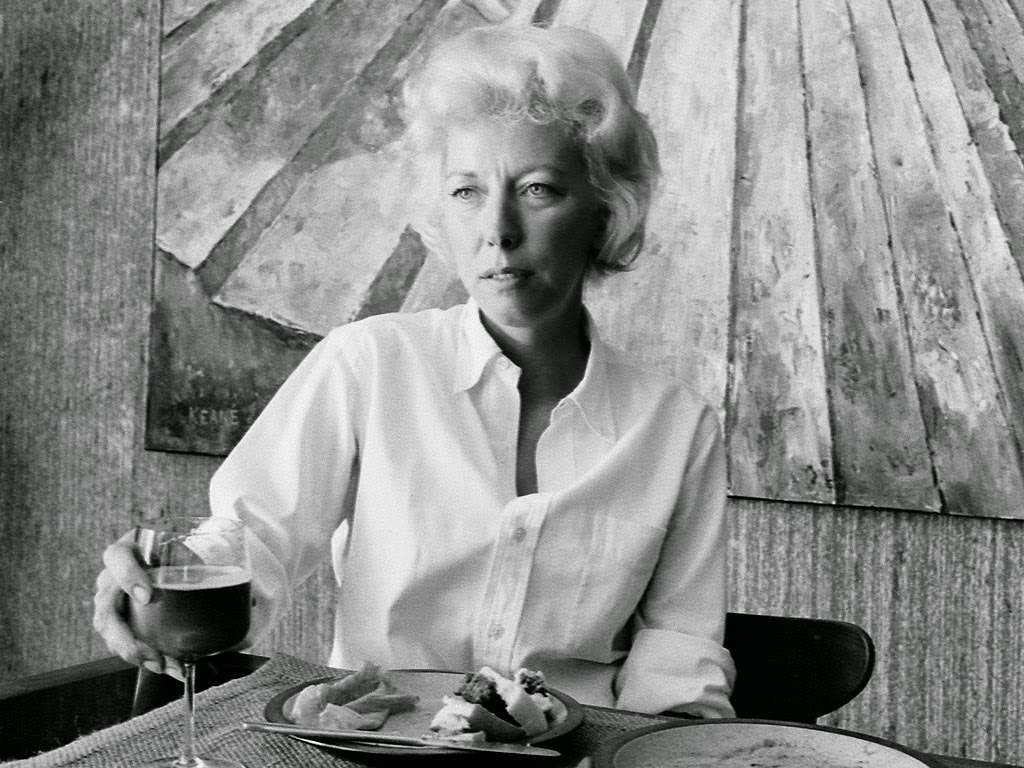 Keane no longer found joy in painting so she tried to come up with a new style and promote her own art. Only then did Walter announce that she's also an artist. Some critics even said that Margaret's style was superior, but she never gained more popularity than "Big Eyes".
In 1970, Keane announced on a radio show that she was the real artist and that Walter had been committing fraud for 20 years. It took 16 years until the court officially ruled her as the genuine artist. 
The trial ended in a paint-off where both Keane's were provided with supplies and asked to paint something. Walter didn't paint anything while Keane finished in 53 minutes. She won $4 million from Walter but never saw a penny, though she was just happy that people knew she was the artist.
Walter became delusional and still claimed he had created "Big Eyes". He eventually died in 2000 alone and without any money.
Margaret happily remarried and moved to Honolulu where she lived a quiet life. After finding some peace there, she finally moved back to San Francisco where she still paints.