NHS Student Council plans Homecoming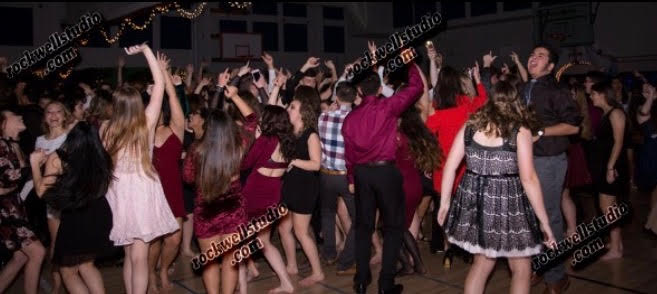 On Thursday, September 13, the Student Council held its second meeting of the new school year in Mr. Tenney's classroom . The meeting focused on the many decisions surrounding the week of  Homecoming.
"I think homecoming is a nice, traditional thing that brings the high school together. It's one of the most attended a dances," said Varanelli.
At the meeting the council narrowed possible themes down to Cities Around the World, Tribute to the movies, or Carnival. The final decision will be made when the student body votes via Google doc.
"As soon as the theme is picked we will have another student council meeting and start ordering decorations," said Mr. Nicholas Varanelli, history teacher and co-advisor of Student Council.
Homecoming and the celebratory week that accompany it are a longstanding tradition across the entire country.  It was first originated in 1911 at the University of Missouri, according to website Active. This allowed alumni to come back watch the football game and see old friends.
Homecoming football games include speeches, parades, and rallies. In tradition, during parades the students with the most presentable float would be chosen for Homecoming court.
Spirit Week happens during the week of Homecoming where everyday is a themed day and students show school spirit by participating.
After some controversy students agreed that Mix-and-Match will be on Monday and decided to take out twin tuesday and replace it with Tacky Tourist.
Following up with Wednesday for the annual USA day  senior Brian Goggin came up with the idea calling it "We the People Wednesday!"
On Thursday every class will be at war full of color, aptly called Color Wars. Seniors will keep the traditional color black, juniors are changing it up and working with the color green, sophomores will be poppin' purple, and class of 2021, freshman received blue allowing them to be more included with a color they enjoy more.
Per tradition Friday will be School Spirit Day when we all unite as one and show naugy pride.
"It'll be great," said Varanelli.
The annual dance will be held on November 17th as of right now. More details will follow soon.