Khloe Kardashian will be adding to the family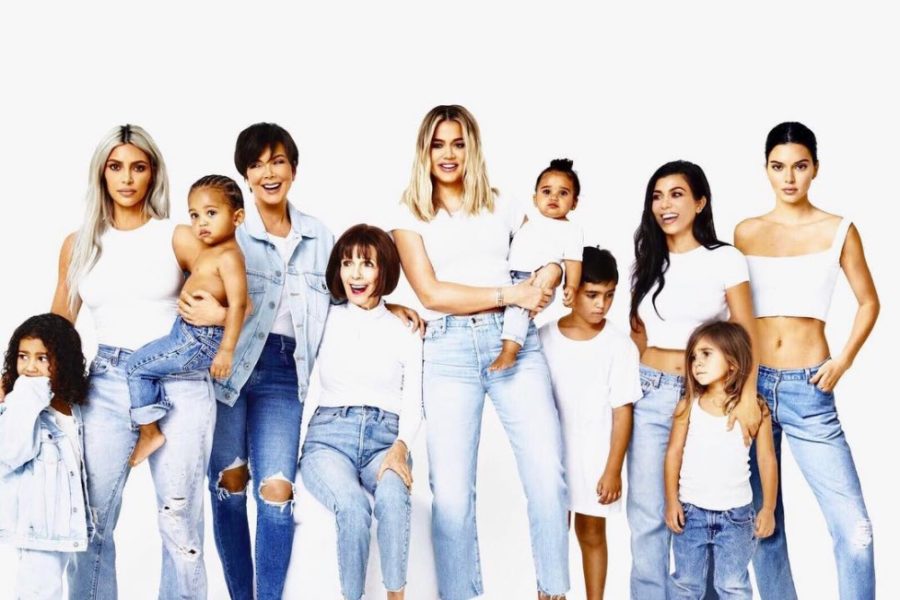 Khloe Kardashian is due to have her first child around April 24th. It's a Kardashian epidemic –  the Kardashian and Jenner family have been extending their family tree rapidly.
Last year Kim Kardashian West made a decision to go the surrogate route and was very open about it to the public.
Her surrogate gave birth to a baby girl Chicago on January 15. Chicago joins Kim Kardashian West's other children Saint West, age 2, and North West, age 4.
The more recent reality star in the family to have a baby was Kylie Jenner; Jenner kept herself and her pregnancy away from the media.
People started speculating after the usual snapchats and almost daily instagram posts that were missing. Some guessed the possibility of her being pregnant.
Jenner made an Instagram post confirming that she had baby Stormi and explains why she kept it a secret thinking that it was an intimate situation and for the health of her and the baby keeping it private was for the best.
Khloe Kardashian and Tristan Thompson are expecting a baby girl. Kardashian revealed the gender of the baby on the season finale of Keeping Up with the Kardashians.
Khloe Kardashian also revealed on the show that she thought that getting pregnant would be difficult after a reproduction evaluation appointment.
Fans of the show, knowing about her fertility struggles, were excited to hear about the news.
Khloe Kardashian has yet to release the name of the baby girl, but we can expect for it to be as unique as Stormi or Chicago.
Kourtney Kardashian, the oldest of the sisters, has three children with former boyfriend Scott Disick. The children are  Mason, age 8, Penelope, age 5, Reign, age 3.
Fans can maybe expect another addition to the family.
Out of all the sisters Kendell Jenner is the only one who has not had a baby or is expecting one. In an interview with The Ellen Show, she says she is in no rush to have babies.