Fans concerned about Depp's health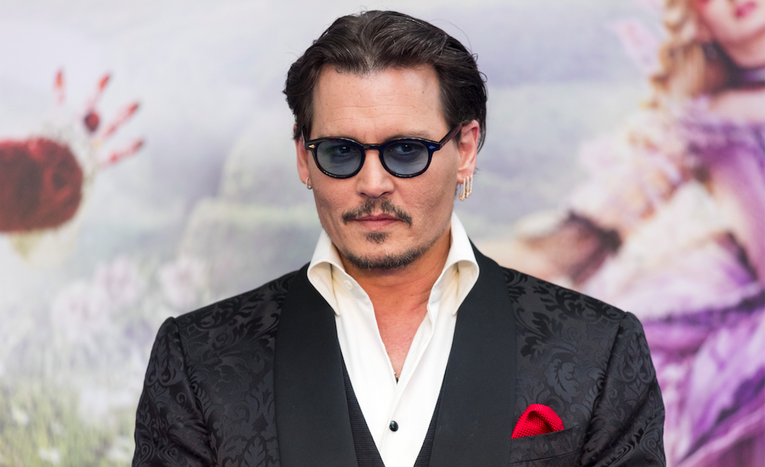 Johnny Depp has fans concerned as photos of him are surfacing on social media. The Pirates of the Caribbean actor's appearance in these pictures have fans questioning his health and well-being.
Depp shown in the picture on the left is wearing a T- Shirt with a hat on his head displaying the words Fugly.
The 54 year old looked very sickly and thin which is causing concern also fans are questioning what happened to his relatively long hair?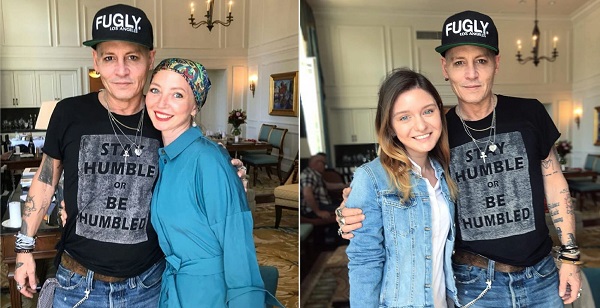 Although Depp is an A-list celebrity he usually doesn't get much press, but, in the past year, he has received many negative headlines about him since his messy break up with ex-wife Amber Heard.
Back in January 2017 Depp finalized his divorce with second wife Amber Heard after Heard accused Depp of verbal and physical abuse.
The accusations have affected his career, creating some controversy with his role in Fantastic Beasts and Where to Find Them. People spoke about how they don't agree with him being in the movie since the accusations.
@amxndasantino tweeted "If ridley Scott can fire Kevin Spacey, after filming an entire movie with him and voluntary reshooting it a month before the release, then yall can do the same w Johnny Depp bc you still have a year to go #FantasticBeasts"  
Overall the divorce was very public and could of added more stress to the issue which could just be getting to Depp and the reason why he doesn't look like his usual self.  
Or Deep can possibly be preparing for a movie role since he is known for physically changing his looks for roles. ,
His fans just hope he is healthy and okay! We can't wait for his upcoming roles in movies like Fantastic Beasts: The Crimes of Grimwald.