David Henrie arrested at LAX
Hang on for a minute...we're trying to find some more stories you might like.
Former Disney star, David Henrie, was arrested at LAX airport on Monday for possessing a loaded handgun.
David Henrie,29, was "humiliated and embarrassed" at the LAX airport on Monday after being observed with a loaded handgun in his suitcase.  
He was arrested at about 9:05 a.m and booked into the LAPD Pacific Division Jail. Later that day he was released by his own recognizance with a court date.
"I take responsibility for the situation at LAX today.  I unintentionally brought my legally owned gun which is registered in my name to the airport,"  posted Henrie to his social media account after the incident.
But he was also kind enough to mention how great the TSA's effort were in keeping everyone safe in the situation.  
"But I am thankful to the TSA, LAPD, and all involved today for their kindness and their professionalism during this process."  
LAX police officers responded to Henrie's apology on Twitter.  "We appreciate your professionalism and thanking the police officers for doing their jobs not something we hear a lot of lately."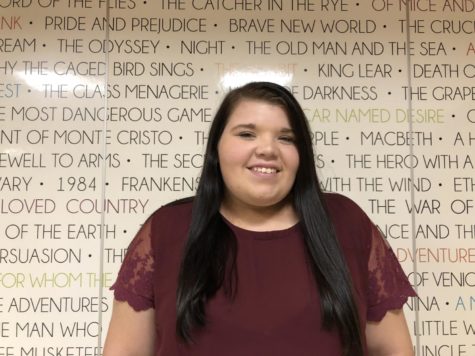 Brianna Ludgis, Staff Reporter
I am a senior at NHS, and I would like to pursue a career as a pediatric nurse. I enrolled in Journalism to practice my writing skills, and I most enjoy...