Celebrating Women's History Month – the woman who's made teaching an art form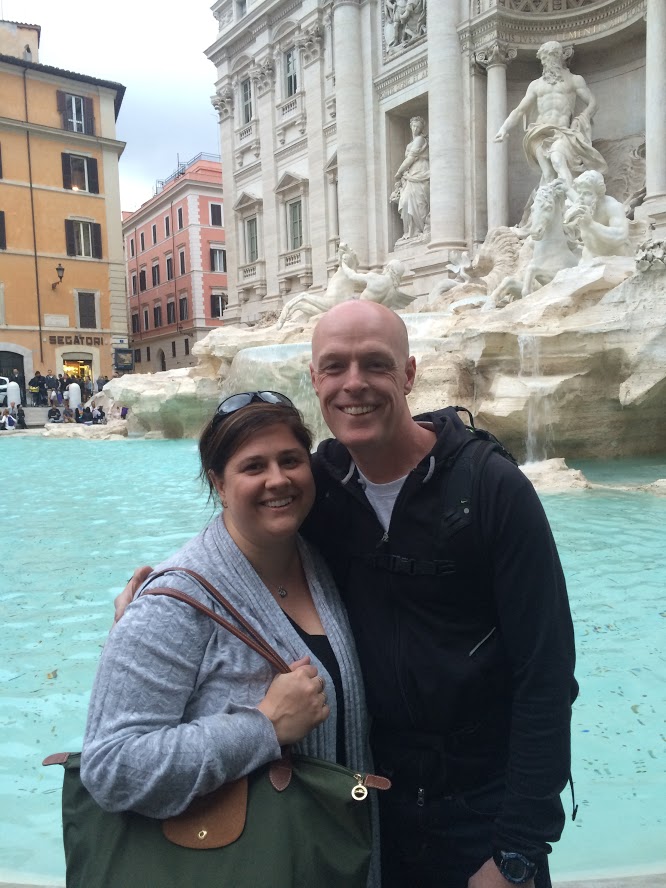 It's another year of Women's History Month when we celebrate the accomplishments and achievements that women have made throughout history.
Often those women are right in front of us.
To me, Mrs. Michele Dunn is one of those women.
Recently Mrs. Dunn sat for an interview with me and shared her feeling about her own inspirations, how she inspires others and what Women's History Month means to her.
What motivates you to do what you do here in NHS?
I'm motivated each day by students, the fabulous people in my department and my love of literature. The other teachers in my department are brilliant individuals with unique perspectives and wonderful ideas as to how to engage students, and I love learning from them. I love working with Ms. Perrotti to discover new ways to help the sophomores learn; we genuinely have fun planning our lessons. Most of all, I love getting to know students, learning from them, sharing my interests with them, and watching them grow as individuals.
What women throughout your life had gotten you to where you are today?
The women in this building have helped me and inspired me in countless ways. Mrs. Stewart and Ms. Perrotti consistently encourage me to take risks with new teaching strategies, and they push me to step outside my comfort zone.  Mrs. Brennan is one of the most selfless people I have ever met in my life and I think of her as a moral compass. Her compassion for others is unparalleled; she goes above and beyond to make others feel good about themselves, and I often find myself thinking of her and how she might handle things before I react and respond to events in my life.  Other women like Mrs. Russell and Mrs. Campbell are individuals whom I admire because of their strength of character, love of life, and pure joy they bring others. I find myself learning about life from so many women in this building, and I hope that I measure up to even an ounce of what they have taught me.
Do you think you have accomplished something great in your lifetime?
I don't think that I've accomplished things that most people would classify as great because I haven't made a single great contribution to society, but I think what the teachers do here at NHS adds up to something great. If I have made a positive impact on even just one student's life then I think I've accomplished something meaningful. Maya Angelou once said, "people will forget what you said, people will forget what you did, but people will never forget how you made them feel"  so if I can help students feel like they matter and help empower them, then I consider myself accomplished.
What difficulties do you face as a woman in NHS?
I don't think that I personally face difficulties as a woman at NHS, but I think the female population of students faces a constant struggle because teen girls have a difficult time supporting one another. They are quick to judge and tear one another down. They tend to criticize each other's success rather than celebrate it. I have a sign in my room that reads "We rise by lifting each other"  because I think it's important for students to understand that they should be a community of learners who helps one another rather than one that judges and suppresses the light of those willing to push themselves toward success.