Gronkowski suspended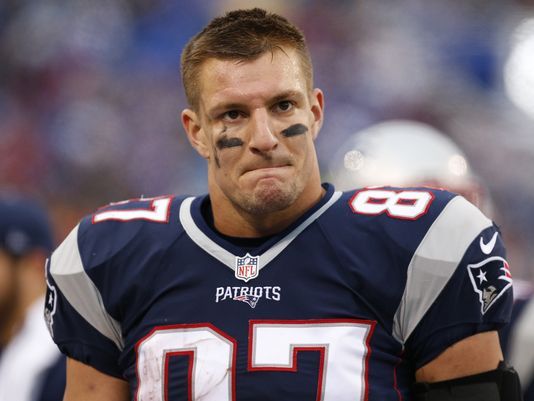 Hang on for a minute...we're trying to find some more stories you might like.
On December 3rd, 2017, New England Patriots tight end Rob Gronkowski was penalized for an unnecessary roughness call against Tre'Davious White, the corner for the Buffalo Bills.  
The Buffalo Bills safety, Micah Hyde, was surprised that Gronk wasn't ejected from the game. Gronk will be suspended from week 14 against the Miami Dolphins. This is his first ever suspension since being drafted to the Patriots in 2010.
Also, on top of the suspension, Gronk was been fined $281,000. According to SBNATION, "All the money accrued through fines is used to fund a pair of programs agreed upon by the NFL and NFL Players Association that help former players."
According to ESPN, Gronk will be affected financially due to the unnecessary roughness penalty – "Gronkowski has a base salary of $4.25 million and will lose 1/17th of it: $250,000 and Gronkowski will also lose the chance to earn his per-game roster bonus: $31,250."
This isn't the first time Gronk has been in the papers. Most of the times he is covered for his parties and has also been on the news for drinking and partying even at the Playboy Mansion and with those in the porn industry.
After the game, Gronkowski apologized to Tre'Davious White. "I want to apologize to No. 27. I'm not in the business of that. I mean, there was a lot of frustration and I was just really frustrated at that moment and it just happened naturally through emotions. I just want to apologize to Tre'Davious White," he said.
Due to being suspended, Rob Gronkowski will not be able to play Monday night, December 11th against the Miami Dolphins. The suspension will be lifted week 15 against the Pittsburgh Steelers.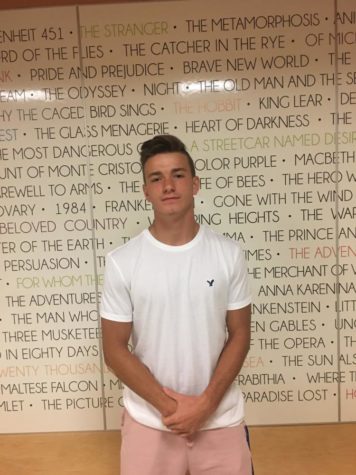 Nicholas Boudreau, Staff Writer
I am in 12th grade. I am still deciding what I would like to do. I would like to become a better writer. My favorite teacher is Mrs. Dymond.