Stacey Abrams makes history as first black female to secure gubernatorial nomination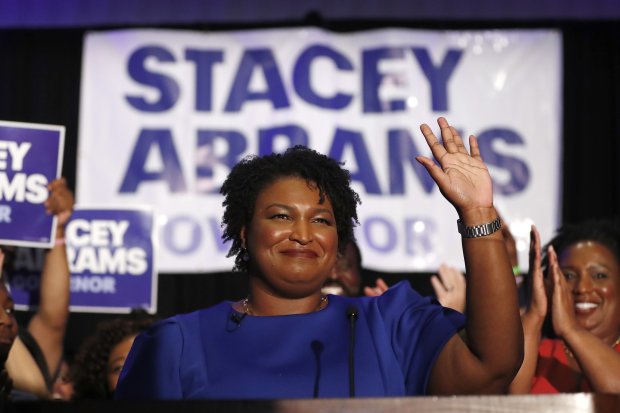 Stacey Abrams is now the first black female of any major party to secure a gubernatorial nomination in the United States, winning the Democratic primary in Georgia last week over opponent, Stacey Evans.
If elected this fall, Abrams will be the first black female governor in American history, and only the third black person to ever govern a state.
Abrams was born in a coastal town in Mississippi with her five siblings, later relocating with her family to the state of Georgia where her parents would attend school to receive graduate degrees in Divinity and become United Methodist ministers.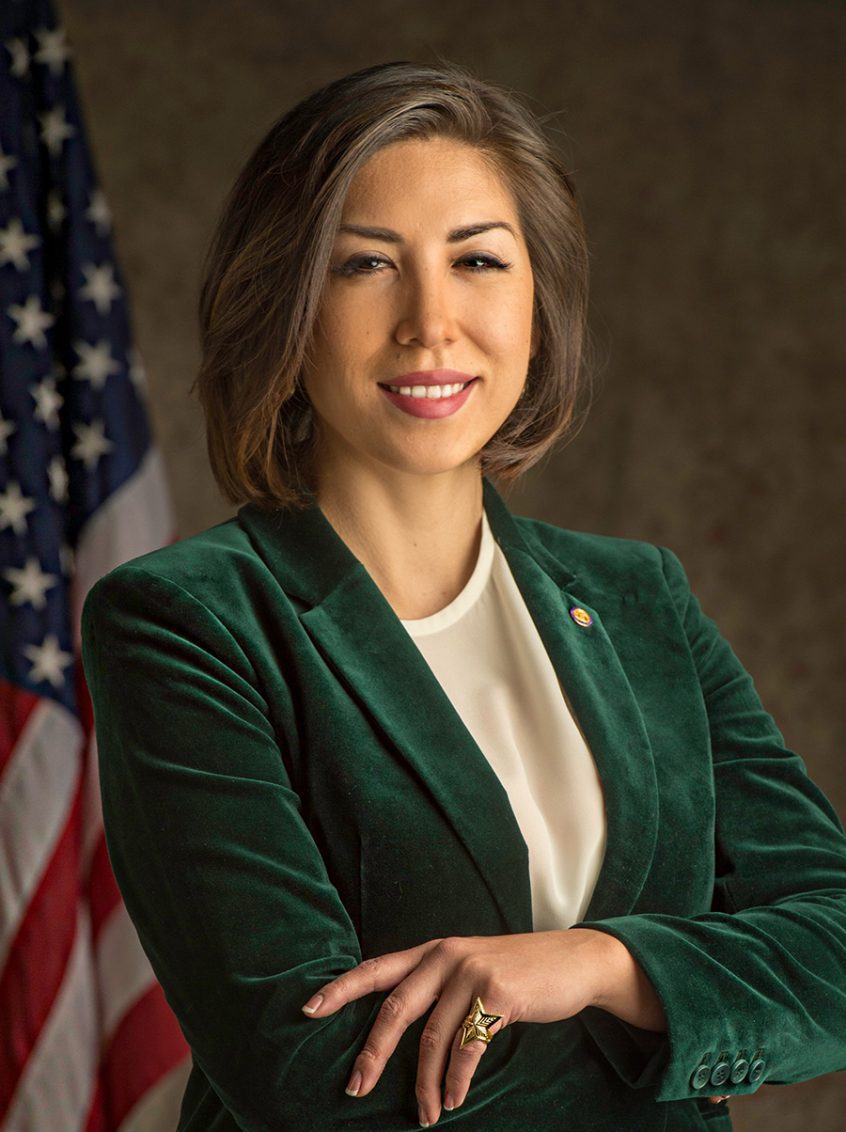 Abrams has received degrees from Spelman College, the University of Texas and Yale Law School and has applied her education and skills in both the public and private sectors by representing Georgia's 89th House District; founding the New Georgia Project, to register voters of color; and co-founding NOW Account to provide financial assistance to small businesses.
Abrams has made history before as Georgia's House Democratic Minority Leader, becoming the first woman to lead either party in the Georgia General Assembly and the first African-American to lead in the state's House of Representatives.
Abrams is only one of a historically large number of female candidates running for office and re-election this election year. More specifically, she is one of 114 primary-winning female candidates running for a seat the House. There are only been four in the Senate.
Like Abrams, forty of those women have won in districts that were historically-rated as solidly Republican, with nearly 95% of those same female candidates affiliating as Democrats.
Candidates like Abrams will have to consider factors such as incumbency, the voting demographics and history of their districts, and the national political climate among other things, such as campaign finance.   
There are reportedly toss ups in Iowa, New Jersey, and Texas.
In Idaho, a female candidate by the name of Paulette Jordan is running to be the first Native-American governor in the nation.
In Texas, Lupe Valdez is running to be the first openly LGBT and first Latina governor of the state.
It is unlikely that there is a single explanation as to why the number of female candidates running for office appears to be exponentially increasing. It is possibly a part of our nation's progressive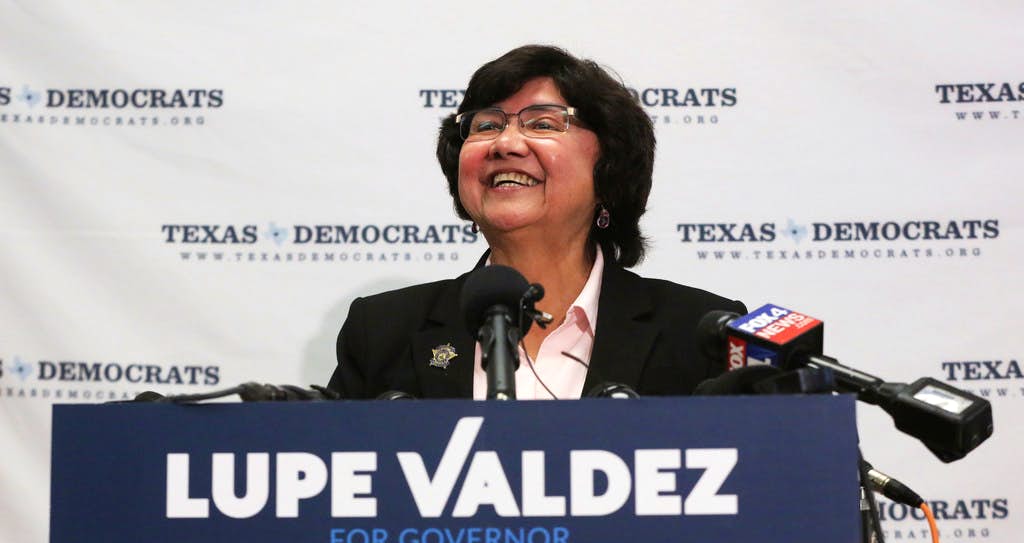 tilt, a thing becoming increasingly more apparent in the last few years with new candidates and electees better representing the diversity of the nation–there are more and more "first"s.
First Openly LGBT Governor of a state. First of Somali-origin. First of Indian-descent. First Openly Transgender. First Latina.  
Female candidacy, like the candidacy of people of color, people of minority faiths, and people of the LGBT community are obviously not an anomaly in American politics, but nor should such candidacies be trivialized, or such candidates be commodified.
The issue should not be inflated into a female versus male dichotomy or a female versus female contestation. Ten females candidates are up against other female candidates.
But it is an important thing to note.