Urban Meyer retires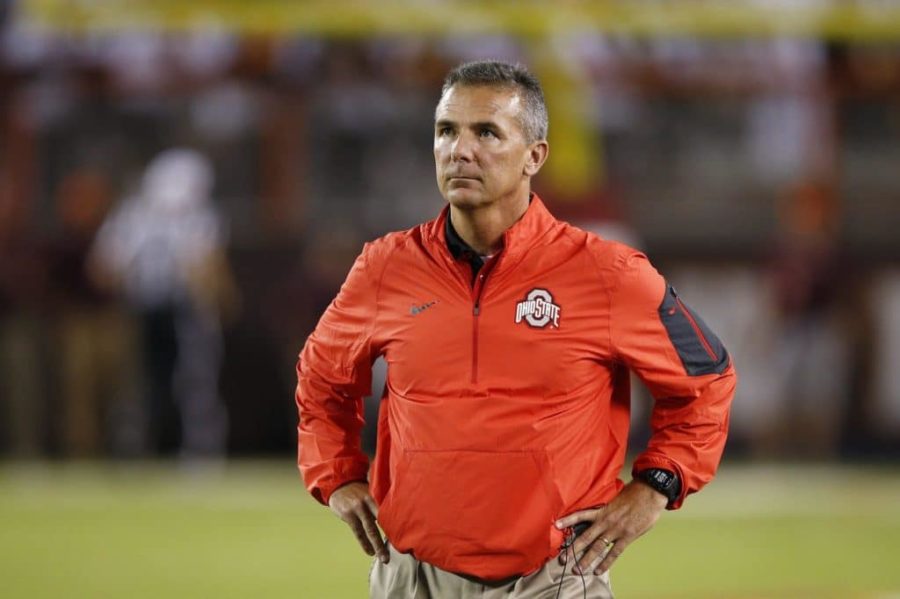 Urban Meyer. Michigan owner. An all time great. The Ohio State football coaching legend has just announced his retirement from the great game of college football this past Tuesday.
He will be coaching his last game this January 1st, the famous Rose Bowl against the Washington Huskies.
This comes after big news that this past fall he allegedly knew of former wide receivers coach Zach Smith's history of alleged domestic abuse and tried covering it up. This also comes with the headaches and major health problems he has and the family he doesn't want to leave behind.
Meyer has fainted on the sidelines at practices and sometimes even games. He has to deal with severe headaches and even takes medication for them, but the stress of the job is too much for this man.
Meyer is an all time great coach to the game of college football. One of the men that's names will be talked about for many many years to come. He has a head coaching career record of 128-32.
That makes him 28th all time most wins. He is currently number 3 among the active coaches at this moment.
Meyer has also taken down big time rival Michigan 5 times. He is 5-0 vs the rival, with 5 straight wins that is. Known as "The Game" between these two, Meyer has proven to be the top dog and doesnt let the hype get to him. He's a proven all time great.
Just to add on to this future HOF resume, he has captured 11 bowl game wins, with a staggering 3 national championships. He is arguably one of the best recent coaches in the game, and a top 3 coaching legend at the Ohio State University.