Mbappe donates his world cup earnings to charity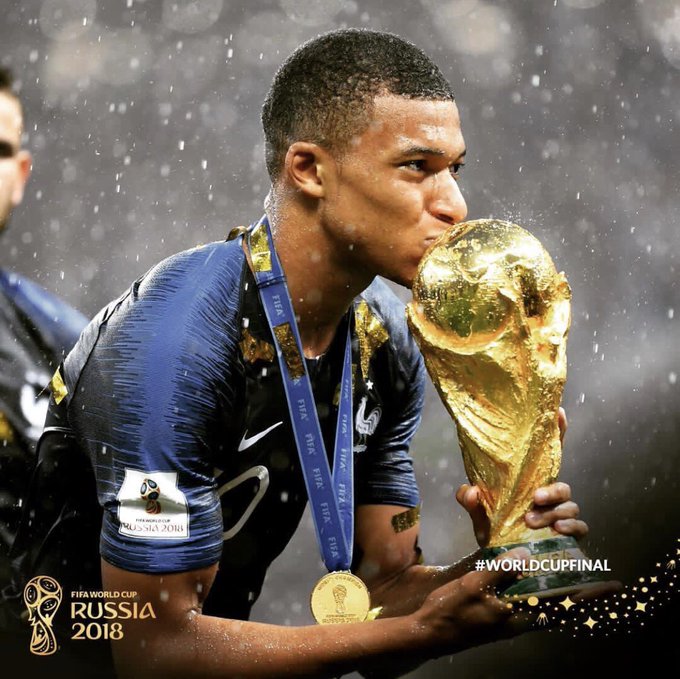 French superstar Kylian Mbappe has donated all his world cup earnings to Premiers De Cordee, a charity which helps handicapped children play sports.
Mbappe will be donating 500,000 dollars that he earned through the course of this summer's World Cup in Russia.
According to The Washington Post, Mbappe formed an association with the charity in 2017, according to Le Parisien. Sebastian Ruffin, Premiers de Cordee's general manager, called Mbappe "a great person" in a brief interview with the publication.
In each of France's matches he was awarded approximately 22,500 dollars.  He also received a bonus of 350,000 dollars for his team winning the whole tournament.
For a 19 year old to donate half a million dollars shows a lot on what kind of person this young man is.
Mbappe stated that the children are the real stars and he wants them to to see things differently.
According to CBS News, "Children have stars in their eyes, when they see Kylian. Sometimes they have some difficulties to realize that he is real, it's quite fun. But Kylian has a such ease with them that everything become normal and simple."