Olympics medalist announces his cancer diagnosis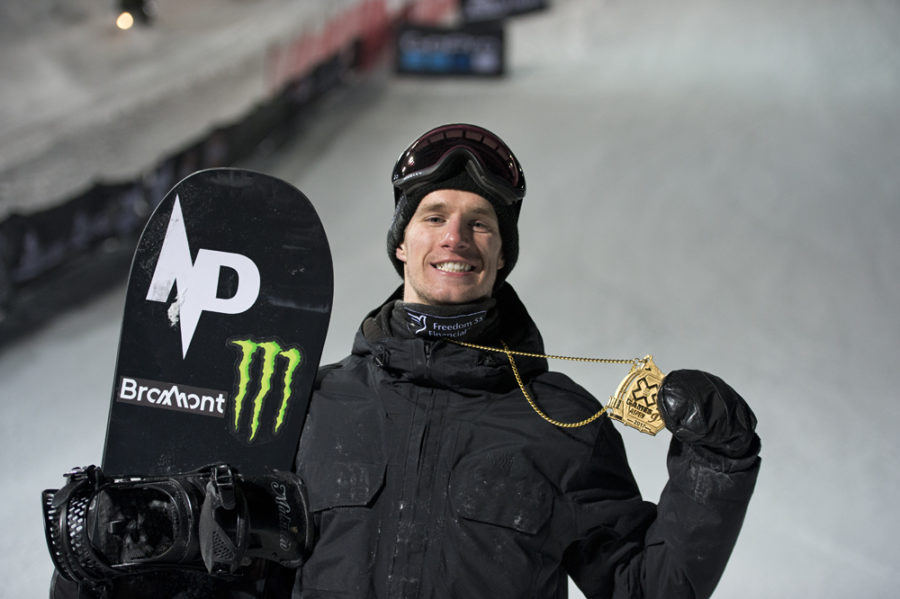 Olympic silver medalist Max Parrot, a Canadian snowboarder, announced that he was diagnosed with Hodgkin lymphoma in December.
Hodgkin lymphoma, according to the Mayo Clinic, is a cancer in the lymphatic system wherein cells in the system grow abnormally and can spread further.
"The first symptoms appeared when I started scratching my skin repeatedly. It started all the way back in September. And then, in November, I realized I had a bump on my neck. I had a swollen gland. I saw my family doctor and he sent me for a biopsy. I received the diagnosis a few days before Christmas, confirming that I had Hodgkin lymphoma," explained Parrot.
"Max has a stage IIA [or early stage] classical Hodgkin's lymphoma. The treatment plan is chemotherapy for six months, and the prognosis is very good," his specialist Joelle Duschene confirmed.
Last month, he had to miss the Dew Tour to have a biopsy, which was his first absence from a competition in seven years.
Parrot underwent an operation and has had his first round of chemotherapy.
"It was tough to hear the news, and it's still hard now," Parrot admitted.
Although he will miss the rest of the snowboarding season while undergoing the rest of the chemotherapy, he still has a positive outlook on the next six months.
"This is a new kind of competition I must face, and I intend to do everything I can to win," he acknowledged.
He won't have to spend weeks lying in a hospital bed, and for that he is thankful.
"The good news is that there is no restriction in terms of physical activity. Of course, I can't go out and risk a serious injury, so no triple corks for me, but I will be able to ride on my snowboard. That's a good thing, because the more I will be physically active, the better I will be able to recover after my chemotherapy sessions," Parrot noted.
He is getting a lot of support from different outlets, such as family and friends and his sponsors, among others.
"I have an awesome medical team and I have all the confidence in the world in the work they are doing. My sport psychologist and my coach also help me make sure that my morale is good, so that I can fight this as best I can," he stated.
Parrot earned the silver medal for the slopestyle at the 2018 Winter Olympics in Pyeongchang, South Korea and he also competed at the 2014 Sochi Winter Olympics. His silver medal in Pyeongchang is his first Olympic medal. He is also a five-time Winter X Games gold medalist.