Harden scores 61 in a game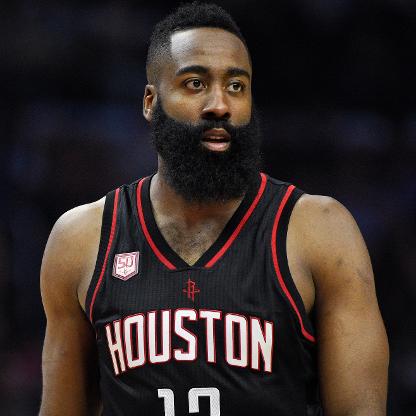 On January 23, 2018 , The Houston Rockets won against The New York Knicks at Madison Square Garden.
The Rockets won 114 – 110 over the Knicks. James Harden not only bumped his most points scored in a game up to 61, he also matched  Kobe Bryant's record for most points scored in Madison Square Garden by an opponent. He is 1 point away from the most points ever scored at MSG which is held by Carmelo Anthony.
The game was also his 21st consecutive 30 point game.
In the final 3.8 seconds of the game James Harden made a clutch steal and scored the lay up to clinch the game for Houston.
"The way we played in the last 6 minutes, set basketball back at least 10 years," Rockets head coach Mike D'Antoni told ESPN.  "It was mind-boggling the things we just did. We got the win."
With the regular season getting closer to the end, the Houston Rockets will need James Harden to play how he is now averaging, 36 points per game 6 rebounds and 8 assist, to have a good run in the playoffs.