Celebrating Women's History Month – the woman who runs the Yankees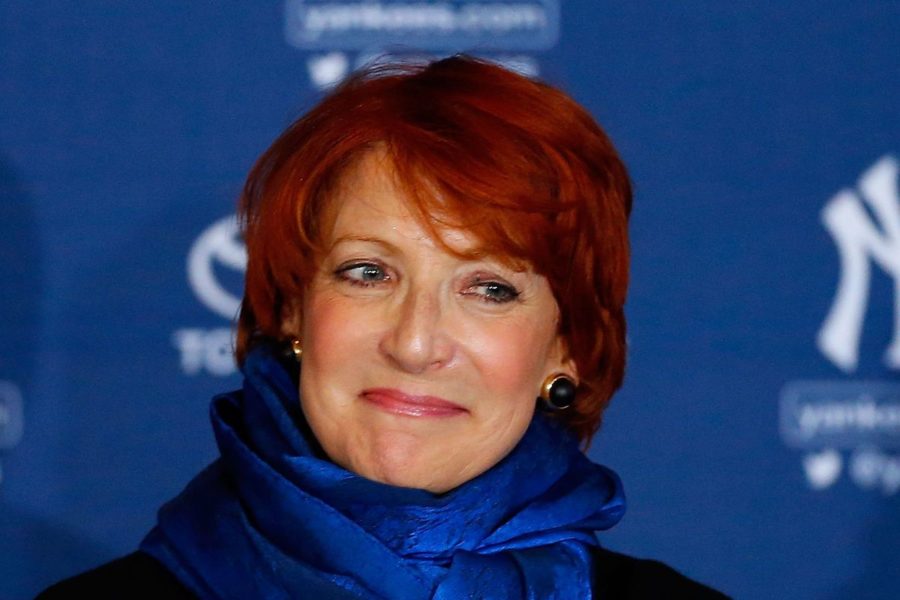 In a male heavy industry, Yankees' general manager Brian Cashman's right-hand man is actually a woman, which just adds her value to Women's History Month.
In December 2001, Jean Afterman joined the New York Yankees as the assistant general manager. She became just the third woman ever to take on the assistant GM position, the first being Elaine Weddington Steward.
Afterman grew up in San Francisco and attended the University of California and the University of San Francisco School of Law.
With degrees in both art history and law, Afterman was given an opportunity to work with MLB player representing agent, Don Nomura, on baseball card licensing rights.
Afterman and Nomura would then begin to focus their attentions to Japan. Their goal was to make it easier for Japanese players to come to the United States to play baseball.
Afterman found loopholes in the posting system and reworked the system which allowed a whole new wave of talented players to come to the United States.
Hideo Nomo was the first Japanese player to be brought to the US with the new posting system when he signed with the Los Angeles Dodgers in 1995.
Afterman credits Nomo with 'saving baseball.' "You think about where the sport was then, coming off the strike in 1994 and all that ugliness. This gave people a reason to be excited again."
Late Yankees owner, George Steinbrenner, and general manager Brian Cashman took notice of what Afterman was accomplishing and brought her into the Yankee organization.
Afterman's first task was to go to Japan and get superstar Hideki Matsui.
Steinbrenner told her to go east. "But if you don't come back with him, you just keep heading east. Don't ever turn around."
Brian Cashman constantly praises Afterman as he describes her as "tenacious, tough and a pit bull."
Her traits helped recruit Matsui and he eventually took home World Series MVP honors in the 2009 World Series.
The four major sport outlets in the United States have yet to see a woman general manager. However, baseball could be the closest sport to getting one.
Everything Afterman has done for the game and her résumé would absolutely qualify her for a general manager position, however she has said numerous times that she is not interested and is happy with the Yankees.
Afterman is happy in her advisor role, but understands that women still need that edge to get ahead of men.
"In 2018, it's still a man's world, not just in sports. A woman has to be bigger, better, faster, smarter to get ahead."
Nonetheless, Afterman is a key part not only to the Yankees front office, but to their success on the field.