Celebrating Women's History Month – the woman who made sports history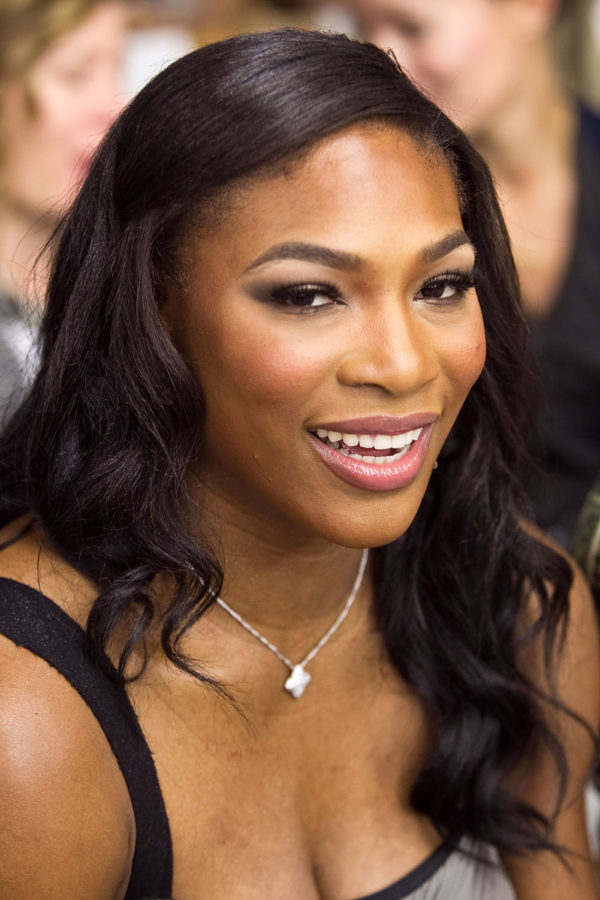 Serena Williams, a professional tennis player with 23 Grand Slam Titles, is more than just a successful athlete. She is an inspiration, mother, wife, and a role model for women of all generations.  
Williams is an athlete who is fearless about standing up for what she believes. From being a black athlete in a predominately white sport to being a new mother to losing close matches on tough calls, Williams has been through it all. But never once, has she failed to turn each piece of adversity into inspiration for others.
In an interview with The Undefeated, Williams spoke about struggling with being a black athlete in a predominately white sport when she first started showing interest in tennis. She talked about her and Venus Williams, her sister, being taunted for being the only black people at the tennis courts.
"I was probably, like 7 – they were calling me Blacky. Me and Venus, they were like, 'Blacky and Blacky'," Williams remembered.
Of course, at first, she struggled with that. But with help of her parents, she was able to overcome it and be proud of her skin color and interest in tennis.
She stated, "I'm really proud to wear this color every single day of my life. I want athletes to remember that their skin color does not matter, their love for the game does".
Williams has also had a strong voice about what it's like to be a woman in sports.
In the same interview with The Undefeated she said, " I think being a woman is just a whole new set of problems from society that you have to deal with."
Recently, there has been talk about Williams being one of the greatest athletes ever. But in an interview series with ESPN she said, "I think if I were a man, I would have been in that conversation a long time ago."
In her latest attempts to motivate women, Williams took to a Nike ad that aired in February during the Oscars. The ad was meant to celebrate female athletes and encourage them to "Dream Crazier".
Williams narrated the ad while the clips of her and several other female athletes, like Simone Biles and Chloe Kim, were being shown.
During the narration she comments, "If we show emotion, we're called dramatic. If we want to play against men, we're nuts. And if we dream of equal opportunity, delusional."
She continues on to say, "And if we get angry, we're hysterical, irrational, or just being crazy."
The ad closes with Williams saying, "So if they want to call you crazy, fine. Show them what crazy can do."
A powerful message from a powerful and influential woman.