Decades old embargo condemned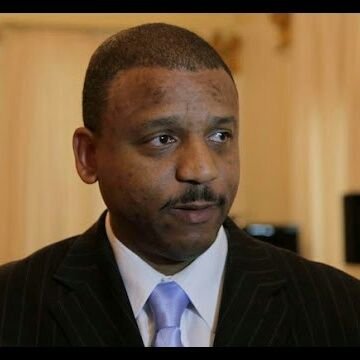 The United Nations General Assembly came together on the 3rd of this month and overwhelmingly decided to condemn the United States' decades-old embargo on Cuba, marking the 30th year that such a decision regarding The Blockade has been made. 
The 193-member General Assembly joined to discuss whether or not the United States should be condemned for its embargo on Cuba and the long-lasting effects of the half-a-century-long embargo, which resulted in 185 countries voting in favor of the condemnation, with only two countries, the US and Israel, voting against the decision, and another two, Ukraine and Brazil, abstaining. 
The embargo was initially formalized by President John F. Kennedy in 1962, it originally banned all trade and financial interactions between Cuba and the US, unless they were licensed by the United States Treasury Department according to regulations held today in the Cuban Assets Control Regulation. The embargo formalized by President Kennedy was built on the precedent set by President Dwight D. Eisenhower when he cut off US exports to Cuba except for food and medicine. 
According to the US State Department, President Kennedy placed the embargo "in response to certain actions taken by the Cuban Government" following the Cuban revolution. Since its establishment 60 years ago, tensions and new administrations in the US have influenced the relations between the two countries.
US Political Coordinator John Kelley responded to the General Assembly by saying "The United States opposes this resolution, but we stand with the Cuban people and will continue to seek ways to provide meaningful support to them." 
In response to the resolution, a Cuban U.N. ambassador, Yuri Gala, said "If the United States Government really did care for the well-being, human rights, and self-determination of Cuban people, it could lift the embargo."
Cuban Foreign Minister Bruno Rodriguez, while also discussing the embargo and the resolution, said "We do not blame the blockade for all the difficulties our country faces today. But those who deny its very serious impacts or fail to recognize that it is the main cause of the deprivations, scarcities, and hardships suffered by Cuban families would be failing to tell the truth."